Tour Itinerary
Place&Transport: Shanghai
Today's Activities: Shanghai South Bund Fabric Market,Hongqiao Pearl Market,Nanjing Road
Accommondation: N/A
Meal: No Meal
Overview: Shanghai has been famed as the "Shopping Paradise" and the "Oriental Paris' in history. Not only shopping in the fancy mall, but also more interested in barging in the markets and hunting out treasure from antique shop. Many poular shopping centers, department stores, hundred year old shops, shops for special commodities, tailor-made markets offering wide range of commodities, here you can find all kinds of souvenir , silk products, antiques, tea , pearls, porcelains, electronics.

Pick you up at your Shanghai hotel (based on your requirement) holding with a welcome sign "Shanghai Private Tour" .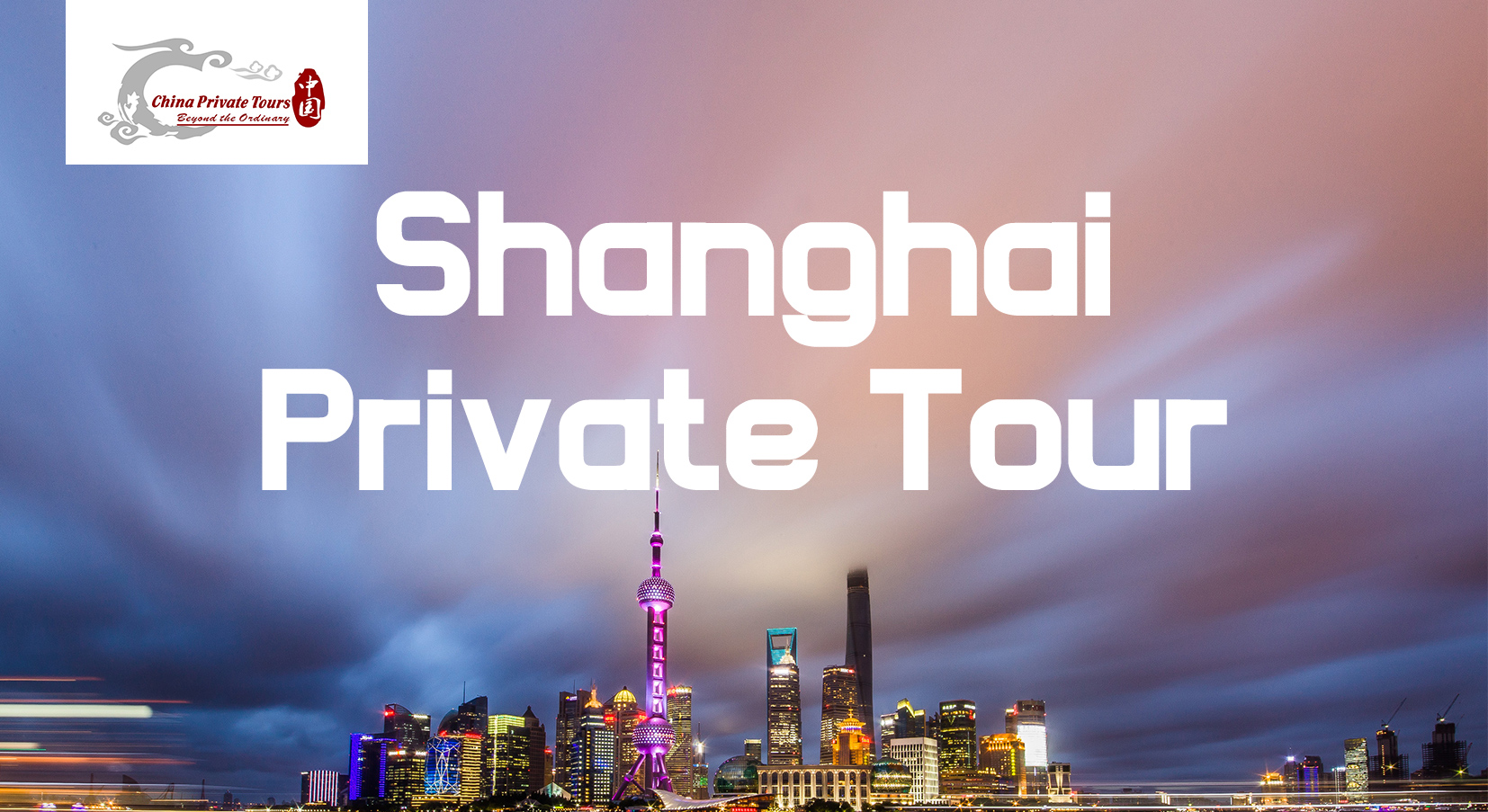 Our Shanghai Pick up Sign" Shanghai Private Tour"
In general, your first stop will be at the most popular Shanghai Fabric Market, which have wide range of the fabric to select and different veteran tailors to customize the dress, suits, coats, shirts for you, scarfs, clothing accessories, hand-bags, belts, gloves are also available. While this busy, bustling market—with hundreds of tailors and thousands of fabrics—does spoil visitors for choice, but the infinite wardrobe possibilities can soon go from seeming inspiring to downright overwhelming. Instead of circling the frenetic floors, hightail it to these trusted vendors, but be prepared to bargain. There are still great deals to be had, but prices have risen steadily over the last few years.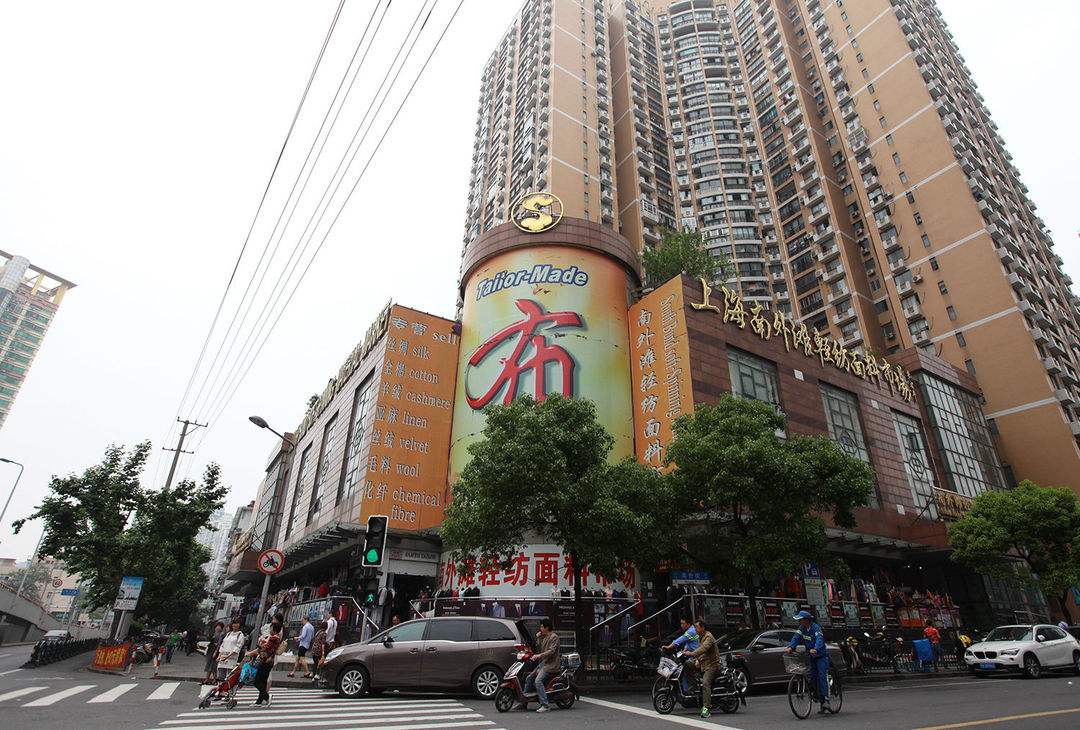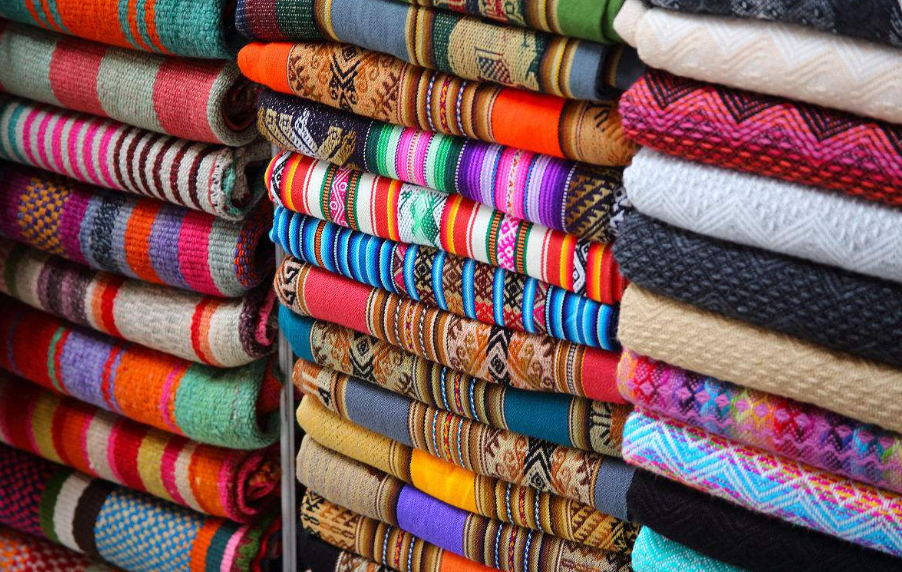 Then drive you to the Hongqiao Pearl Market, where you can find all kinds of souvenirs, tea, pearls, porcelains, and electronics, together with good quality knock-off purses, watches, shoes, and other wares.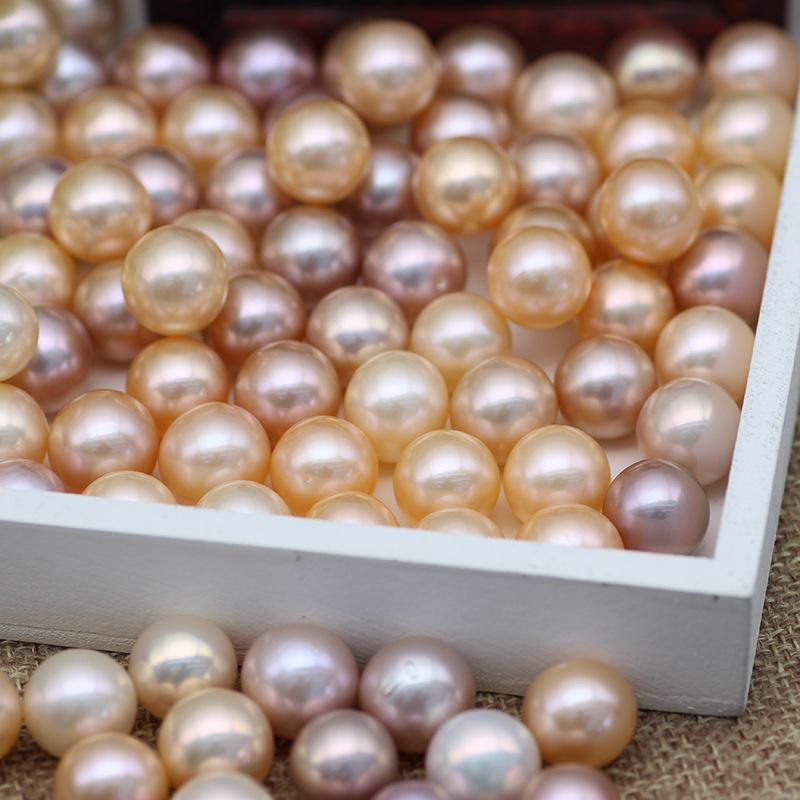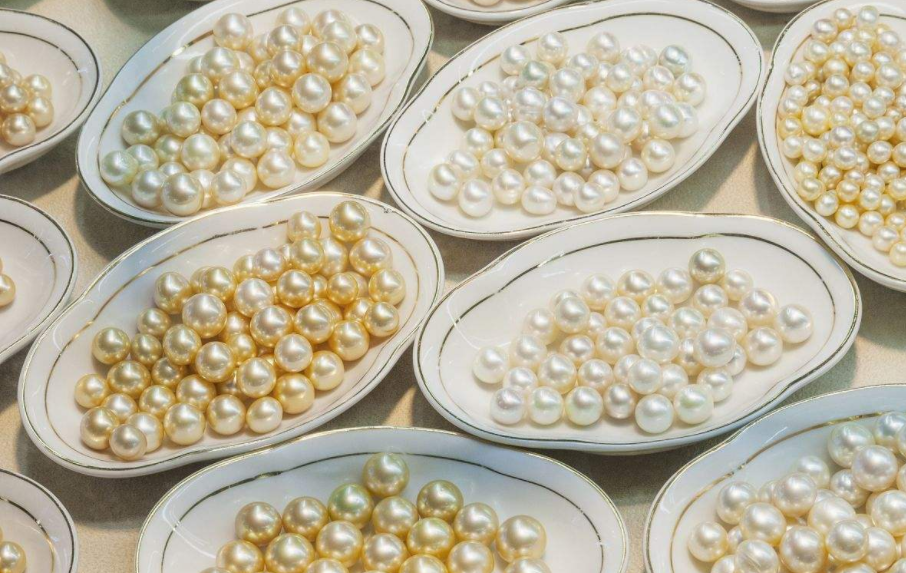 Keep going to visit the Nanjing Road: When people mention Shanghai's Nanjing Road, they're probably talking about East Nanjing Road, a pedestrian shopping street running for blocks between the northeast corner of People's Square and the Bund. Nanjing Road, 5.5 km in full length, enjoys the reputation as China No. 1 commercial center. It was the earliest commercial street in Shanghai since the city opened to the outside world.On both sides of the street, there are more than 360 malls, department stores, specialized shops, restaurants and cultural and recreational facilities, which receive more than 1.5 million customers everyday. In the day - time, the street is crowned with visitors and when the night falls, the colorful neon lights make the street more attractive.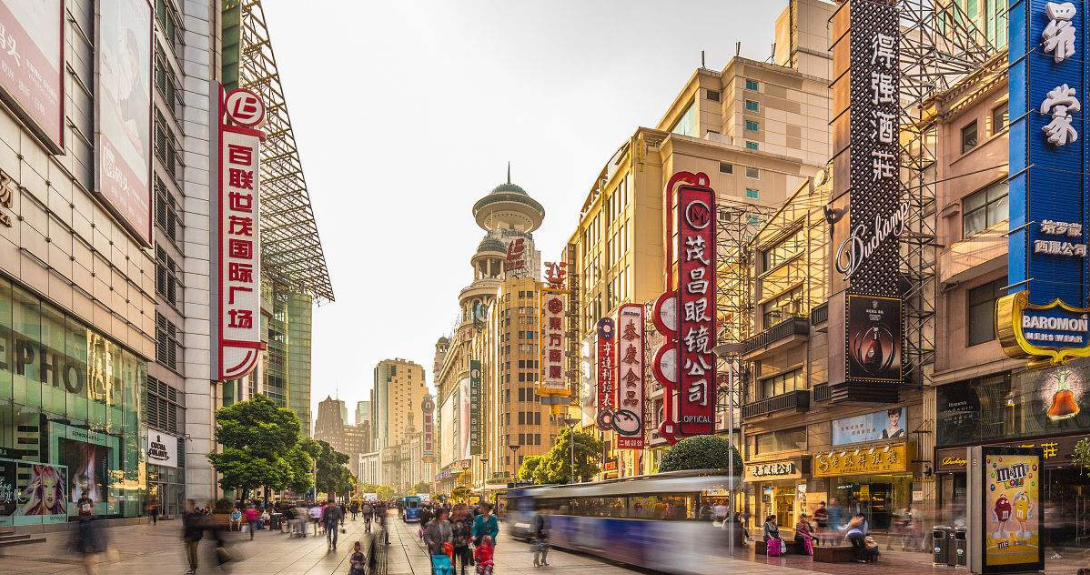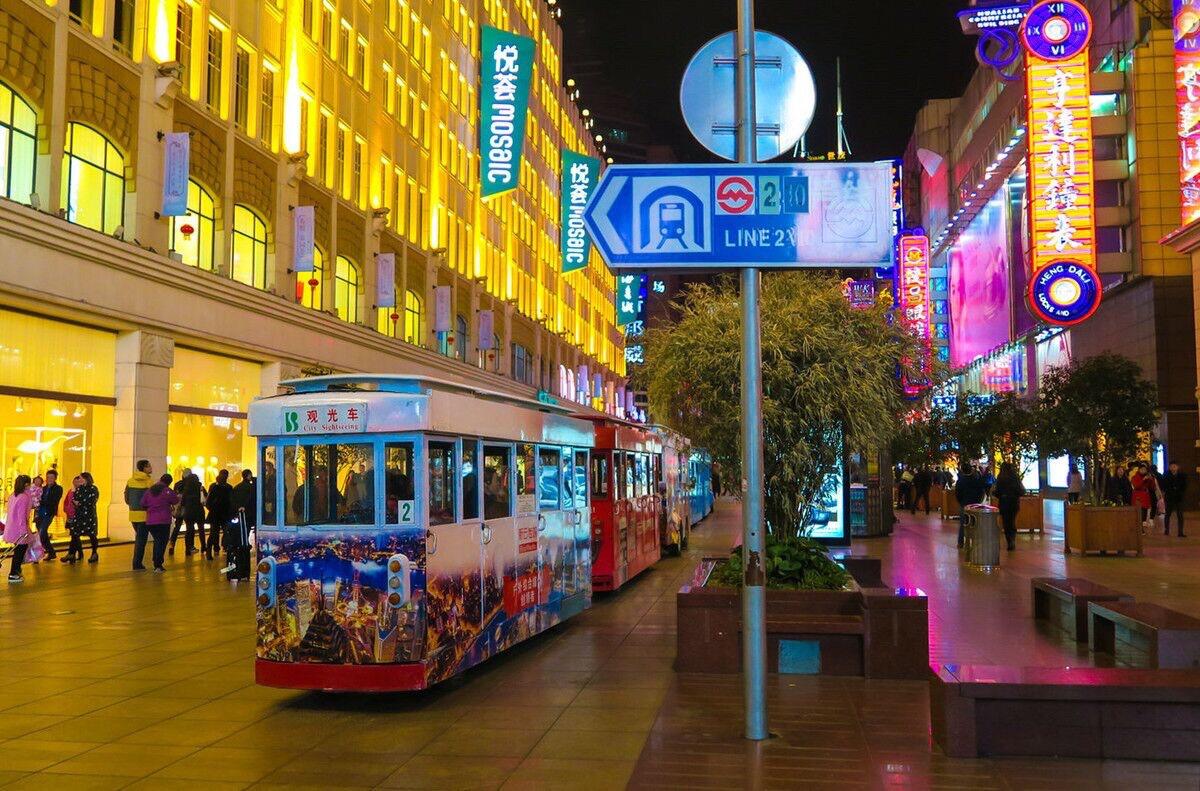 Tips: If you have any particular shopping requirements, such as visiting the shops on the famous Huaihai Road, feel free to discuss them with your guide. The shopping tour is private and 100% mandatory shopping, the itinerary can be customized to meet your interests, all according to your needs.
After achieving your shopping goal, you will be dropped off at your Shanghai hotel (based on your requirement).
Price Per Person in US Dollars