Tour Itinerary
Place&Transport: Shanghai
Today's Activities: Humble Administrator`s Garden, Panmen Gate, Tiger Hill, Pingjiang Historical Street, Suzhou Silk Factory
Accommondation: N/A
Meal: N/A
Pick up service is arranged at your Shanghai downtown hotel. Drive you to Shanghai train station to catch the train to Suzhou. Upon arrival, you'll start the tour directly.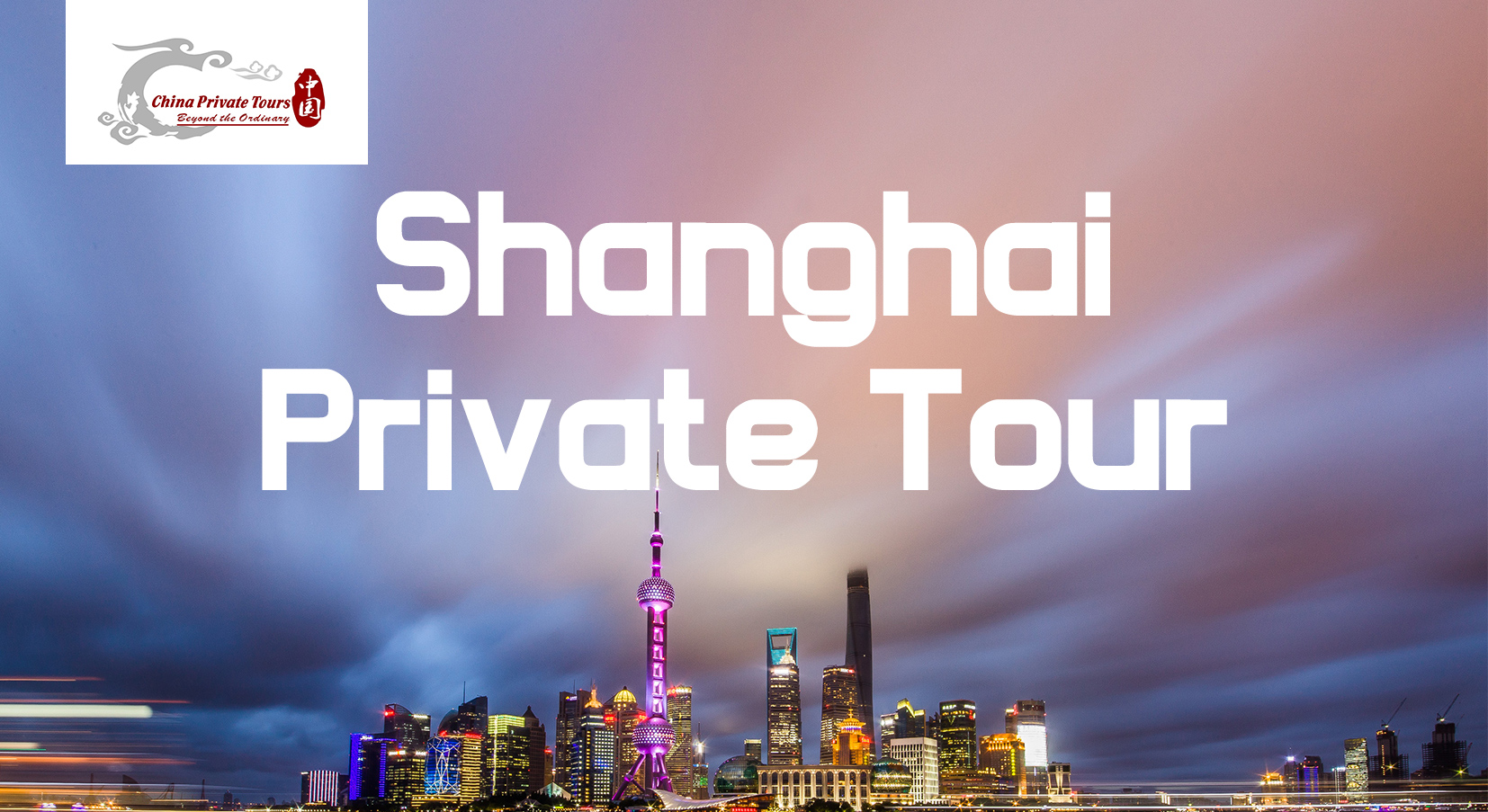 Our Shanghai Pick up Sign" Shanghai Private Tour"
You'll start the tour with the Humble Administrator's Garden, The Humble Administrator's Garden is a Chinese garden in Suzhou, a UNESCO World Heritage Site and one of the most famous of the gardens of Suzhou. The garden is located at 178 Northeast Street (东北街178号), Gusu District. At 78 mu (亩) (5.2 ha; 13 acres), it is the largest garden in Suzhou and is considered by some to be the finest garden in all of southern China.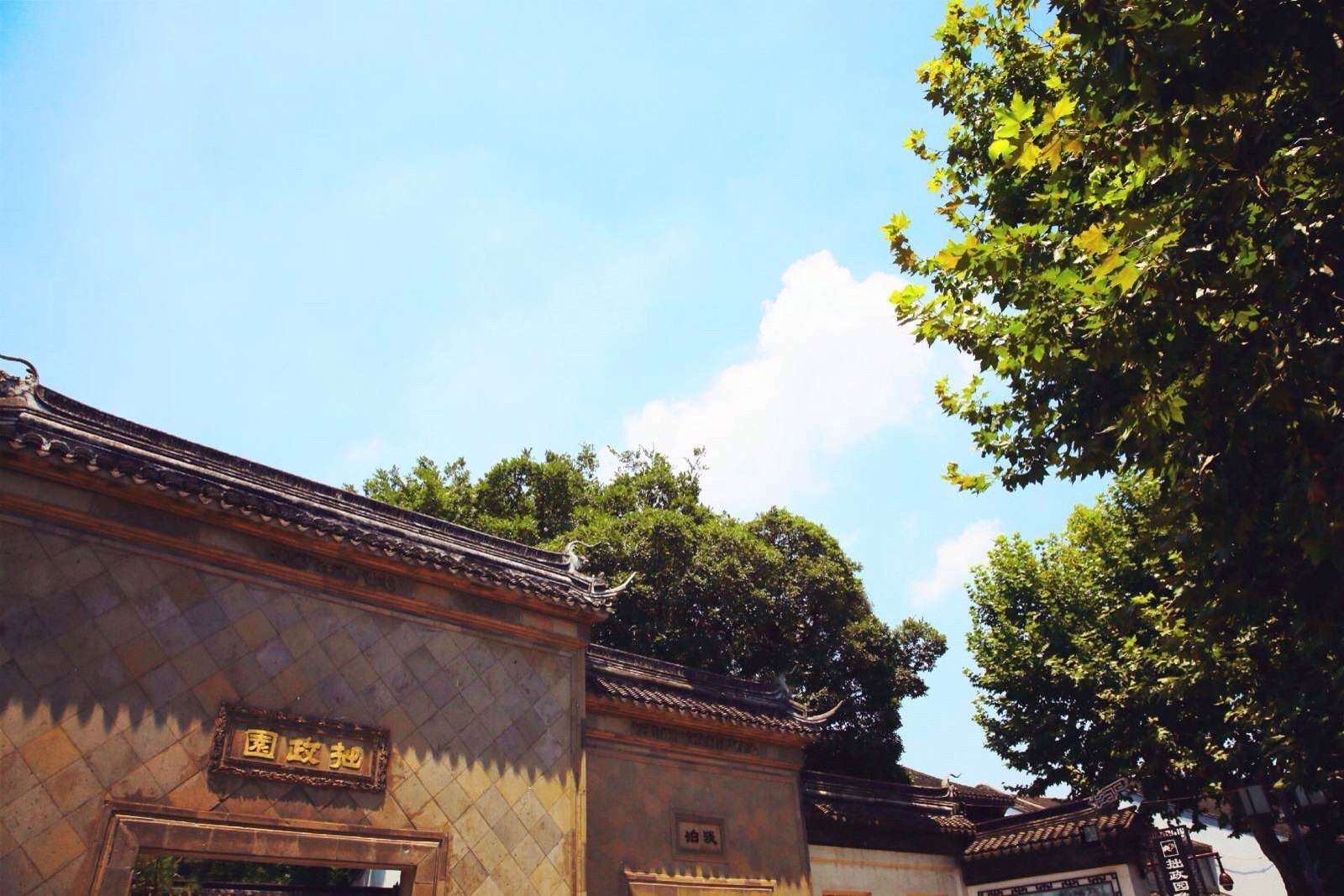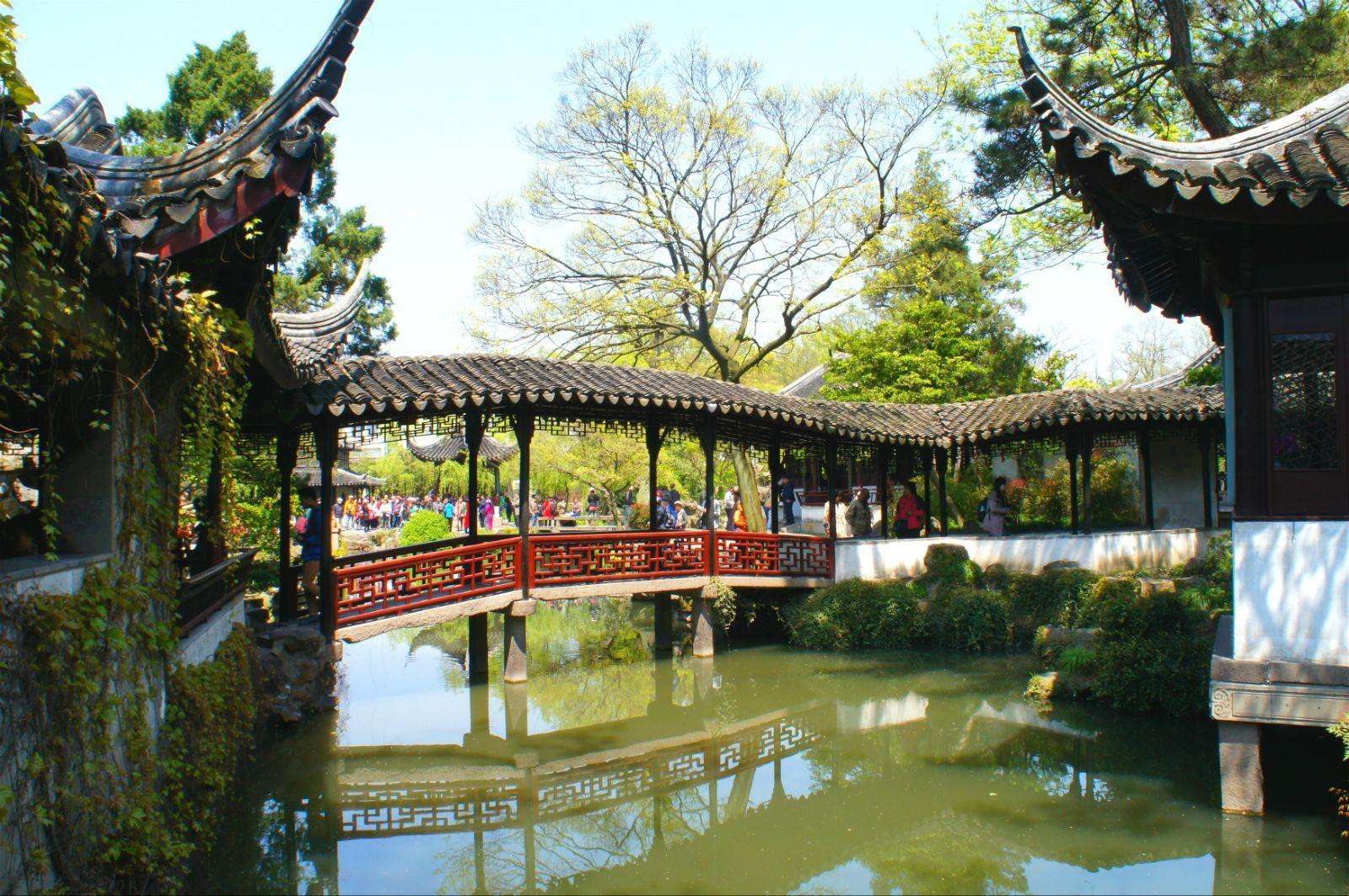 Then head to Panmen Gate. Panmen Gate was built at a time when a canal moat surrounded Suzhou. The present structure was built in 1986. It is part of a park. It was built on the spot of another tower that was built about the year 1344 at the end of the Yuan Empire period. Originally built during the Spring and Autumn period in the state of Wu, historians estimate it to be around 2,500 years old.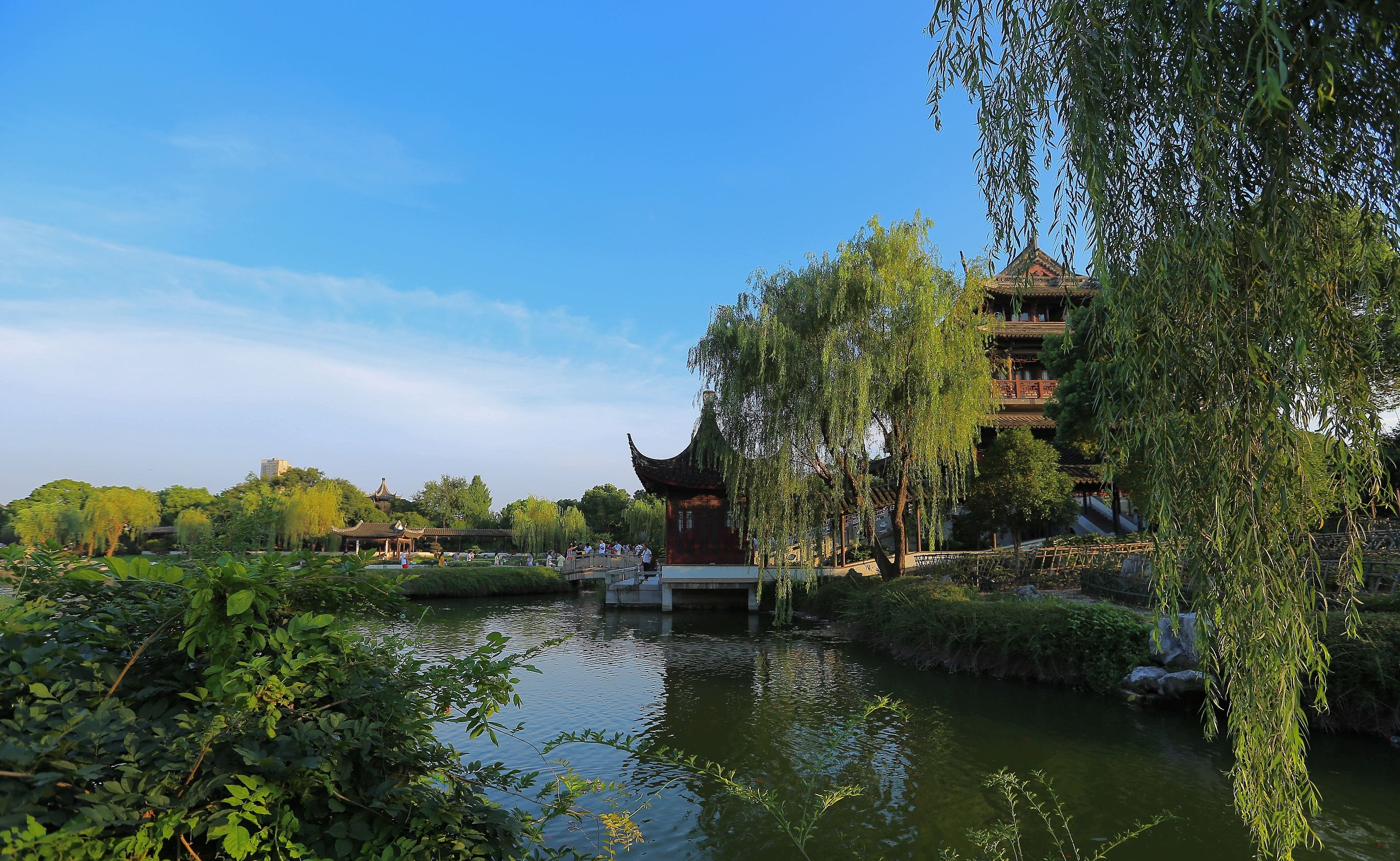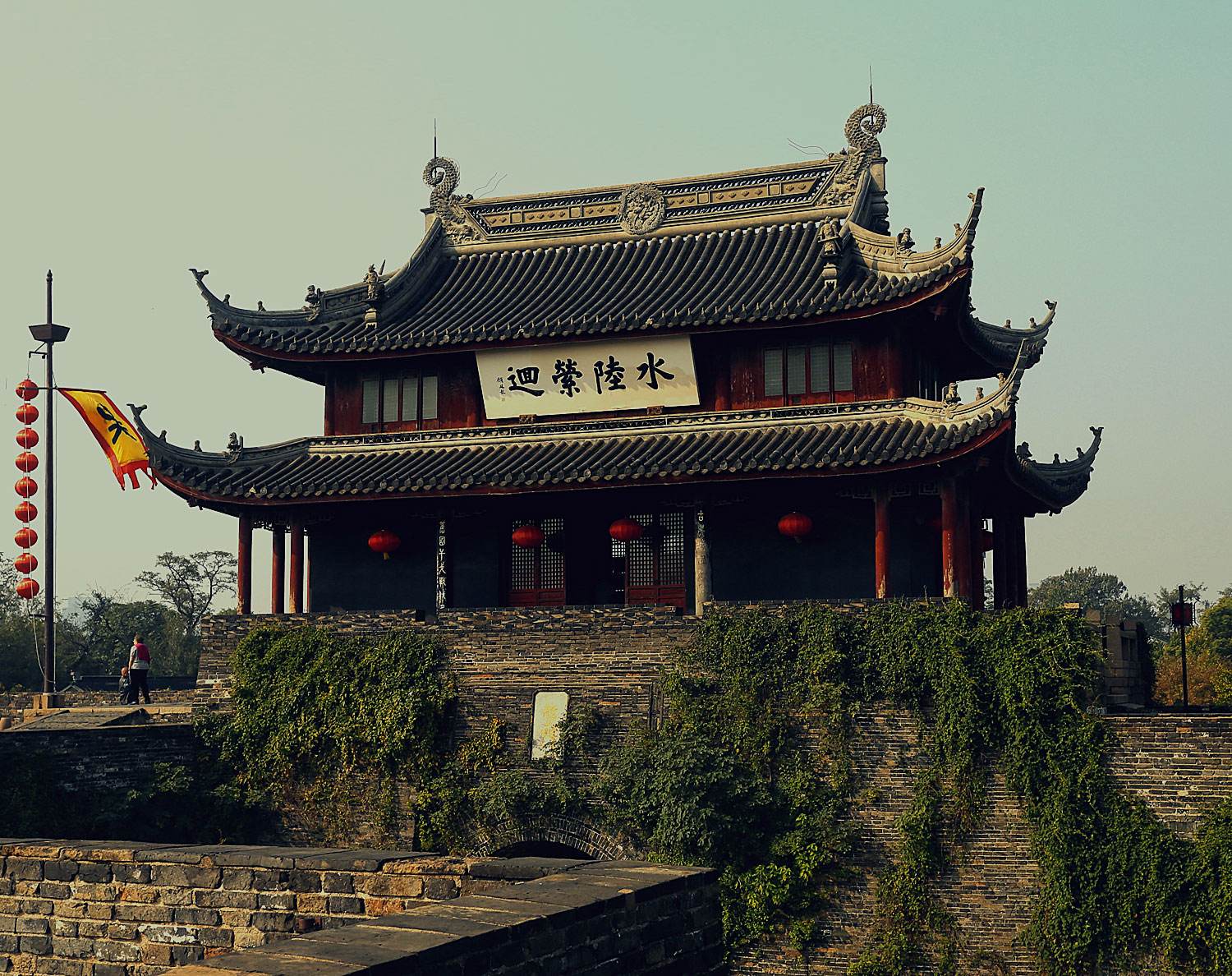 Continue the tour to Tiger Hill, Tiger Hill is a hill in Suzhou, in China. It is a tourist destination and is known for its natural environment and historic sites. The hill is so named because it is said to look like a crouching tiger. Another legend states that a white tiger appeared on the hill to guard it following the burial of King Helü. The hill is sometimes referred to in parallel with "Lion Mountain", another hill near Suzhou which clearly resembles a sitting lion.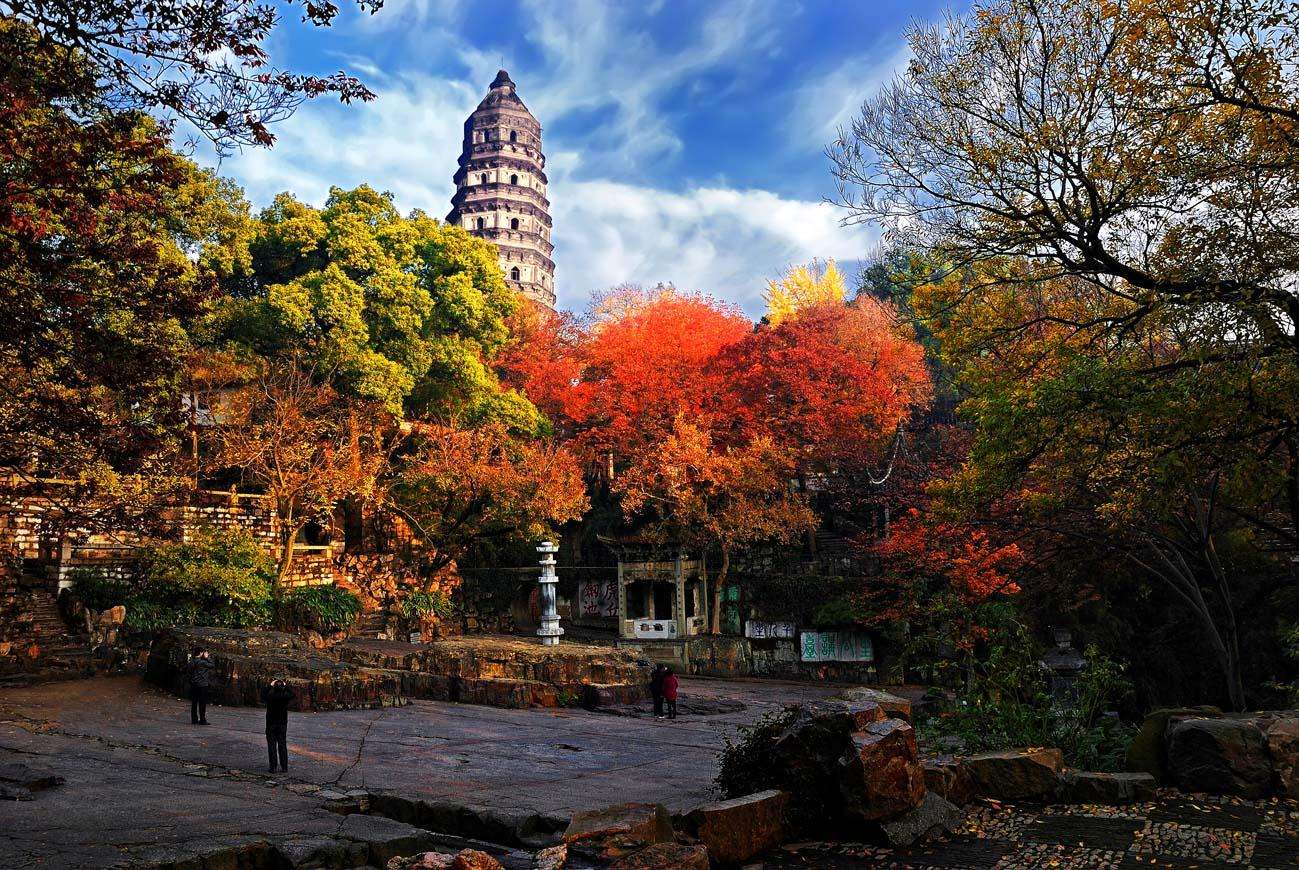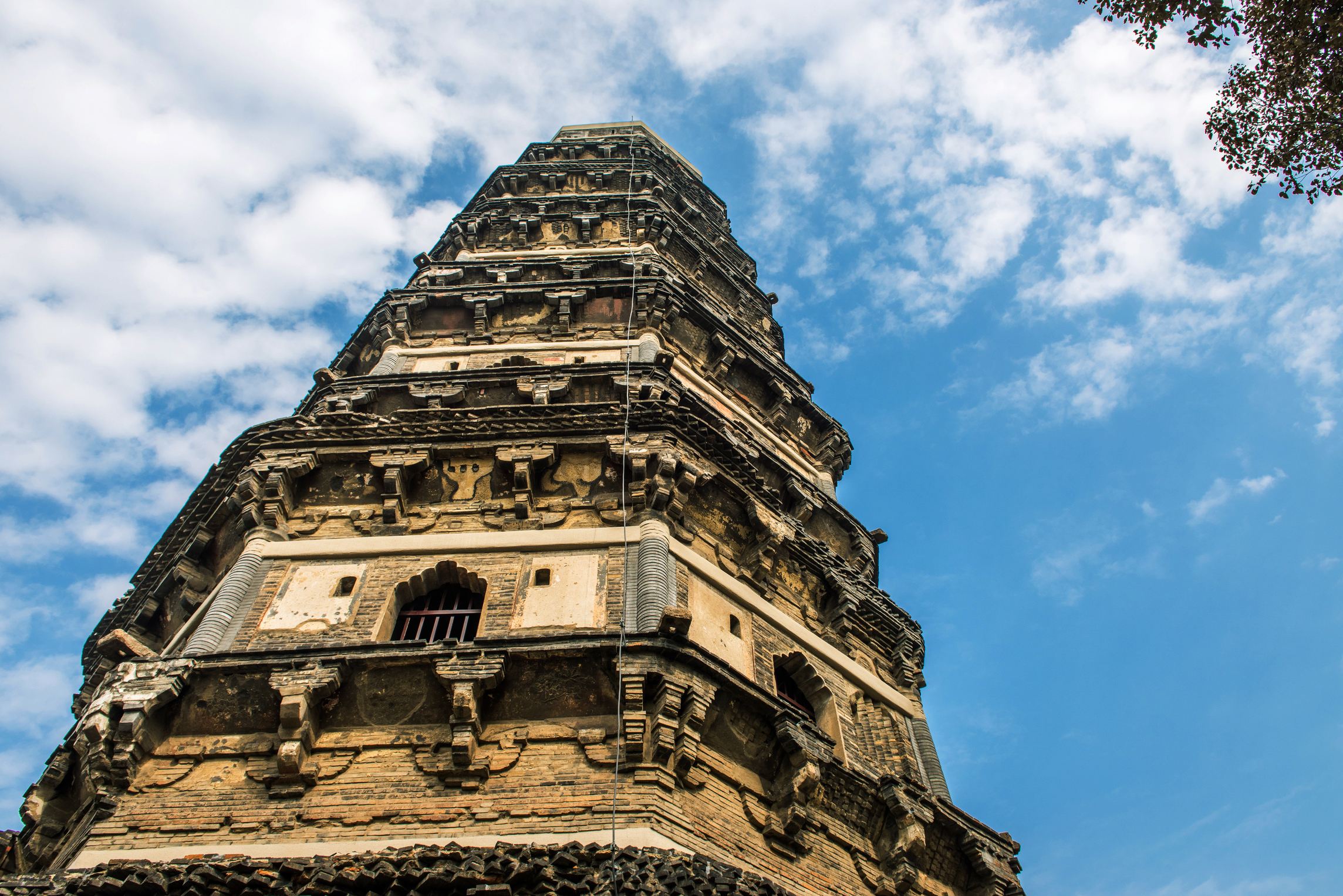 Then visit Shantang Street, Shantang Street, also called Seven-mile Shantang is located in the northwest of Suzhou, linked with Changmen in the east where aristocracies pursued pleasures, Huqiu in the west, "the No.1 place of interest in the Wuzhong District",and the total length of it is about seven li (3.5 kilometers). Shantang Street in Suzhou attracts many tourists from home and abroad. Most of them prefer traveling along the canal, enjoying beautiful scenery.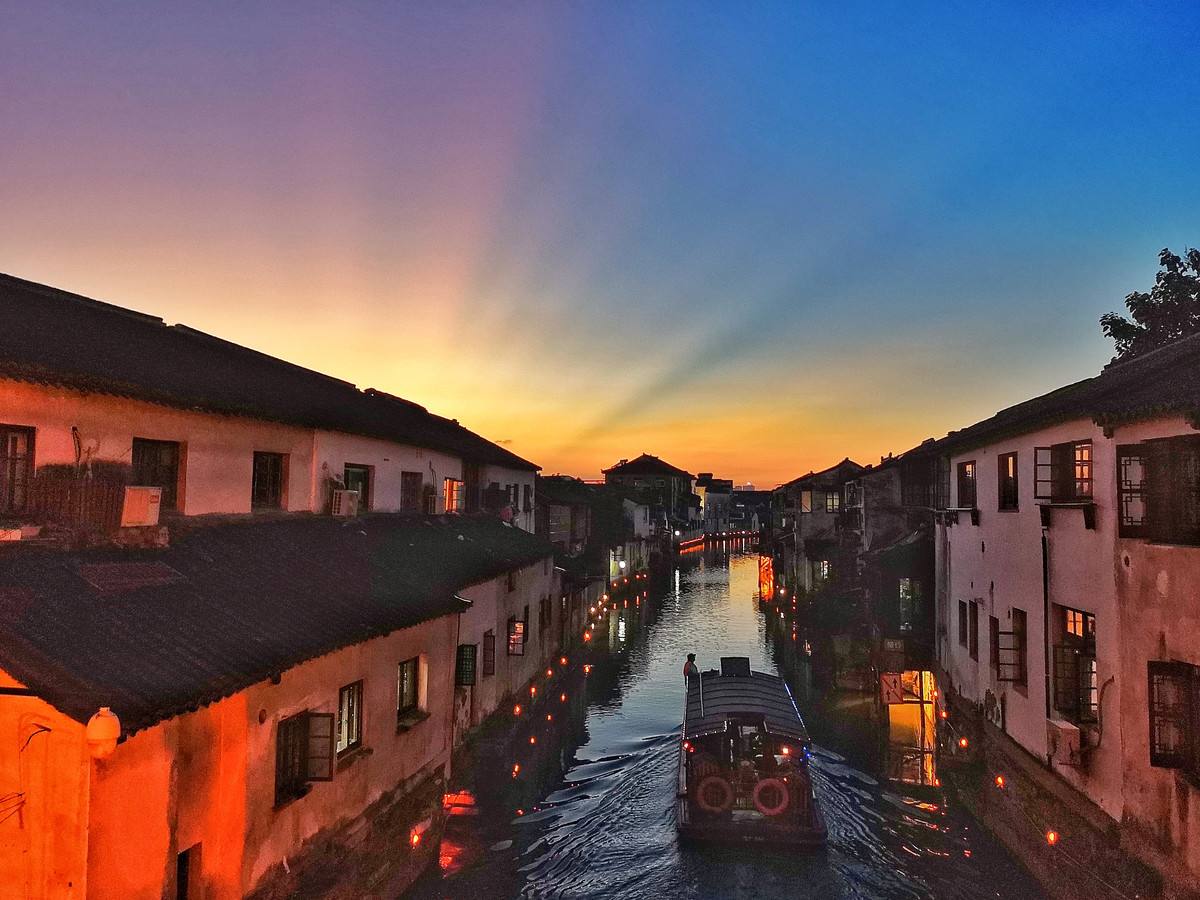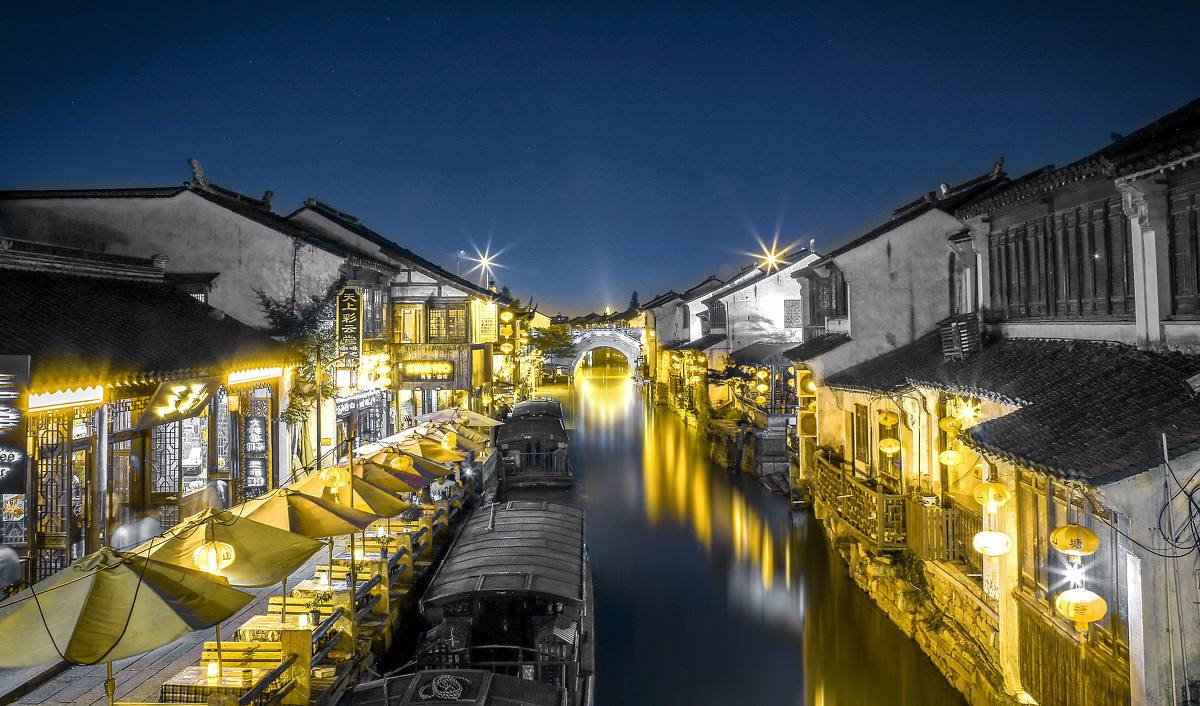 The last stop is Suzhou No. 1 Silk Mill has a long and rich history of silk culture, including mulberry tree and silk worm cultivation and turning raw silk into beautiful fabric. Suzhou's climate and soil are perfect for silk production, and the city has been a center of China's silk trade for many centuries. The Suzhou No. 1 Silk Mill has been a proud steward of this heritage for over 80 years. It's more like a museum which shows you how the silk is made from cocoons from the beginning and the whole silk process. Not to be missed.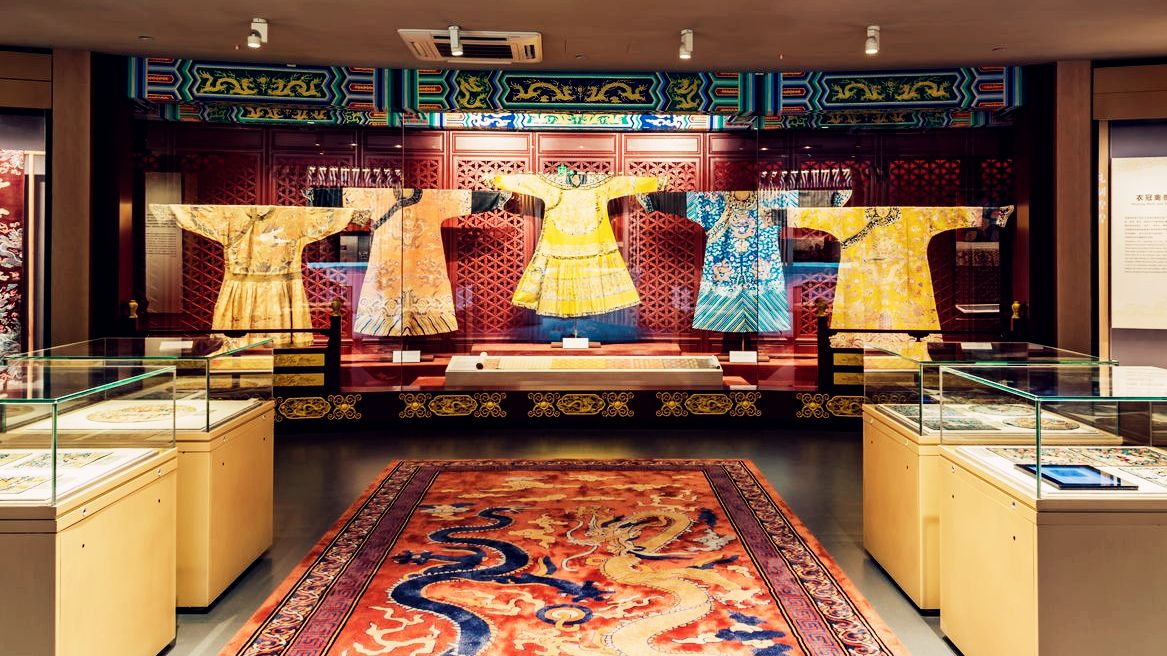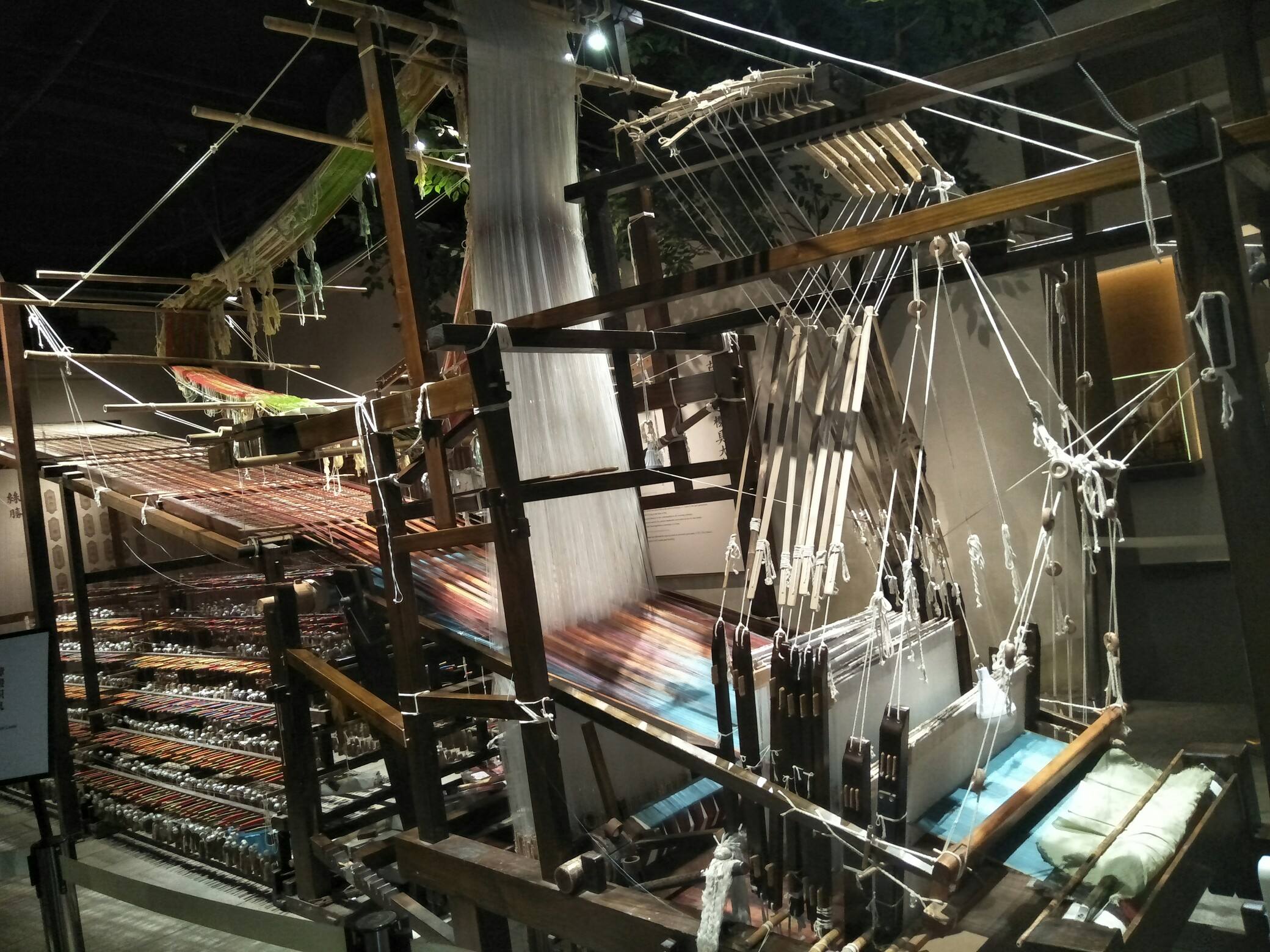 After the tour ends drive to Suzhou train station to catch your high-speed train to Shanghai, and drive back to your hotel. Our service ends.
If you visit Suzhou from Shanghai by train, there are some useful tips for you to puchase Train Ticket:
From Shanghai to Suzhou:
Option 1: G7104 Shanghai Hongqiao Station to Suzhou Station: Depart at 08:54AM and arrive at 09:30AM
Option 2: G7006 Shanghai Station to Suzhou Station: Depart at 09:00AM and arrive at 09:25AM
Please choose one of the above options according to your hotel location
From Suzhou to Shanghai
Option 1: G7119 Depart at 17:56 from Suzhou Station and arrive at Shanghai Hongqiao Station at 18:32
Option 2: G7243 Depart at 18:02 from Suzhou Station and arrive at Shanghai Station at 18:27
Price Per Person in US Dollars