Tour Itinerary
Place&Transport: Suzhou
Today's Activities: Shantang Street, The Mater of Nets Garden, The Garden Night Show with Folk Dan
Accommondation: N/A
Meal: No Meal
Overview: Suzhou is regarded as China garden city with the history of over 2,000 years, has profound history and culture. Tonight, you will visit The Master of Nest Garden, a UNESCO World Heritage Site. It famous for the unique metaphysical masterpieces. Besides, have a leisure walk on the ancient street to taste the local delicious food. What's more, you will appreciate the traditional music, like Kunqu Opera, Pintan(Storytelling and singing in Suzhou dialect) and so on.
Pick up service is arranged at your Shanghai downtown hotel. Drive you to Shanghai train station to catch the train to Suzhou around 5:30pm. Upon arrival, you'll start the tour directly. One day Suzhou classic tour includes the following acctractions: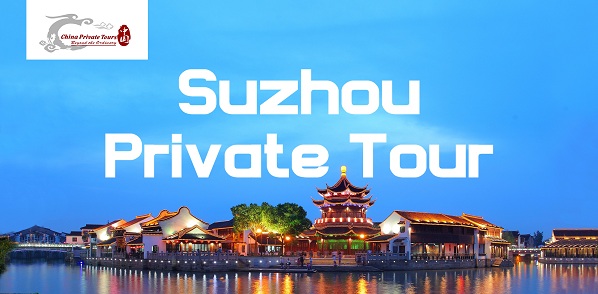 Our pick up sign"Suzhou Private Tour"
First stop is Shantang Street, located in the northwest of Suzhou, linked with Changmen in the east where aristocracies pursued pleasures, Huqiu in the west, "the No.1 place of interest in the Wuzhong District",and the total length of it is about seven li (3.5 kilometers). Shantang Street in Suzhou attracts many tourists from home and abroad. Most of them prefer traveling along the canal, enjoying beautiful scenery.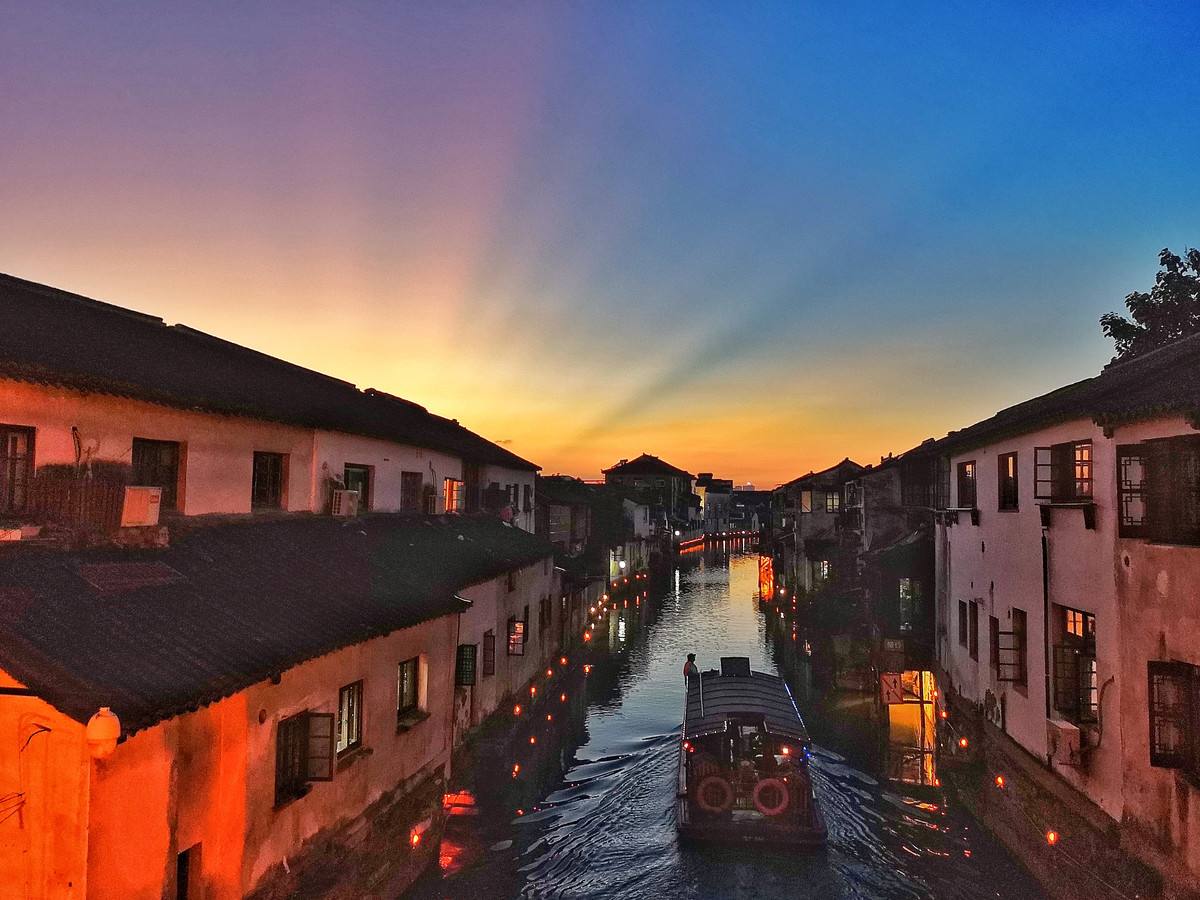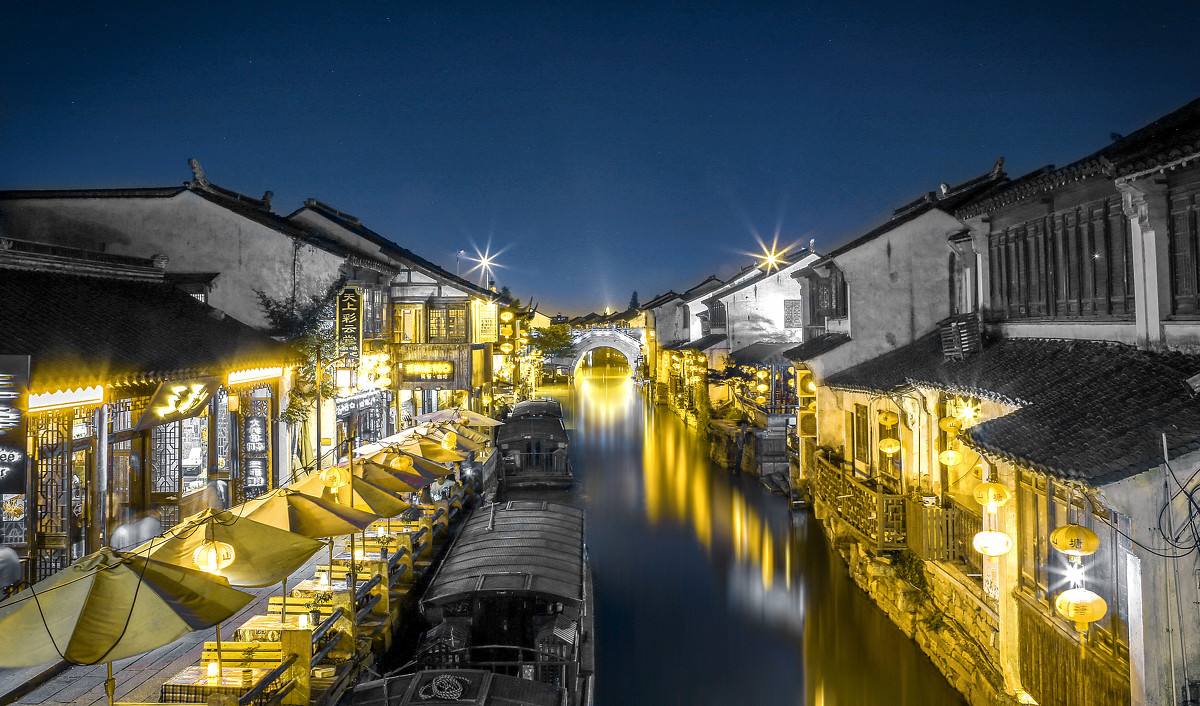 Continue your tour to The Master of Nets Garden. The Master of the Nets Garden in Suzhou is among the finest gardens in China. It is recognized with other classical Suzhou gardens as a UNESCO World Heritage Site. The garden demonstrates Chinese garden designers' adept skills for synthesizing art, nature, and architecture to create unique metaphysical masterpieces. The Master of the Nets is particularly regarded among garden connoisseurs for its mastering the techniques of relative dimension, contrast, foil, sequence and depth, and borrowed scenery.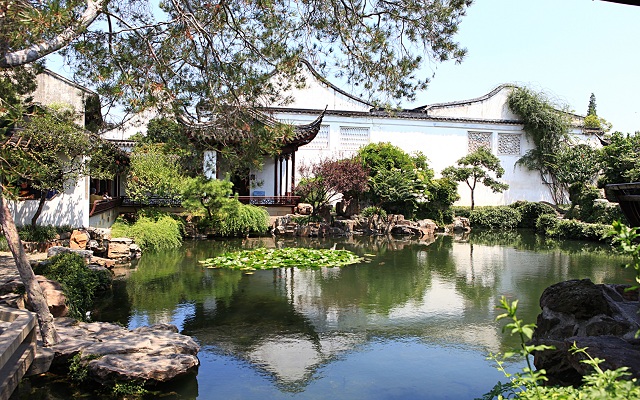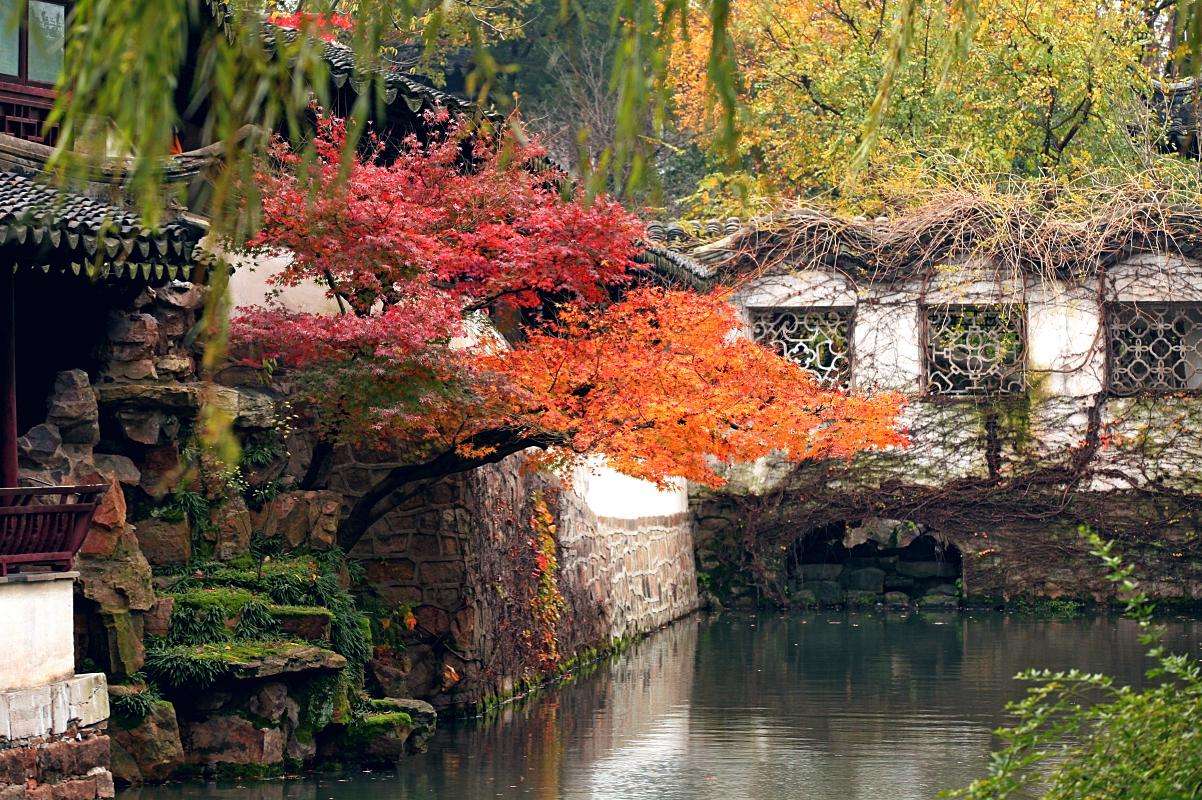 After the tour in the garden, then you will enjoy the Folk dance & Music show in this classic garden. The traditional music lasts around 1 hour, here you will be greeted as the actors explain the music of the opera, the use of costumes and the classic makeup…all the essential elements will let you be amazed by Chinese Opera and Suzhou unique culture.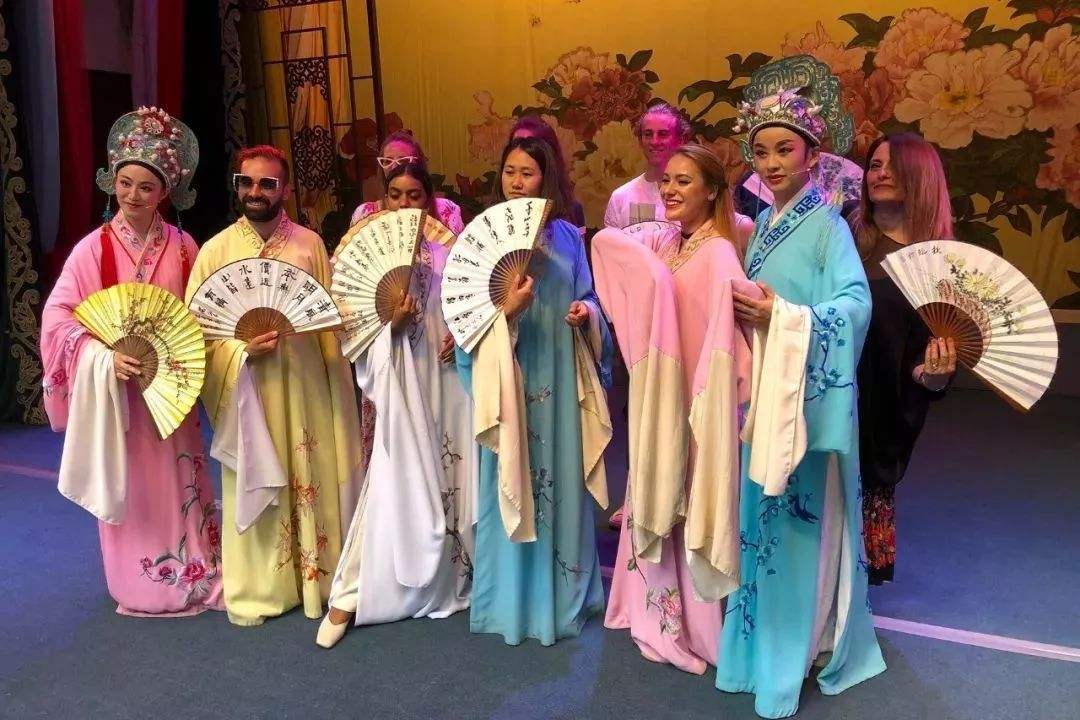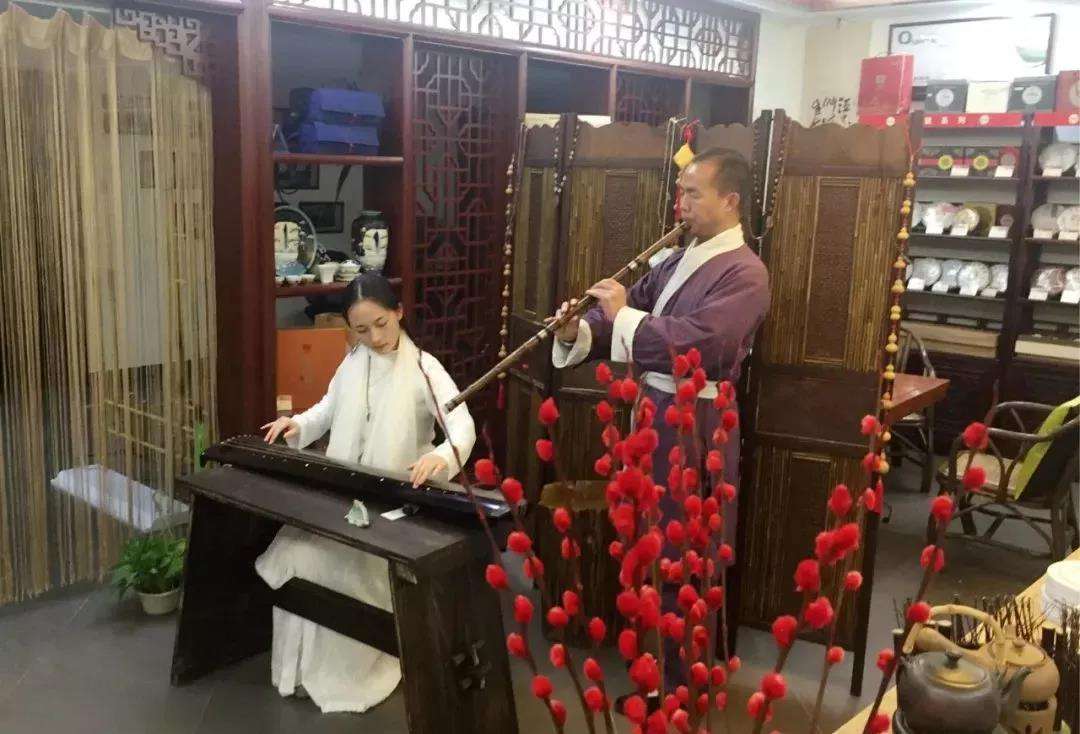 After finished that, your tour ends drive back to your hotel.
Price Per Person in US Dollars