Welcome to tripstoshanghai.com, we are the source in Shanghai and we are the official ticketing agent of Shanghai Chedun Film Park Admission. Buy tickets online, Unbeatable Price! Easy to Pay! Easy to get the ticket!
Chedun: Where China's best films are made
Every year, thousands of young Chinese migrants flock to Chedun (???) -- either hoping to get a foothold in Shanghai with a job on an assembly line or pursuing their dream of becoming the next Jackie Chan.
In addition to housing a 40-square-kilometer industrial zone, Chedun is also home to Shanghai Film Park (??????), one of China's biggest movie studios.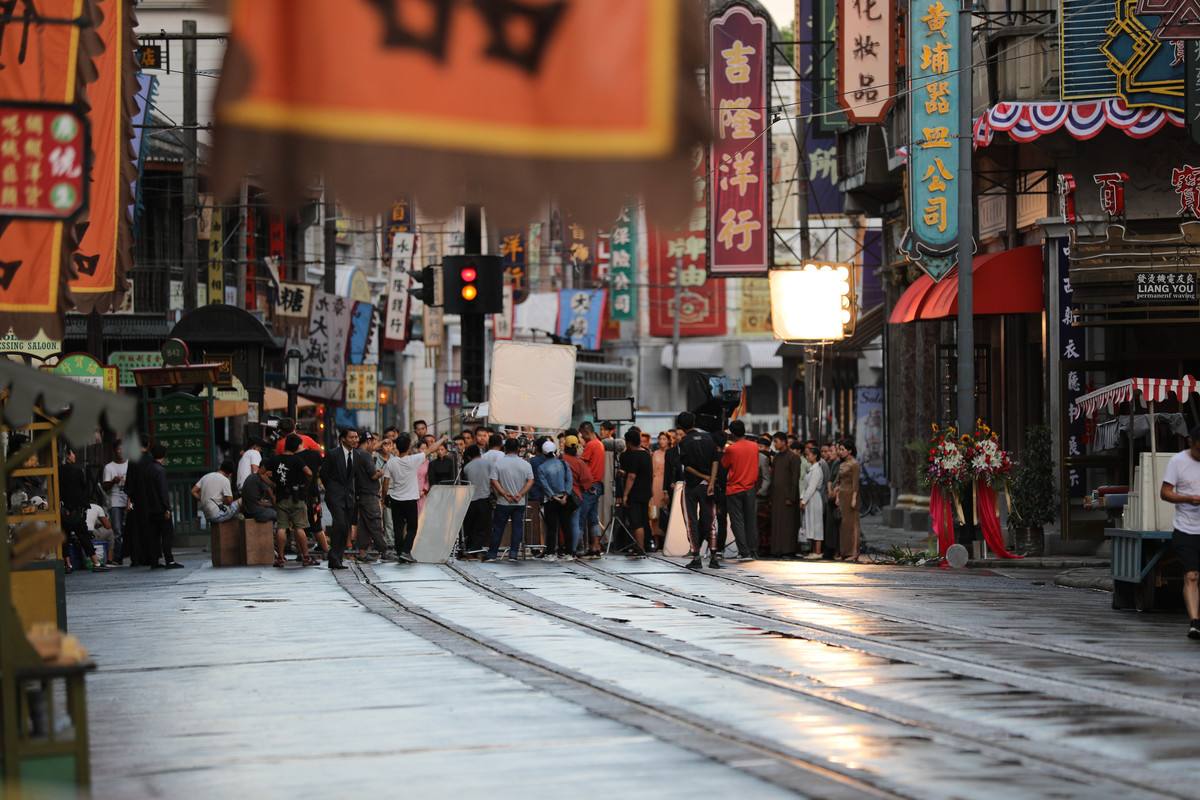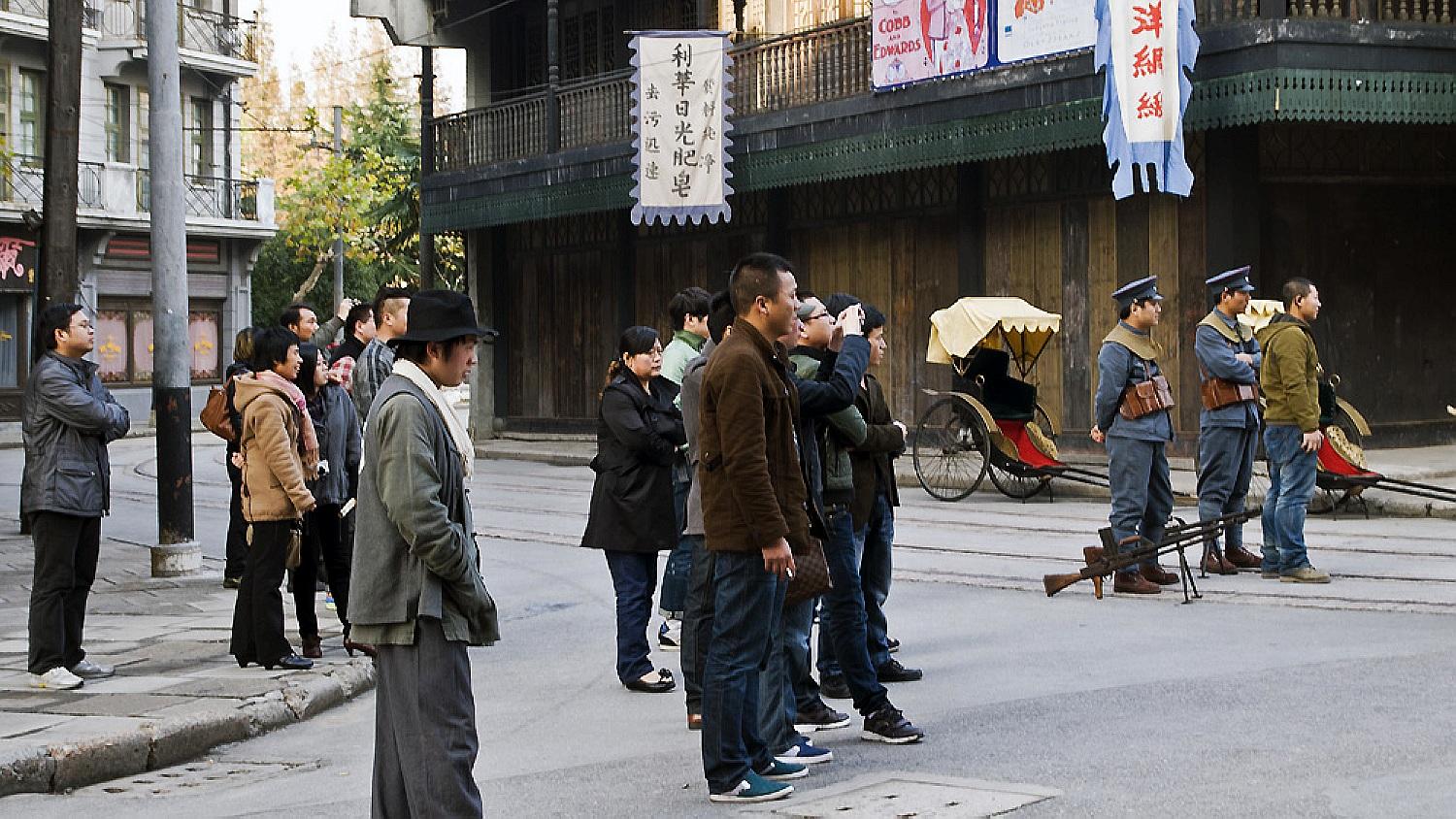 General Introduction:
Shanghai Film Park is situated in Shanghai Songjiang District, signifies the start of the final century classic scene in Shanghai and construction. Nanjing Road, Sincere Mall, the Moller Rental property, that old Song, Xujiahui Catholic Chapel and also the tram, the telephone booth are filled with old Shanghai style, which take people to that materialistic age.
The film park is spread out over 433,000 square meters and apparently construction there is still ongoing. The planned construction area is 129,890 square meters. At present, 48,000 square meters has been built, 81,890 square meters to be built.
"Fake Shanghai", Dream and Reality
The expansive space is mostly occupied by reproductions of landmarks (only the facades) from the colonial Shanghai period, such as Nanjing Lu, Moller Villa and the former Peace Plaza on the Bund.
A diverting collection of Western style buildings and props jump into horizon now and then, including a Tudor-style winery and a Titanic-like ferry made with cardboard (erected on a deserted patch of grass).
The recommended stops for Chinese movie mavens are the Moller Villa complex, Nanjing Lu and the iron bridge, where you are likely to catch film crews in action or, if you are lucky, get autographs from film stars like Gong Li (??) and Andy Lau (???).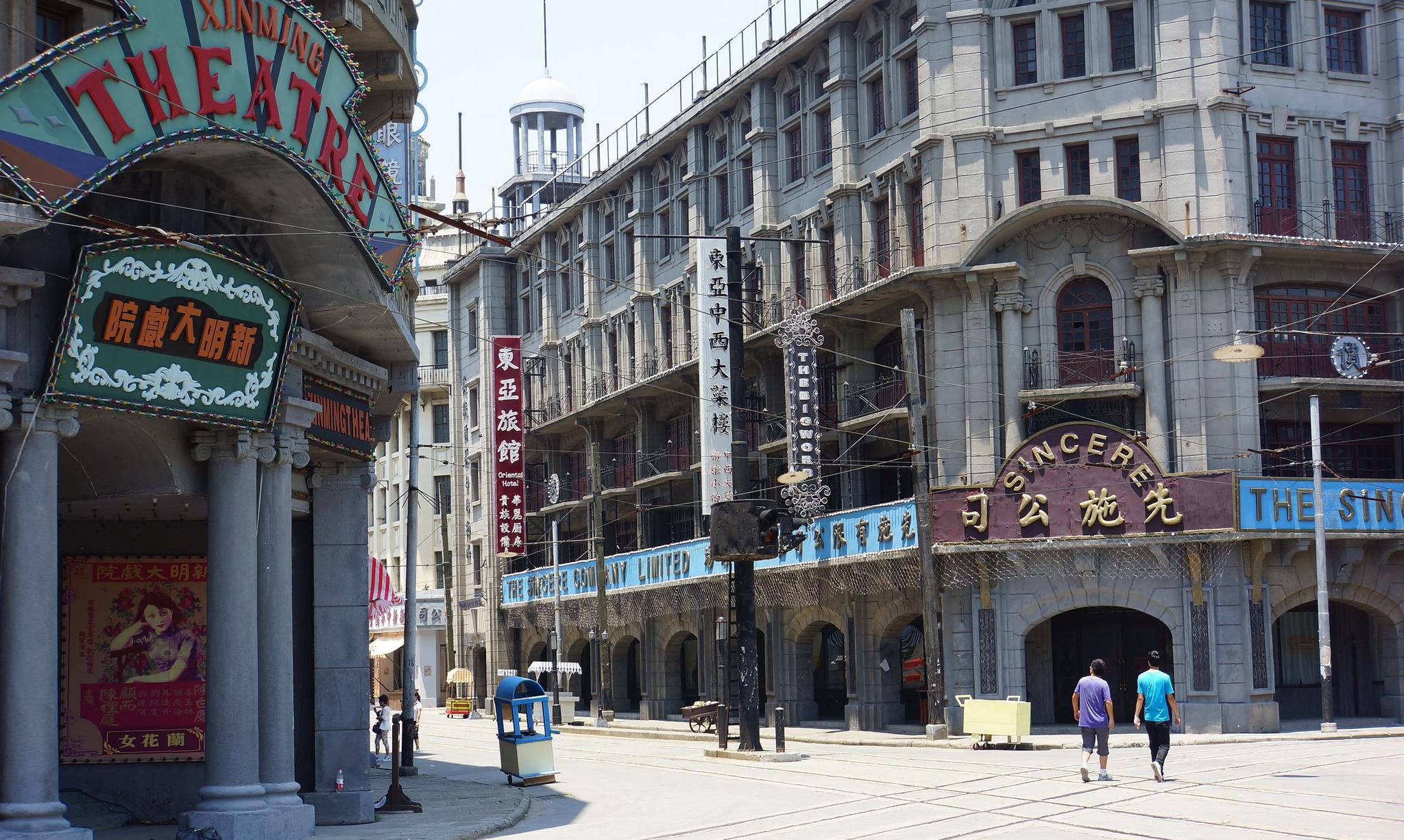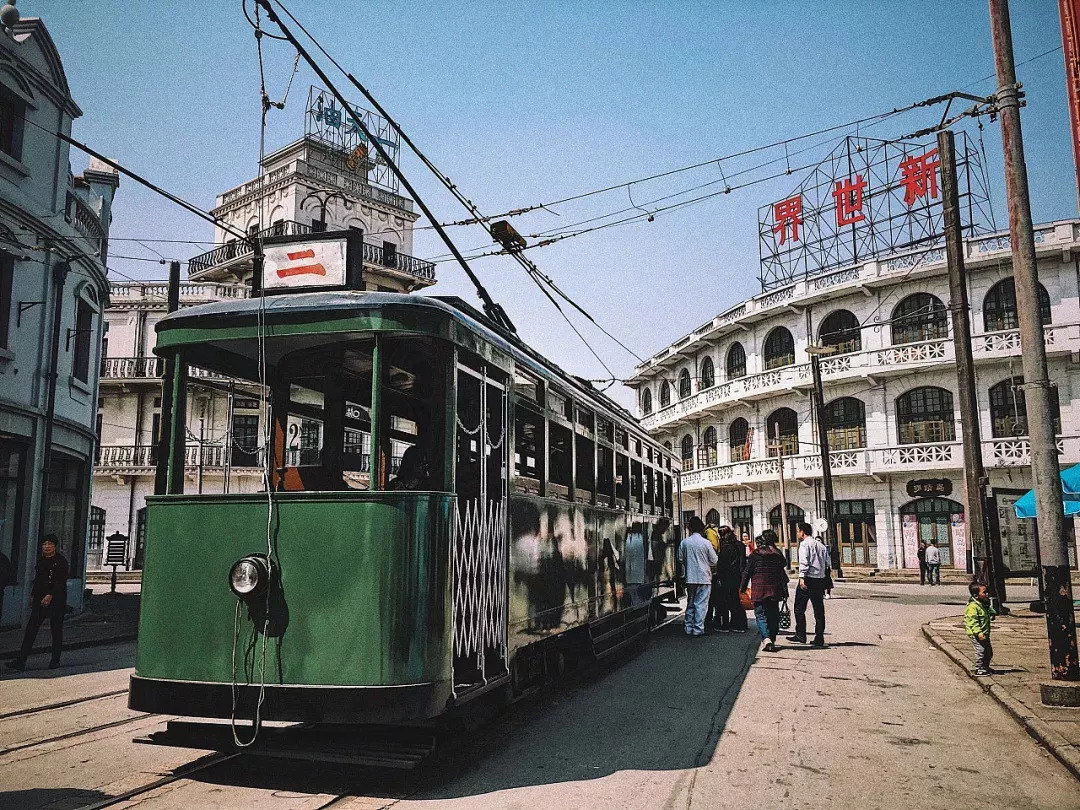 Hilarious Kung Fu Show
A tour around Shanghai Film Park takes about two hours. There are very few benches in the film park for visitors to rest, but a hilarious kung fu performance (in studio no.5) provides a quick way to refuel.Staged twice a day (10:30 a.m. and 1:30 p.m.), the budget stage show borrows its plot from a popular Chinese TV series "Shanghai Tan" and is set in 1920s Shanghai.
How to Book the Admission Ticket
1. Send us Inquiry E-mail for booking
2. Pay by PayPal/Alipay/Wechat Pay/ Bank account transfer...
3. Get the "Booking Confirmation" email
4. Get the ticket at the entrance of the show place or delivery to the address you provide
Payment
Pay by PayPal
PayPal provides a way to send money to anyone in the world who has an email address. But, first you have to register your details (including Credit Card details) with PayPal. As part of this process you decide on a password so that you are the only one who can access your PayPal account. For more details, plz refer to www.paypal.com
However the 4% transfer fee charged by PayPal will be added. That is, you have to pay: Quotation Amount + 4% serveice fee
Our PayPal Account is: Chinaprivatetours@gmail.com
Pay upon Delivery and Get the Ticket (in Shanghai)
If all options do not suit you, pay upon delivery in Shanghai should be your last choice! We will send one person bring you the ticket and wait you at the entrance of the show place. It's free for delivery!
Cancellation Policy!!!
Cancellation due to irresistible cause like Natural Disaster Coverage, facility is closed due to unforeseen circumstances, and Political Reasons.