Shanghai Business Service
Shanghai covers a total area of 6,340 square kilometers and is centrally located along China's prosperous eastern coastline at the mouth of the Yangtze River Delta, with Jiangsu and Zhejiang Provinces to the west, the East China Sea to the east and Hangzhou Bay to the south. Shanghai is China's largest city by population and also its largest centre for trade, finance, high tech industries and business services. It is administered directly by the central government whose aim is for Shanghai to become an international financial centre by 2020 and a global yuan hub by 2015.
Shanghai private tour as a professional travel service who can offer you all round service on your business trip to shanghai. When you come to Shanghai, China especially to attend the Trade Fair / Exhibition or visit your supplier / factory, you might need some assistance to break down that language barrier between you and the person you are doing business with for best result. We are not only your interpreters, but also can be your business assistants, secretaries, private local tour guides, personal shopping assistants, Mandarin tutors and Chinese culture teachers who can fulfill your business needs and daily life needs.
Why not choose us
to save your budget?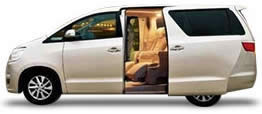 Business Transfer
Shanghai private tour has various vehicles, which are different in size, shape and colour. We can offer customized Business transfer like Shanghai Pudong International airport to your hotel in Shanghai downtown, Shanghai to Yiwu International Commodit Center, Fair / Exhibition facilities transfer and so on. We will make your way here in Shanghai smooth and easy! Car Rental >
Hotel Reservation

Shanghai private tour based in Shanghai, we
have abundant hotel resources for your choice.
Choose from luxury to cheap, B&B to 5 star
hotels around Shanghai . Book today and save
your money!




Ticket Booking

Dicount airtickets reservation.
Train tickets Booking.
Show Tickets Booling.
Shanghai Business Interpreter / Business Translators Service /Business Assistants / Helpers / Temps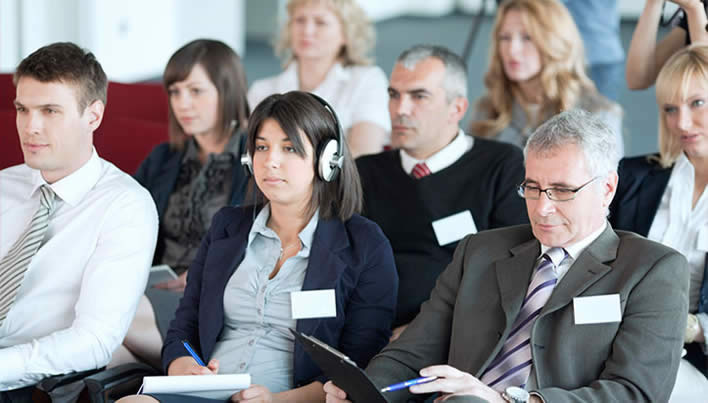 No matter you are a buyer or seller, no matter what kind of business you are doing in China, our business secretary will act as your own business interpreter, assistant,not only help you overcome the language barrier, but also always stand by your side and try their best to protect your interests in business processing.
? Exhibition & Trade Fair
? General Business Meeting Shanghai business interpreter translator
? Business Negotiation
? Factory / Supplier Visit
? Appointment with factories/suppliers that you want to visit pre-head
? Translate documents / email / website (English <------> Chinese)
? Company / Office temp
? Expo / Exhibition / Trade fair temps for booth, VIP lounge, etc
? Help clients set up office (having the contacts with the professionals dealing with company / branch / representative office registration service)
Other Service
? China mobile phone SIM purchasing
? Cheap mobile phone lease / purchasing
? Local product sourcing
? Make contracts
? Market research