Day 1 Shanghai-Daming Mountain
Place&Transport: Shanghai
Today's Activities: Shanghai to Daming Mountain
Accommondation: Tuankou Zhong'an Radon Hot Spring Resort
Meal: N/A
Pick up service is arranged at your hotel lobby in Shanghai downtown, you will find a welcome signage "Shanghai Private Tour". Then drive you to Shanghai railway station to catch your bullet train to Jixi County North Station.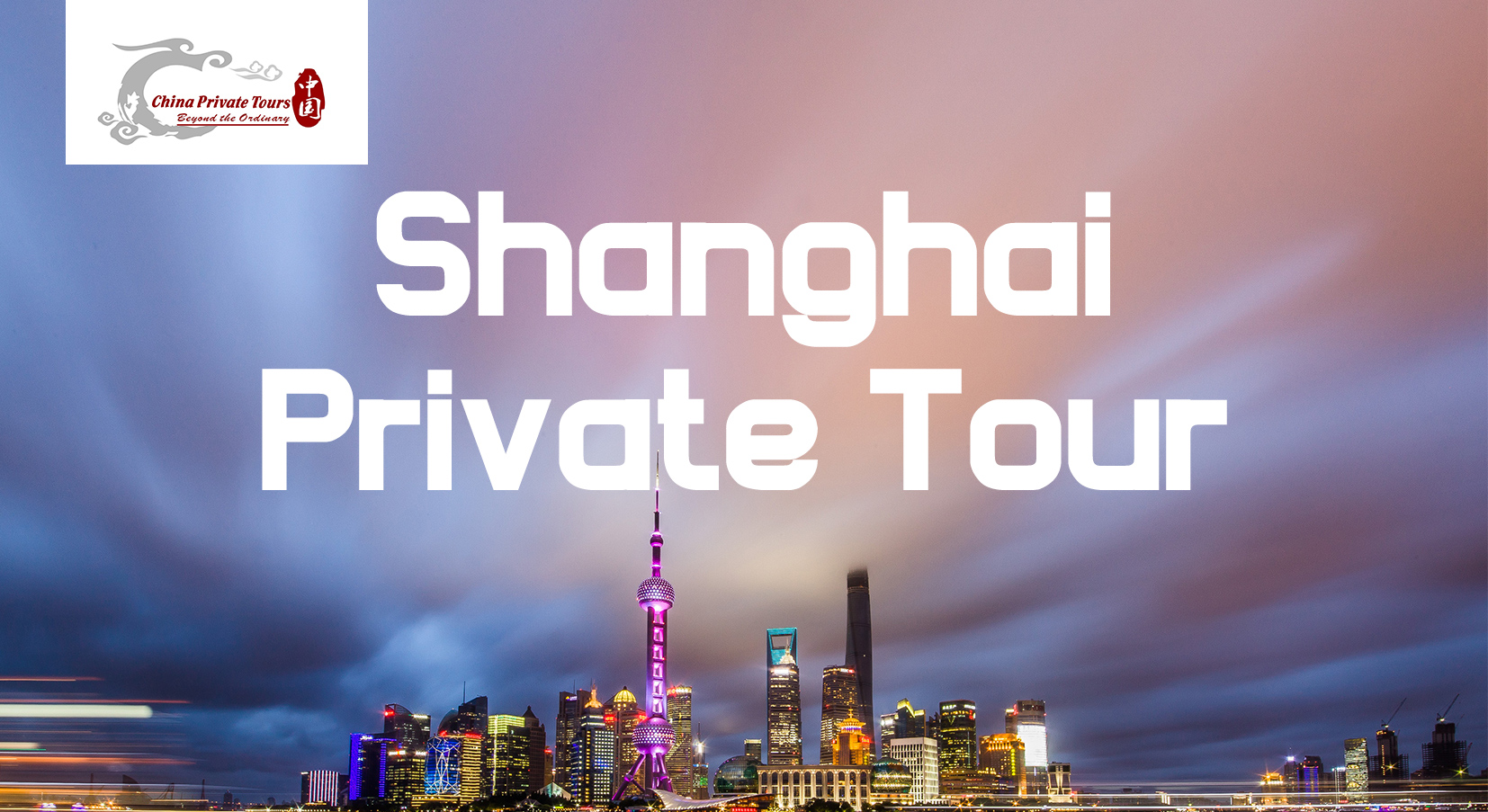 Our Shanghai Pick up Sign" Shanghai Private Tour"
Upon arrival, you will be taken to Daming Mountain. Your guide will help you check in your hotel and the rest time is free on your own.

Day 2 Daming Mountain
Place&Transport: Daming Mountain
Today's Activities: Mt. Daming Hiking,Skiing for fun
Accommondation: Tuankou Zhong'an Radon Hot Spring Resort
Meal: No Meal
Lin'an Daming Mountain Ski Resort is currently the largest ski resort area in East China. With the high altitude, it is the high mountain forests ski resort. Daming Mountain gets the fame of "Small Yellow Mountain", known with its rocks, pine trees and cloud sea, but different from yellow mountain, Daming mountain has different pools and waterfalls, we will take cable car to mountain top ski resort, You will also have chance to visiting the stunning rime scenery during mountain hiking. The whole day at mountain top you could also enjoy Ski at your own expense. In such a picturesque environment, throwing snowballs or building snowmen with your friend is much more fun.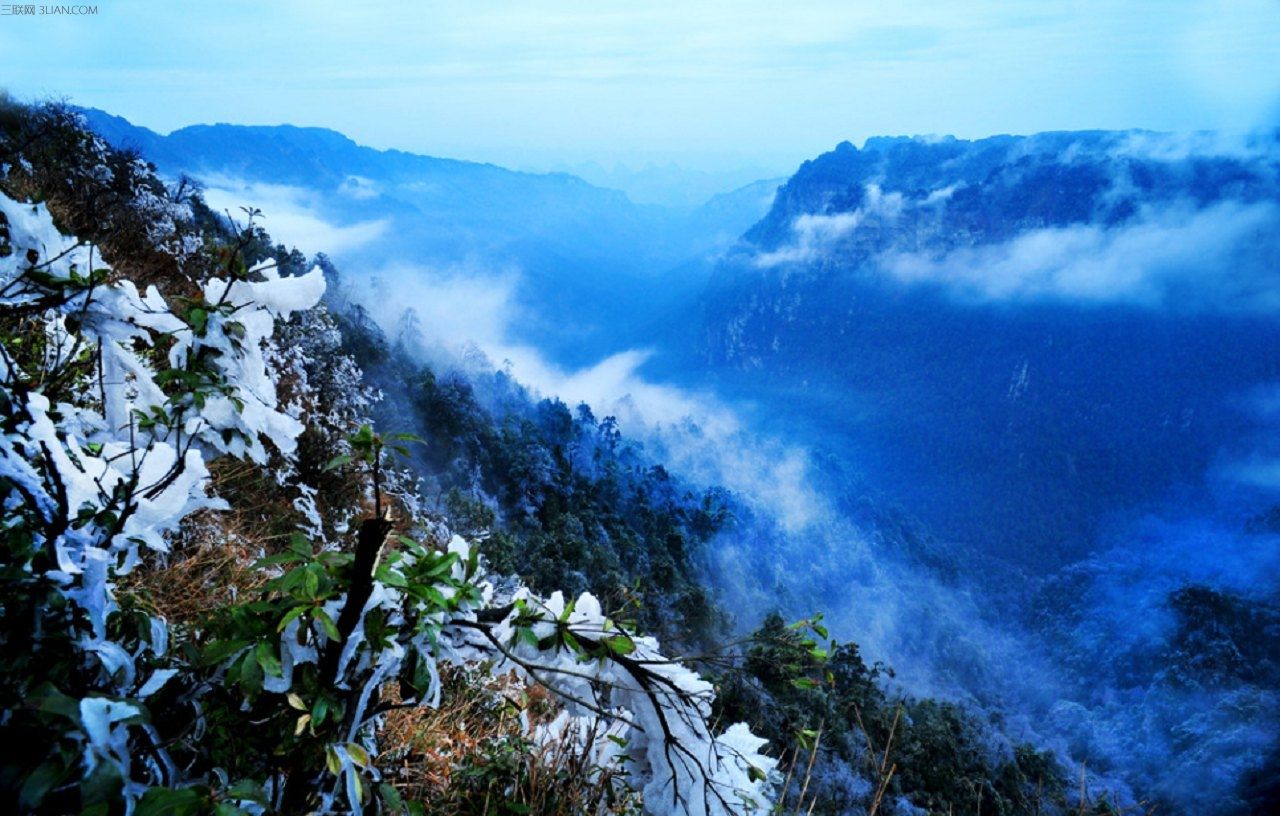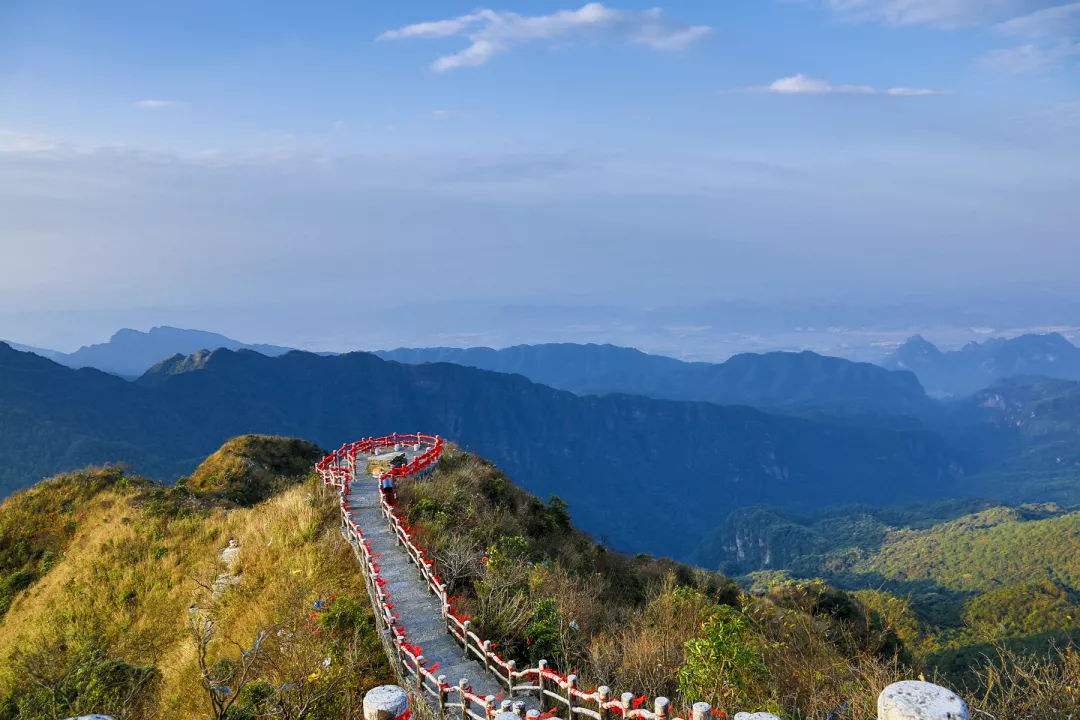 After a simple lunch, you will head to the skiing park. All the skiing equipment can be rented from the customer service station of this skiing park. The ski trail is 800 meters long and 60 meters wide, and is divided into a beginner trail and intermediate trail. Please use the trails according to the park regulations and be cautious during skiing.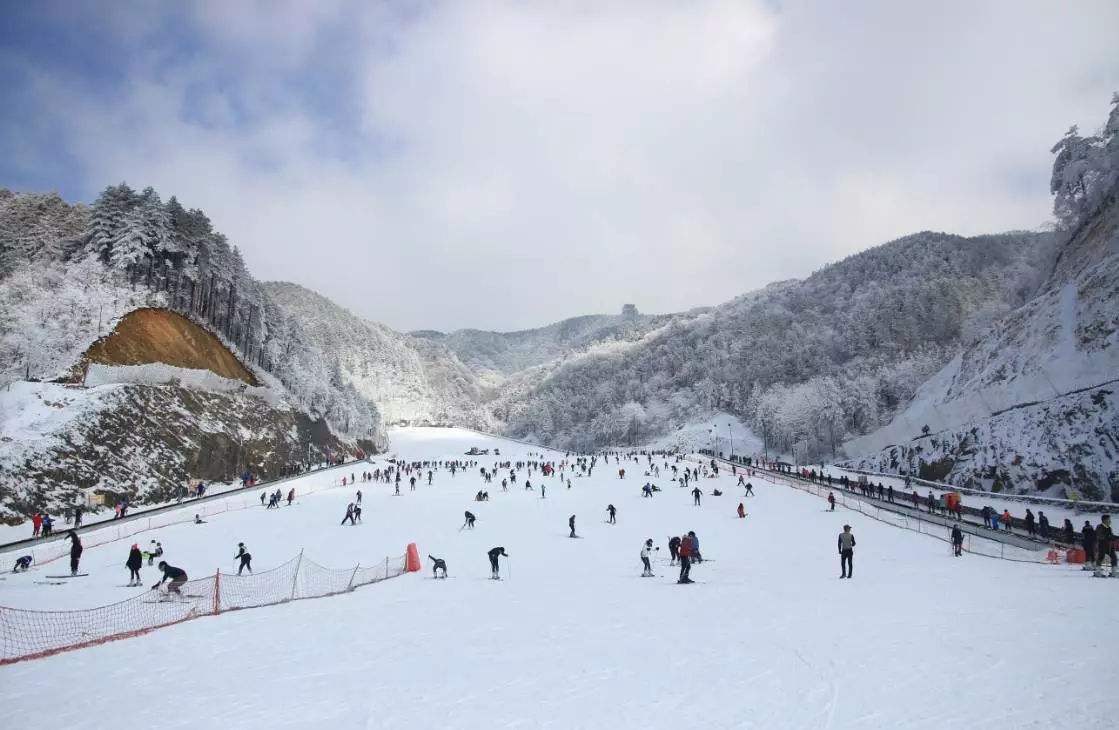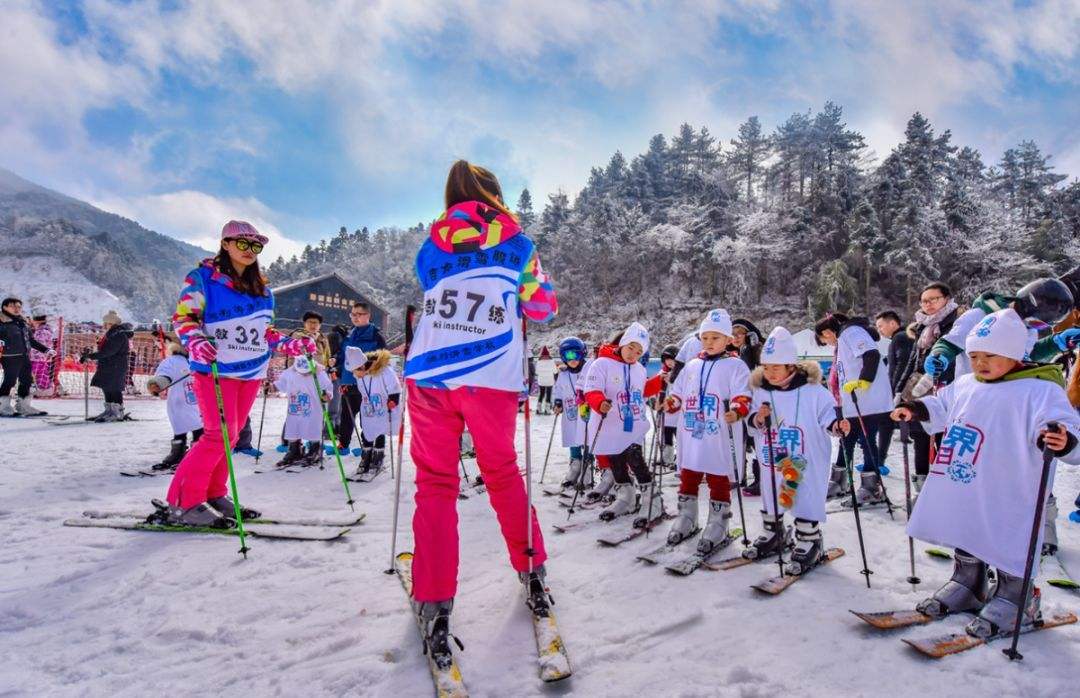 After that, you can rest at Tuankou Zhong'an Radon Hot Spring Resort.
Day 3 Daming Mountain-Shanghai
Place&Transport: Daming Mountain
Today's Activities: Heqiao ancient town,Tuankou Zhong'an Radon Hot Spring Resort
Accommondation: N/A
Meal: No Meal
After breakfst, visit the Heqiao ancient town, Heqiao Ancient Town is located in Lin'an approximately 50 kilometers away from Hangzhou. Adjacent to Liuxi River Heqiao Ancient Town is blessed with abundant natural resources which include mountains, valleys, streams, lakes, waterfalls, stones, wild animals and plants. The town, about 50 kilometers from Hangzhou, was once a commercial center in western Zhejiang Province and was dubbed "Little Shanghai" during the 1930s. Today, a large part of it has been renovated into a modern town. But Old Street Block features more than 100 antique buildings established during the Qing Dynasty (1644-1911) and the Republic of China (1911-1949).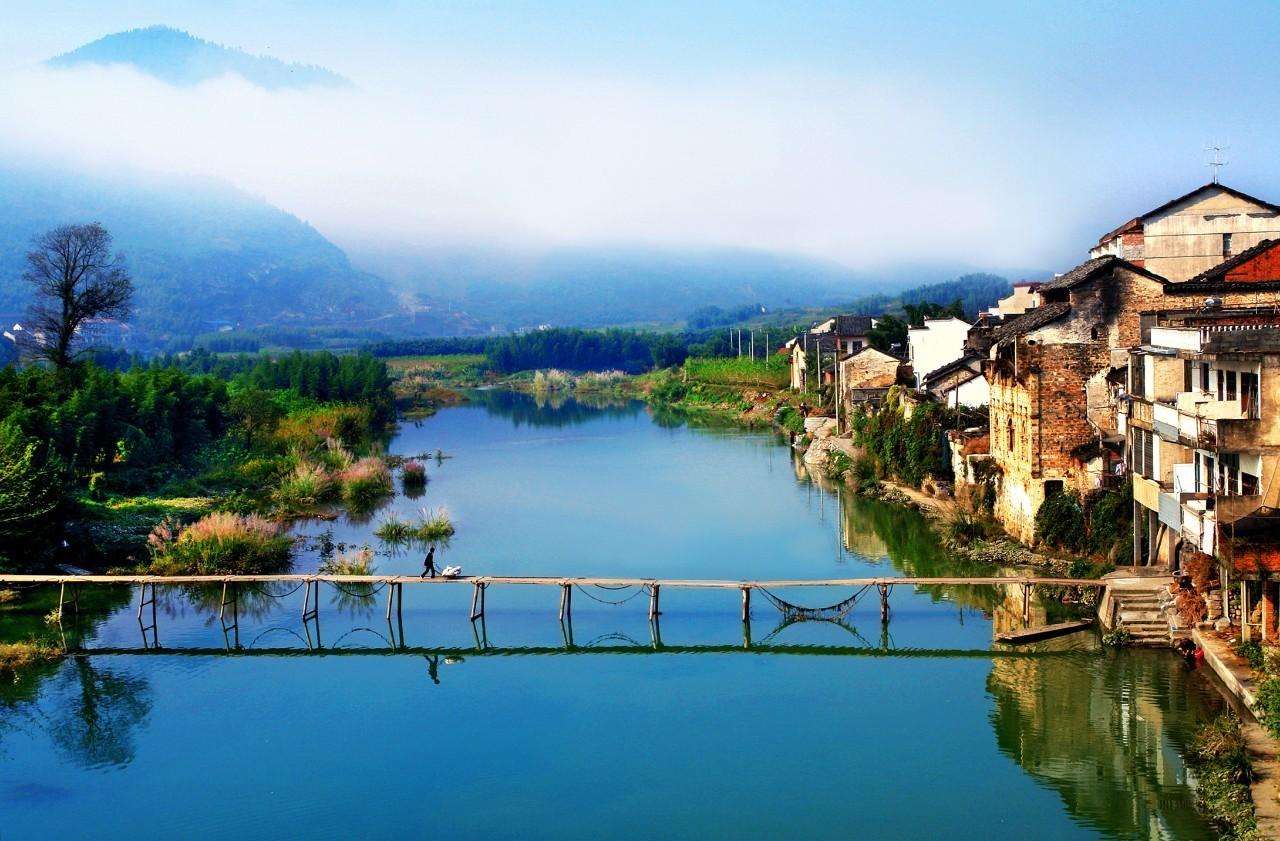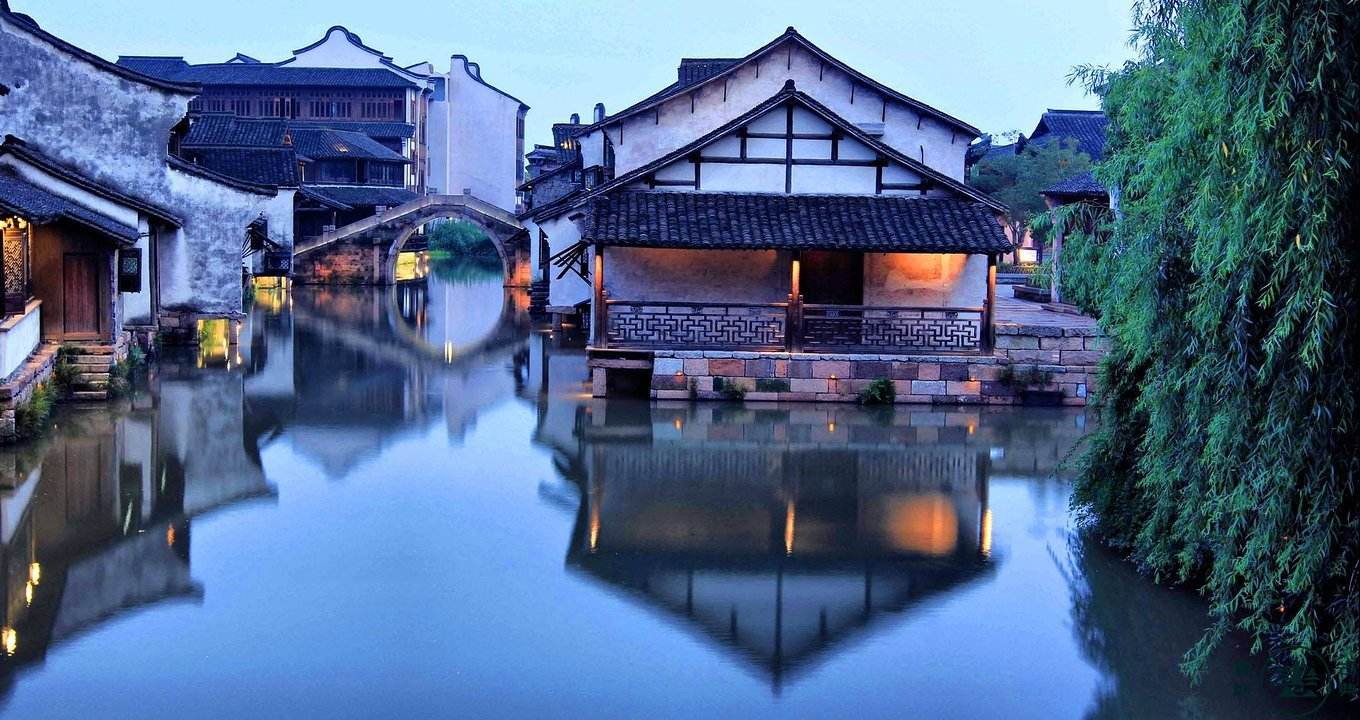 After that , free on your own to enjoy facilities and service in the hot spring resort. Tuankou Hot Spring, according to the county records of Changhua, dates back to the Ming Dynasty (1368-1644) and after one thousand years of hibernation it now fully steams ahead and presents itself to the world with a brand-new appearance and heavenly hot spring experience.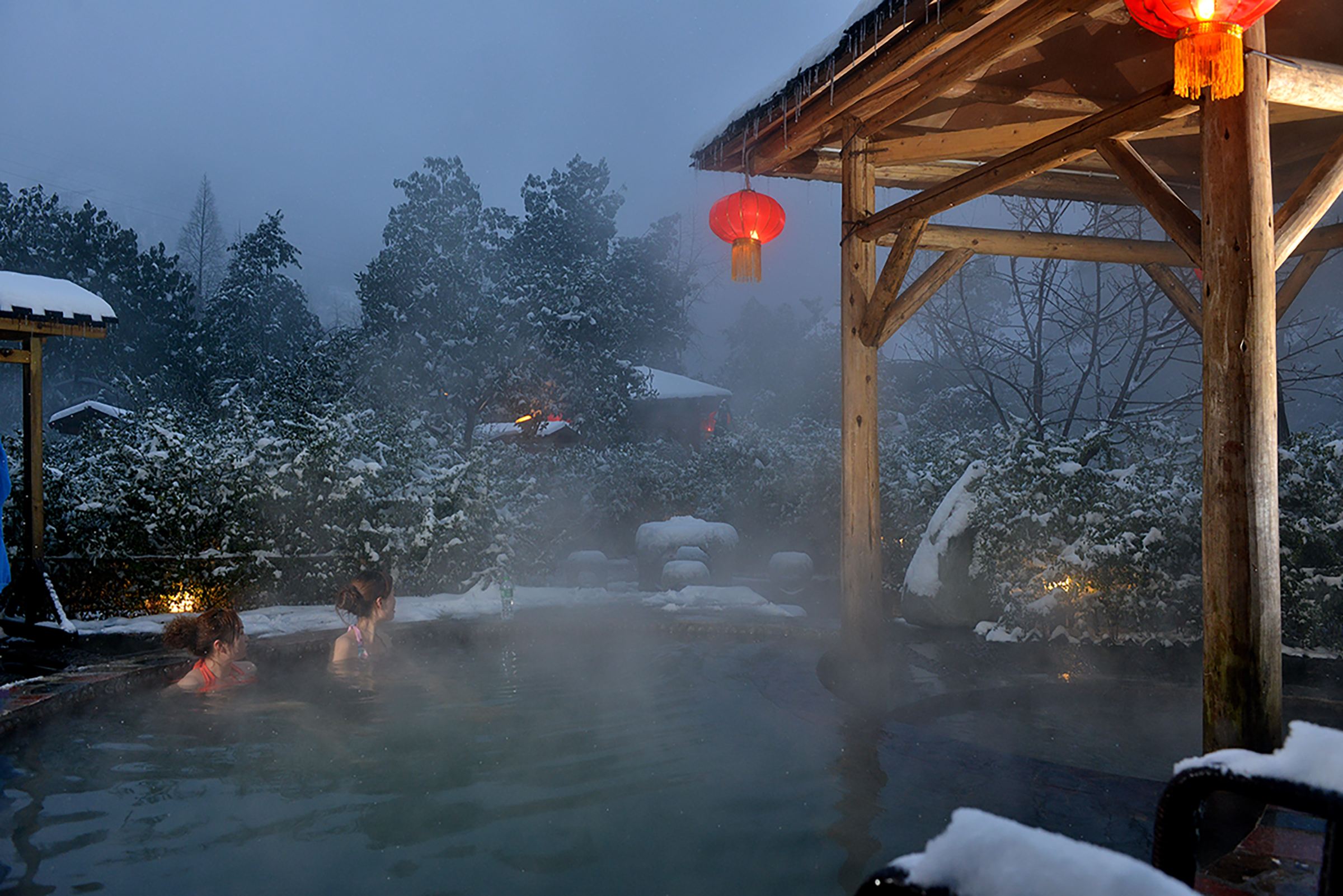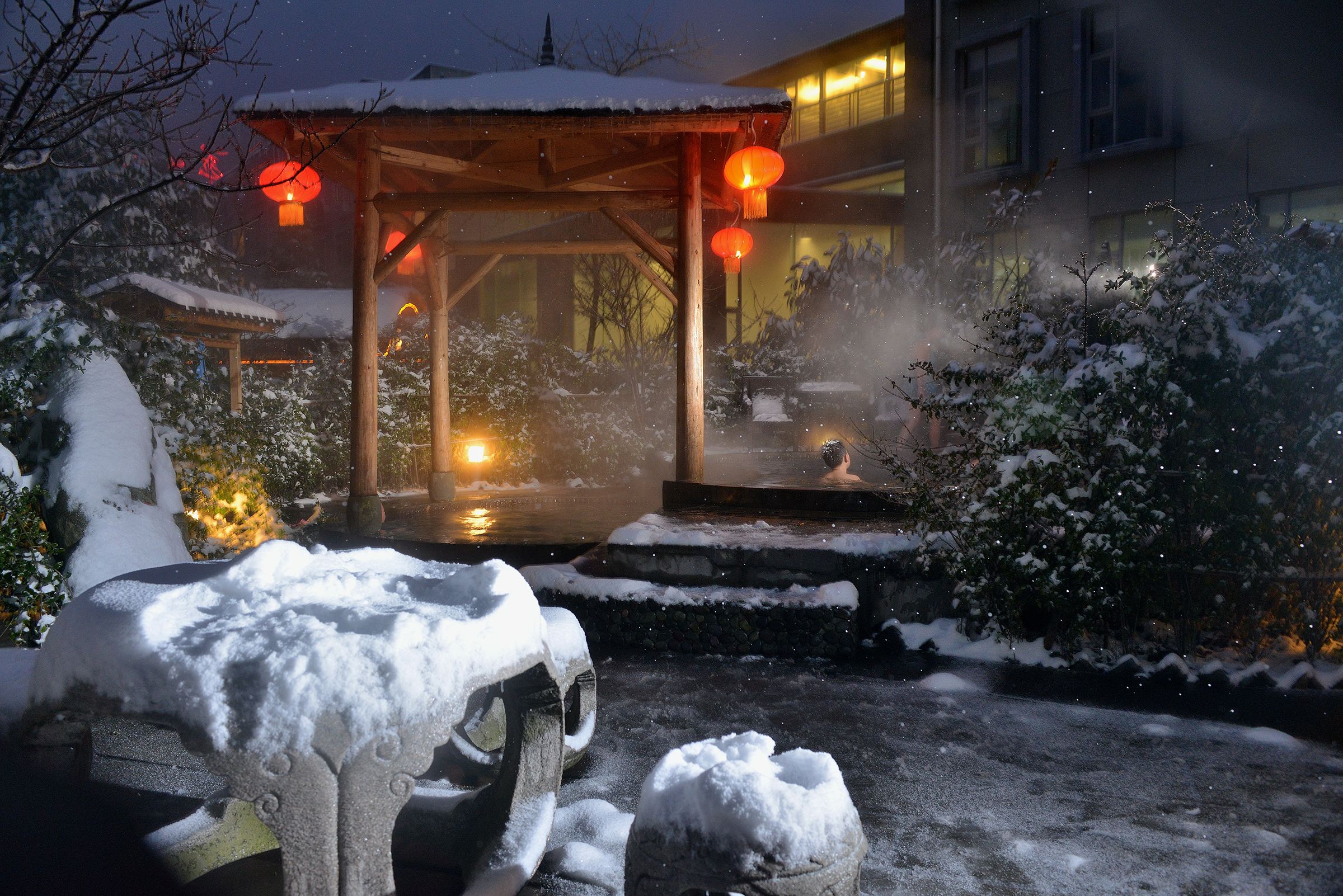 Around 3pm, you will be transferred back to Jixi County North Station. You will take the late high-speed train back Shanghai.
Price Per Person in US Dollars