Summary
Itinerary Highlight
Day 1 Shanghai-Huangshan: Shanghai to Huangshan by train
Day 2 Huangshan: Huangshan Scenic Area
Day 3 Huangshan-Qiandaohu: Mt.Huangshan,Qiandaohu Lake
Day 4 Qiandaohu-Hangzhou: Qiandaohu Lake,Drive to Hangzhou by private car
Day 5 Hangzhou: West lake,Lingyin temple(Feilaifeng Peak is include),Meijiawu Tea plantation,Qinghefang Street
Day 6 Hangzhou Departure
Day 1 Shanghai-Huangshan
Place&Transport: Shanghai
Today's Activities: N/A
Accommondation: Four star hotel in Huangshan downtown
Meal: No Meal
Pick up service is arranged at your hotel in Shanghai (based on your requirement), you will find a welcome sign "Huangshan Private Tour". Drive you to Shanghai train station to catch the train to Huangshan. Upon arrival, your guide will wait you at the exit of the train station with the same sign.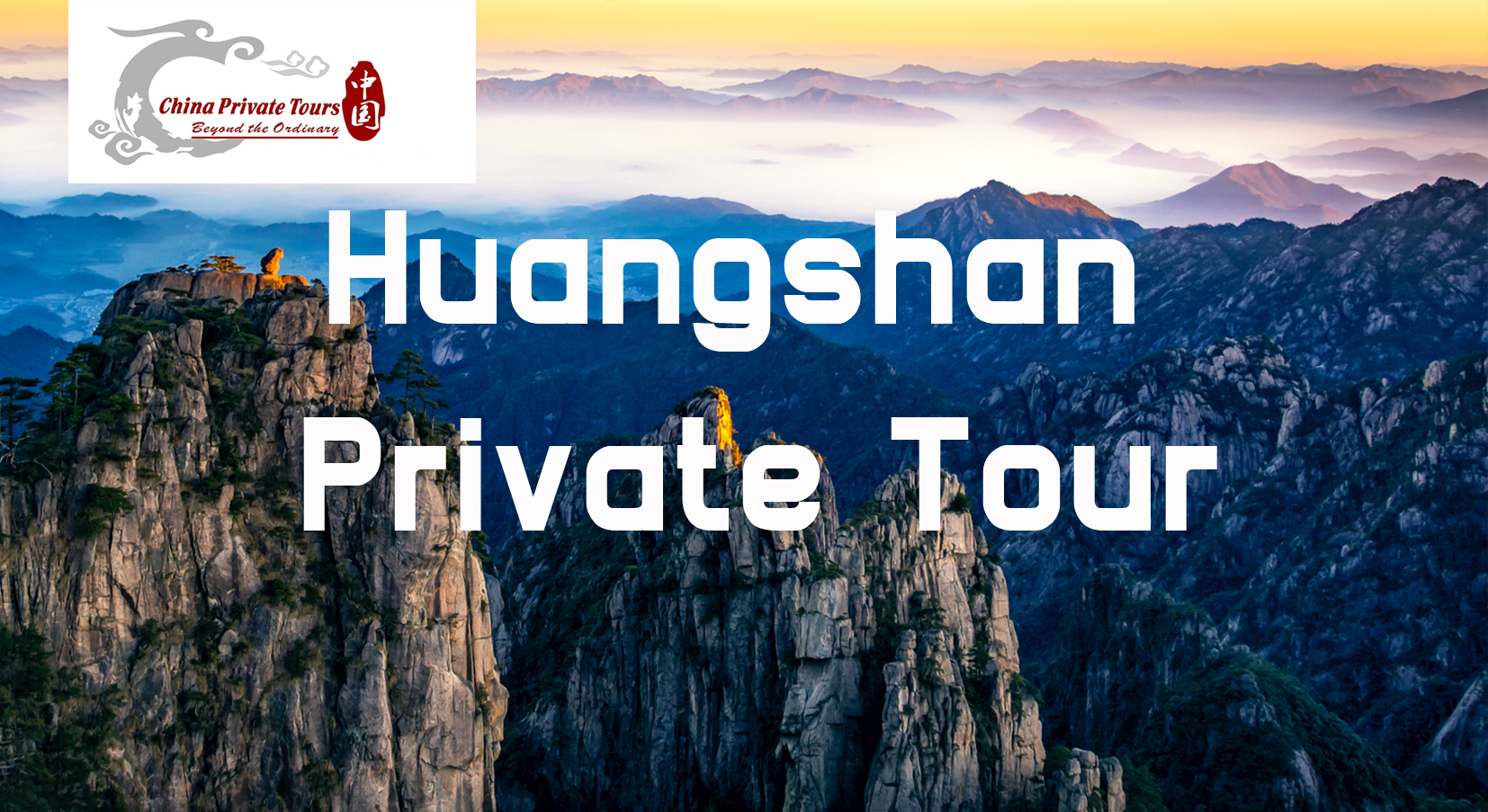 Our Huangshan Pick Up Sign "Huangshan Private Tour"
Your private driver will be happy to help you put away your luggage. What you need to do is sitting back and relaxing in the car. Your guide will help you check in the hotel in the downtown Huangshan City and provide information you need.
Day 2 Huangshan
Place&Transport: Tunxi
Today's Activities: Huangshan Scenic Area
Accommondation: Four star hotel on the Mt.Huangshan
Meal: B,L
In the morning, you will be taken to the Huangshan Scenic Area transfer center, where you are arranged on shuttle bus riding to the Yungu cable station. You can take Yungu cable car at your own expense: CNY 80/pp.
Upon arrival, you will first climbing the Shixin Peak to watch famous Mount Huangshan pines like the Black Tiger Pine, the Couple Pine, the Dragon Claw Pine and the Overlooking the Sea of Clouds Pine. You will also be able to view several oddly-shaped rocks like the Flower Growing out of A Writing Brush and Monkey Watching Sea of Clouds.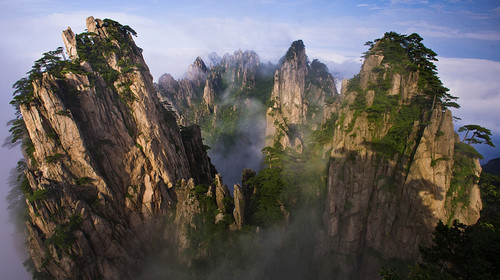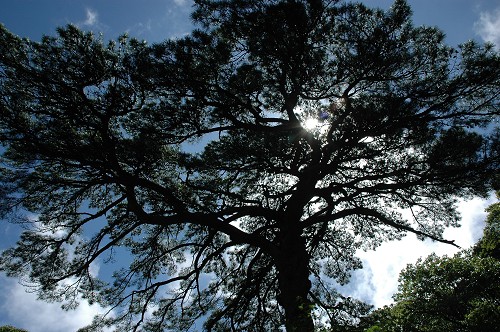 Move on to the Beginning-to-Believe Peak, 1668 meters above the sea level, is the fifteenth of the thirty-six minor peaks of Mount Huangshan. Its fancy name comes from this story. Many years ago someone wandered to this place on his way back from the Cloud Valley Temple and was immediately stunned by its unworldly landscape. He then improvised a couplet: "Inexplicable, unbelievable; admirable, no idea until arrival" The peak has many bizarre-shaped pines. As a saying goes, "One wont see the best of the Mount Huangshan pines until they come to the Begin-to-Believe Peak".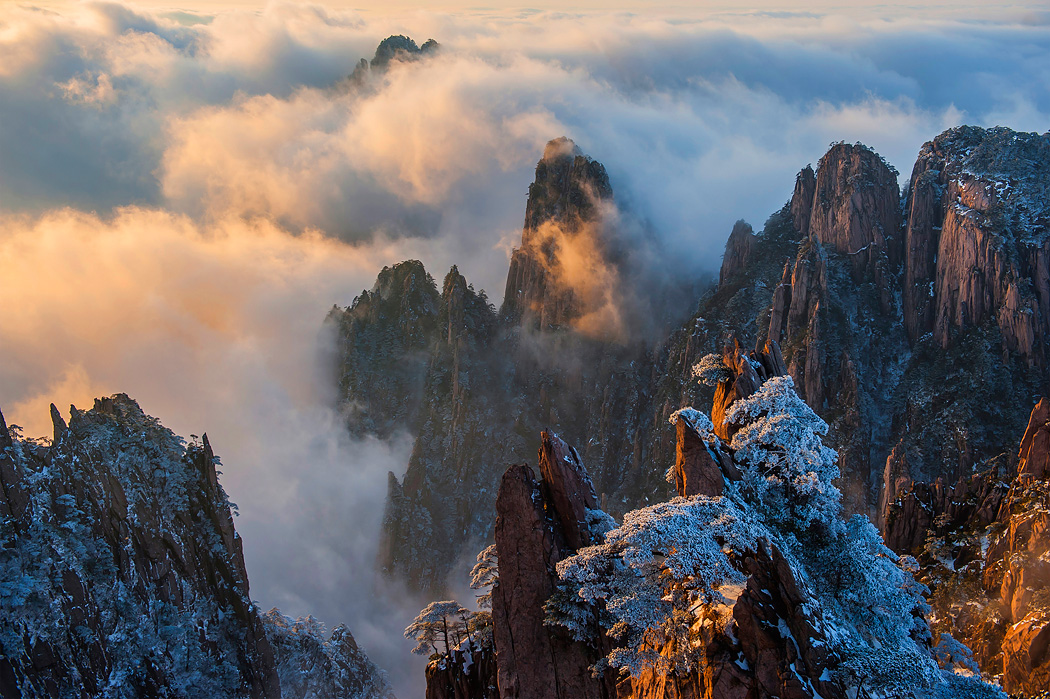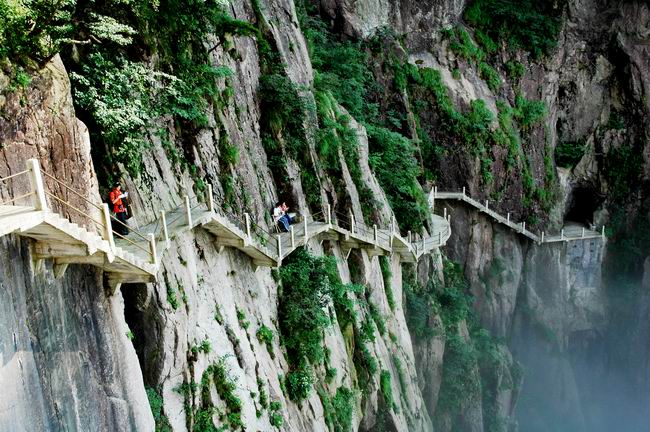 Enjoy lunch on top of the mountain. (at your own expense)
Tour the West Sea Scenic Area in the afternoon and enjoy the dreamlike sceneries of Mount Huangshan at the Cloud-Dispersing Pavilion and the West Sea Grand Canyon.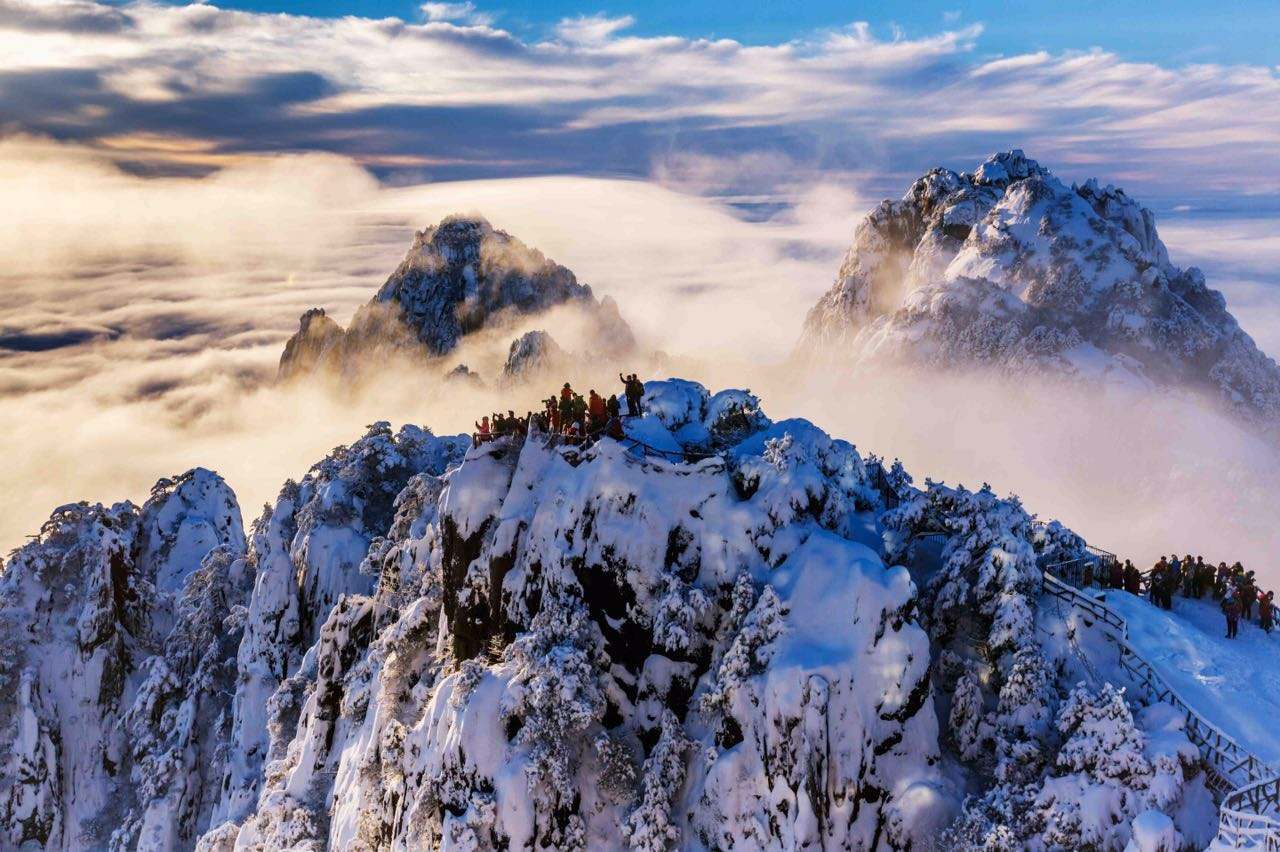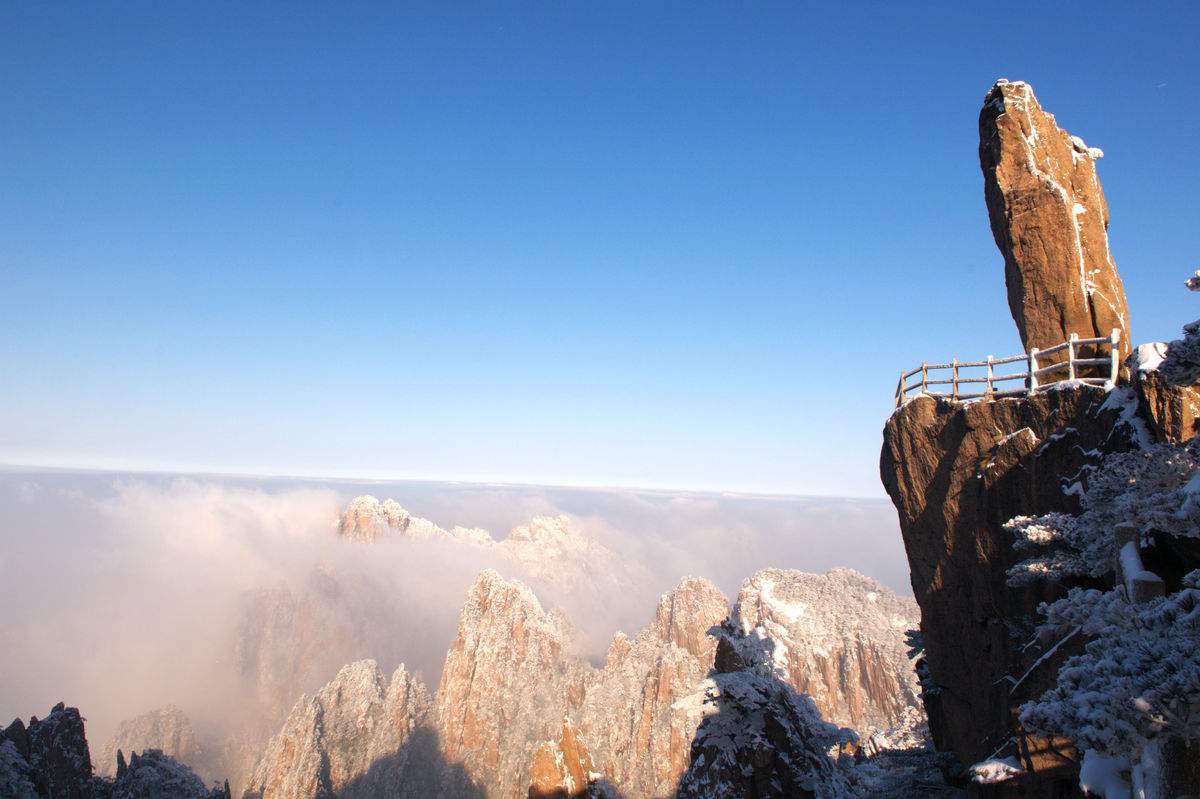 Stay overnight at the hotel you've arranged located on the top of Mt. Huangshan.
Hotels on mountain top (for reference only): Huangshan Shilin Hotel | Beihai Hotel | Xihai Hotel |
Day 3 Huangshan-Qiandaohu
Place&Transport: Mt.Huangshan
Today's Activities: Mt.Huangshan, Qiandaohu Lake
Accommondation: Four star hotel in Qiandaohu Lake
Meal: B,L
Whether you are lucky to see the sunrise with your guide will be decided by the weather.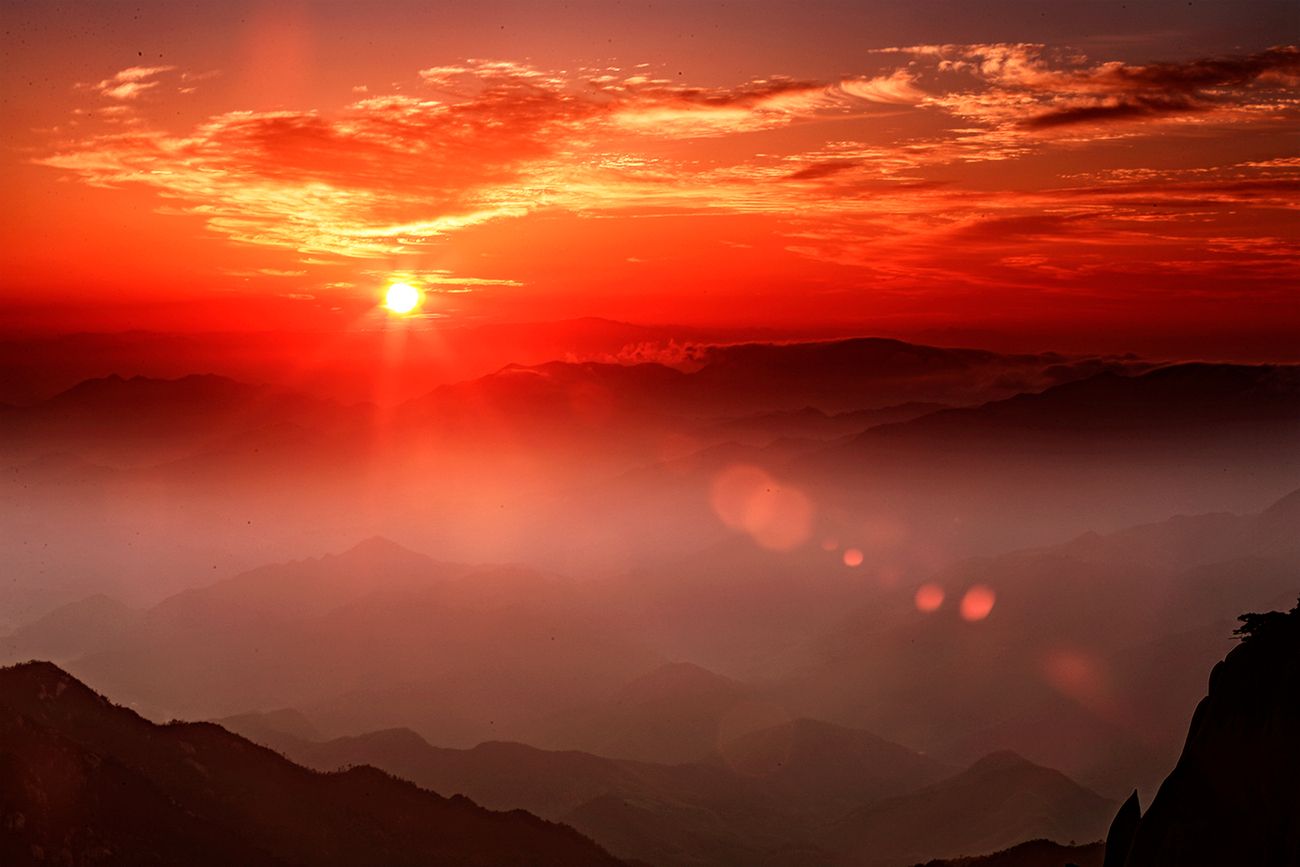 Then Visit the Lion Peak, Lion Peak appears as a crouching lion, with its head facing west and tail facing. With its head rising toward Danxia Peak, the lion takes Qingliang Pavilion as its waist, Dawn Pavilion, its tail, and the site of Lion Forest Temple, its mouth. Lion Peak is surrounded by lofty pines, gurgling hot springs, and a verdant pine forest all year. Seen from the flower-scattering temple and Beihai Hotel, the Lion Peak reveals particularly lifelike.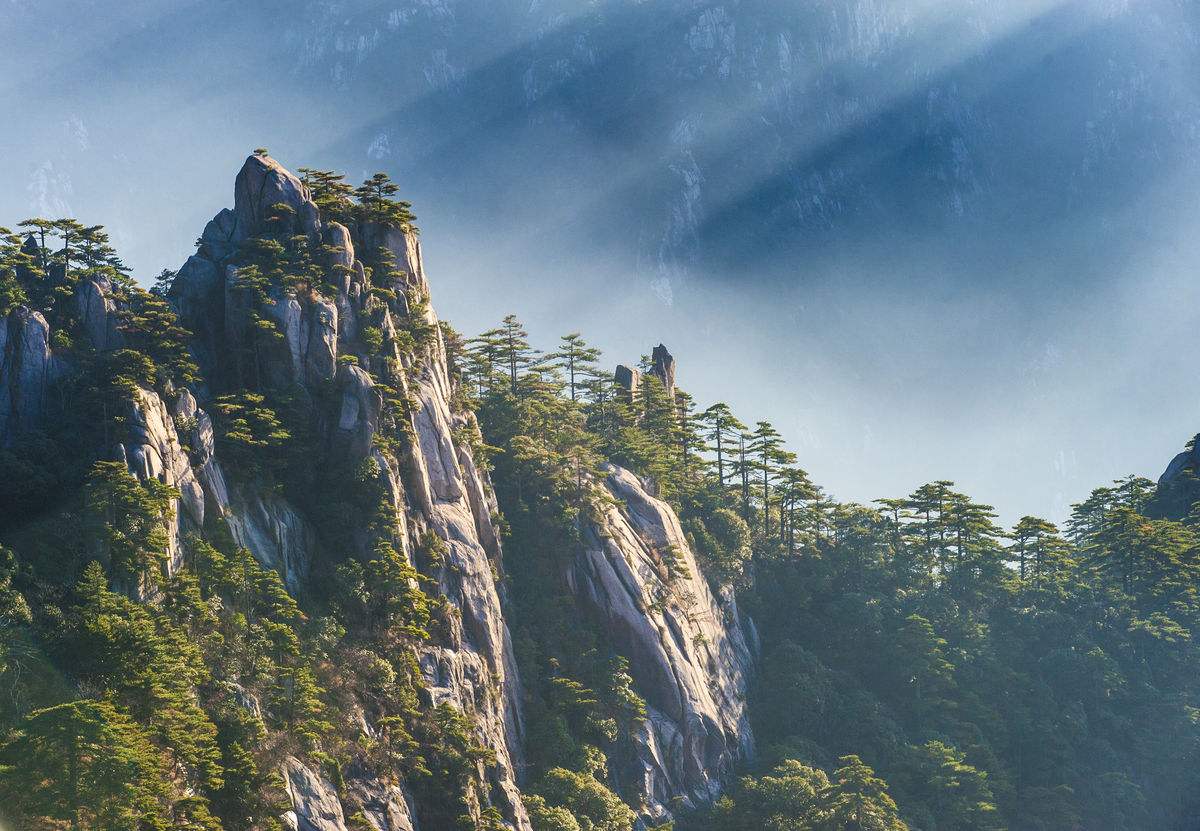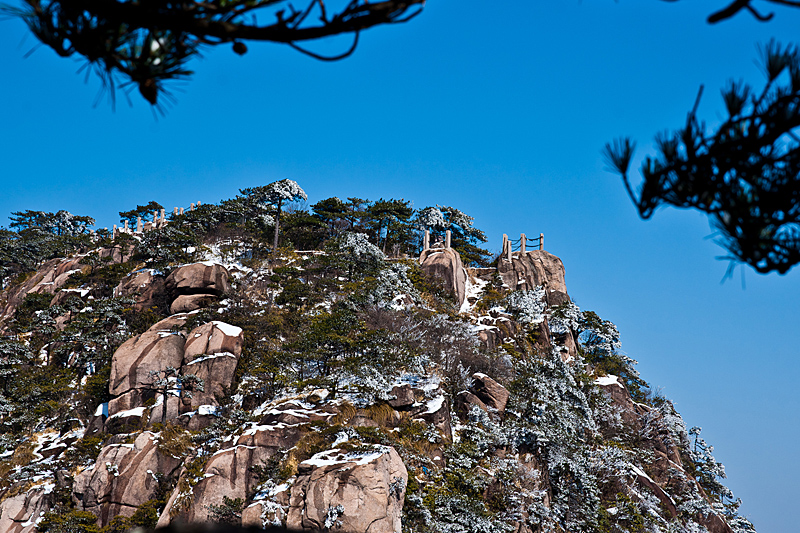 After lunch start to descend the mountain by foot or you can take Yungu cable car down (At your own expense: CNY 80/pp)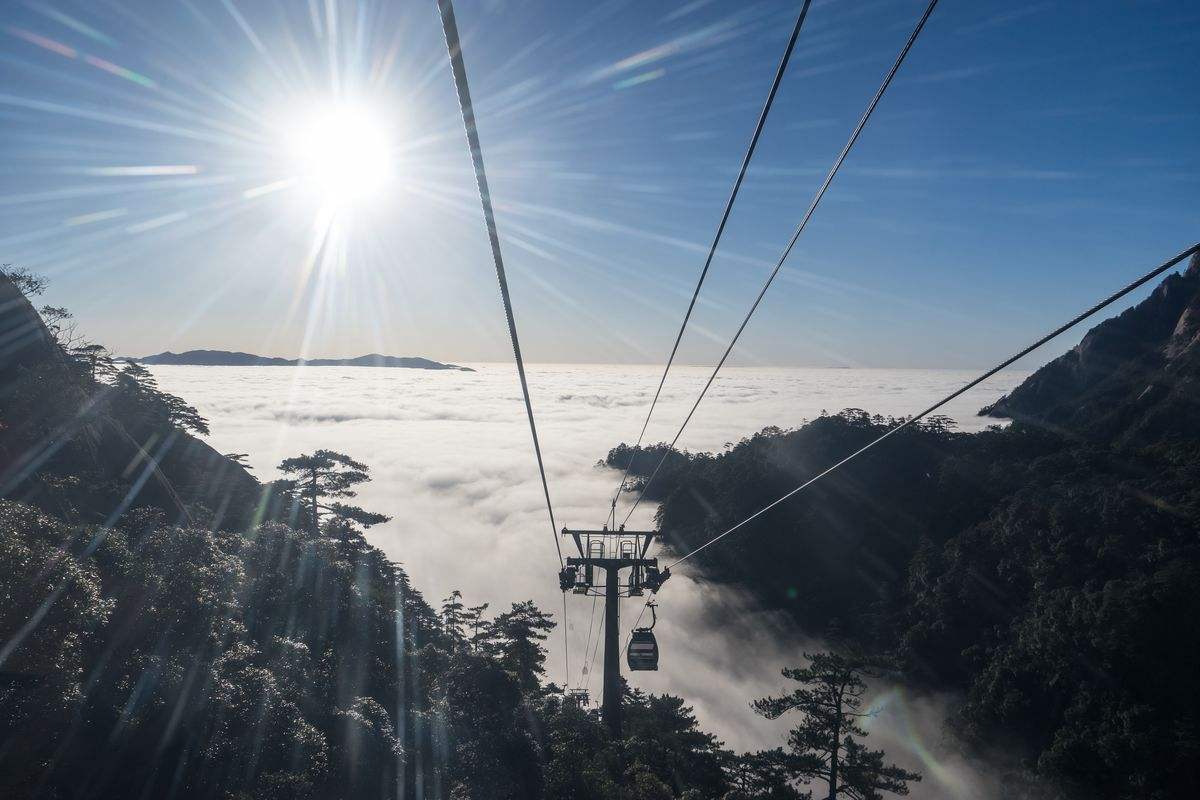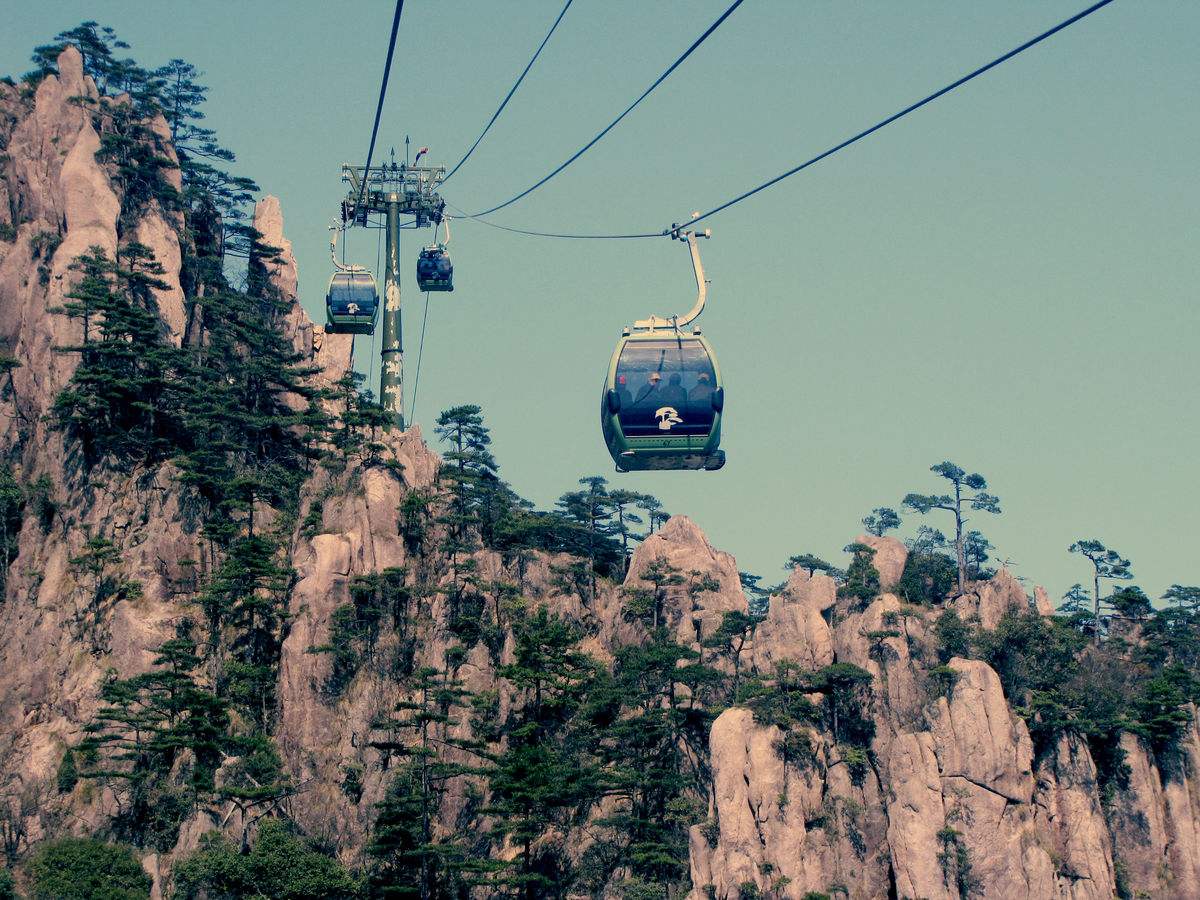 Return to Huangshan city. Have lunch at the foot of Mt.Huangshan, then drive about 1 hours to Qiandaohu Lake. (Ten Thousand Island Lake Scenic Area)
Stay overnight in Qiandaohu Lake.
Day 4 Qiandaohu Lake-Hangzhou
Place&Transport: Qiandaohu Lake
Today's Activities: Qiandaohu Lake, Drive to Hangzhou by private car,
Accommondation: Four star hotel in Hangzhou
Meal: B,L
Today, you can visit the Qiandaohu Lake, 160 kilometers west of Hangzhou, is one of the 4A State-level scenic spots and presently China's biggest national park. Millions visitors from home and abroad go to this area to appreciate its unique scenery every year. As the first man-made reservoir of the new republic in 1958, Qiandaohu Lake was formed when the waters rose and the surrounding hills formed a total of 1,078 islets. Covering an area of 580 square meters, the lake has become the largest freshwater fish-farming area, and one of the largest forest parks in the country.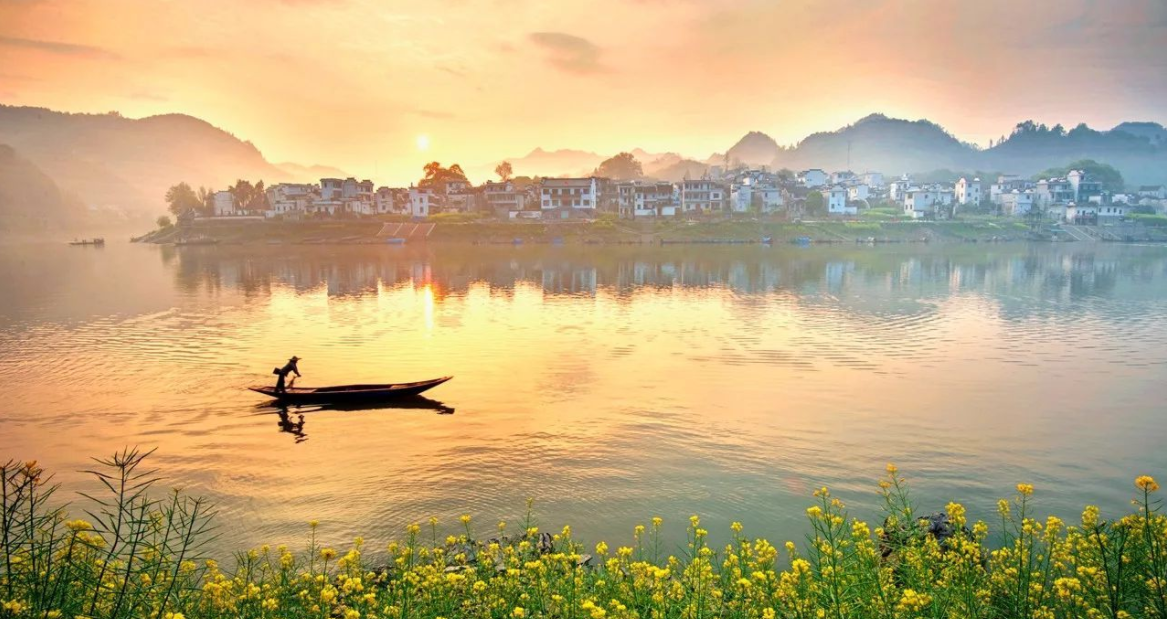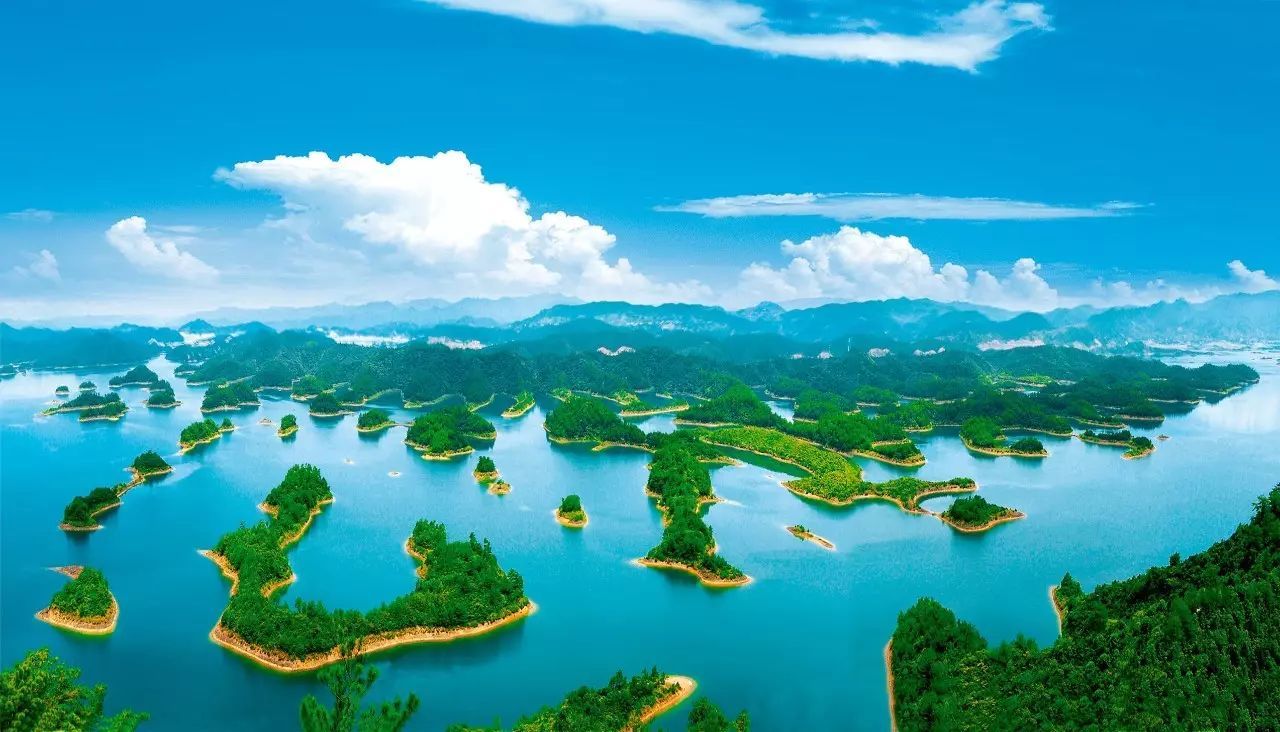 Qiandaohu Lake is a lake possessing great wealth. It teems with tea, mulberry, timber, and bamboo. There are 1,786 species of plants and 87 species of freshwater fish in all. The Lake is embraced all around by mountain ranges.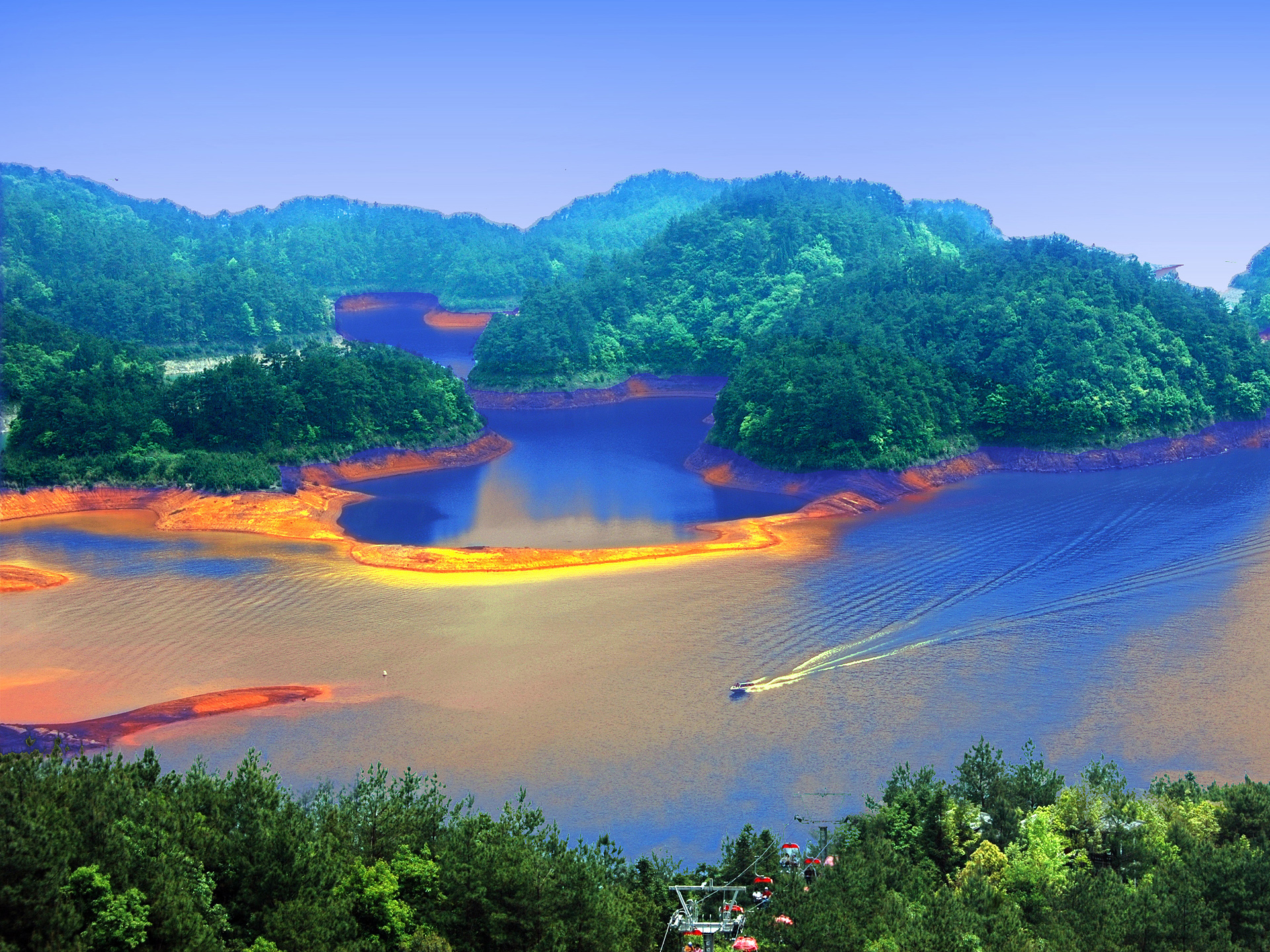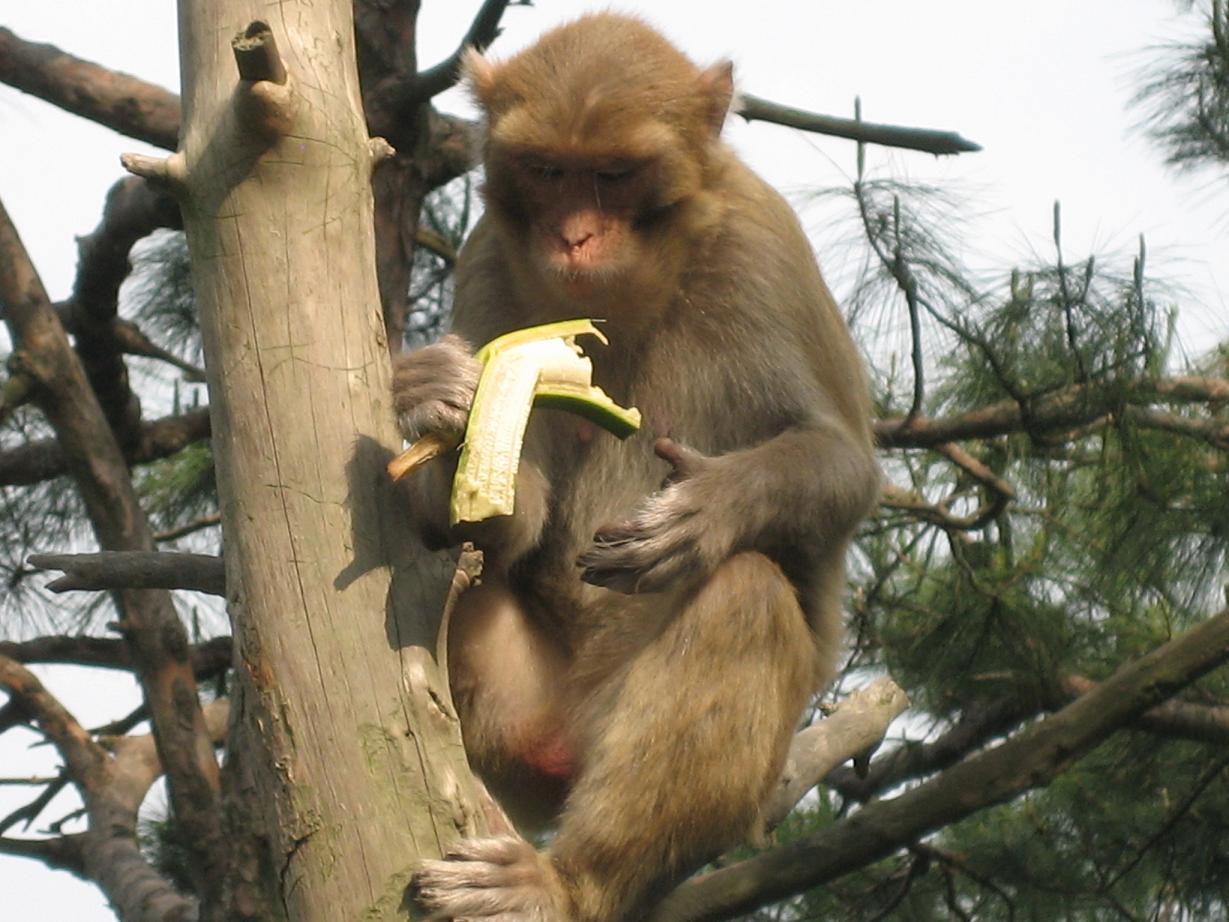 You'll spend about 5 hours in lake excursion, during which you'll get aboard a few islands for sightseeing.
In the late afternoon, drive you to Hangzhou. Stay overnight in Hangzhou.
Day 5 Hangzhou
Place&Transport: Hangzhou
Today's Activities: West lake, Lingyin temple(Feilaifeng Peak is include),Meijiawu Tea plantation,Qinghefang Street
Accommondation: Four star hotel in Hangzhou
Meal: B,L
After pickup at your hotel, first, take a boat cruise in the westlake, The Westlake Hangzhou-one of world UNESCO Sites. The best way to viste the lake is by boat. We special arrange a private boat for you since the public tourist boat are very crowded and noisy and sail to the secret parts of the westlake only known by local people.Taking a boat sailing on the picturesque West Lake is an enjoyable and relaxing way to appreciate the beautiful scenery with its islands, causeways, temples, pagodas and ornamental planting.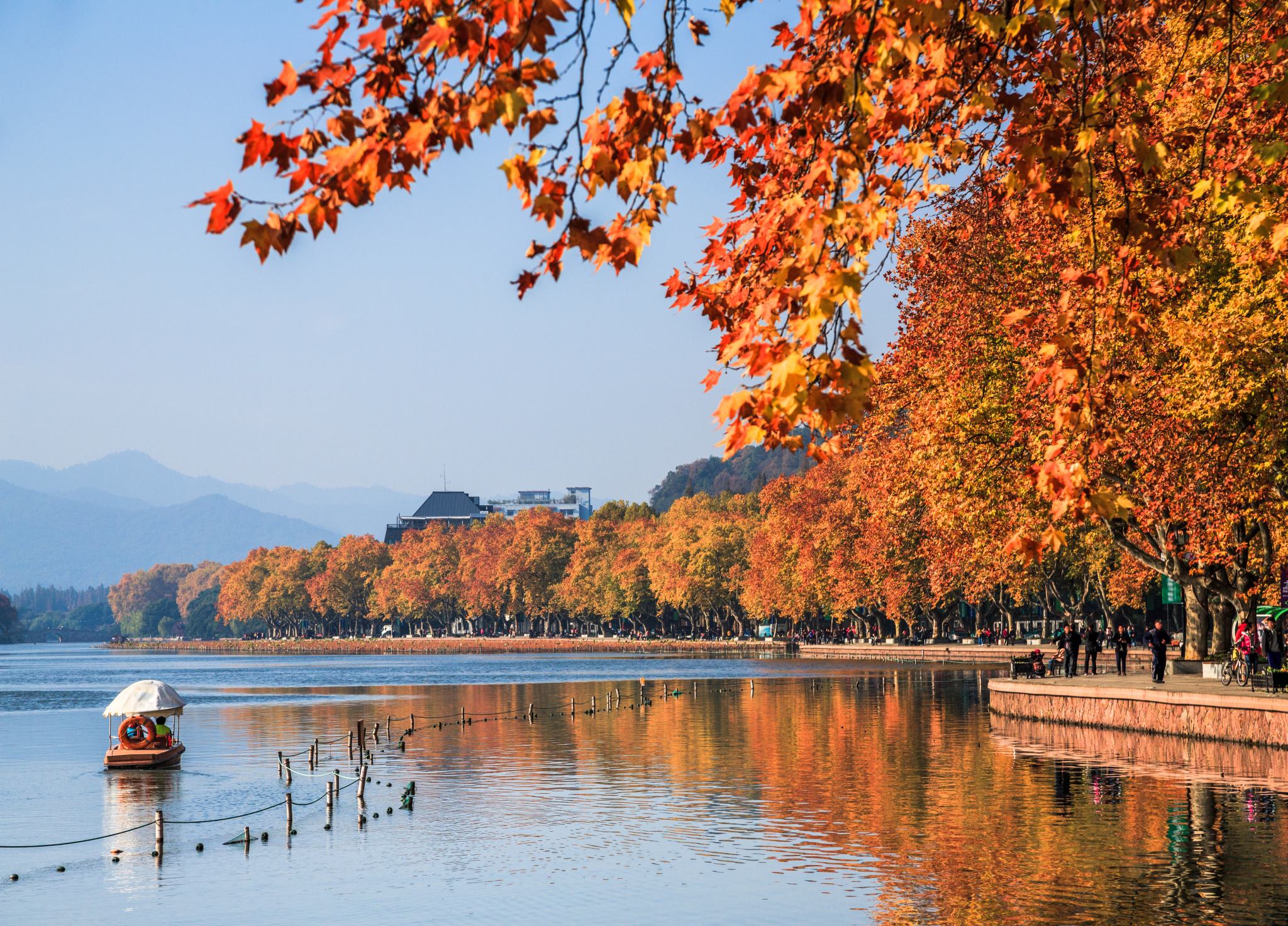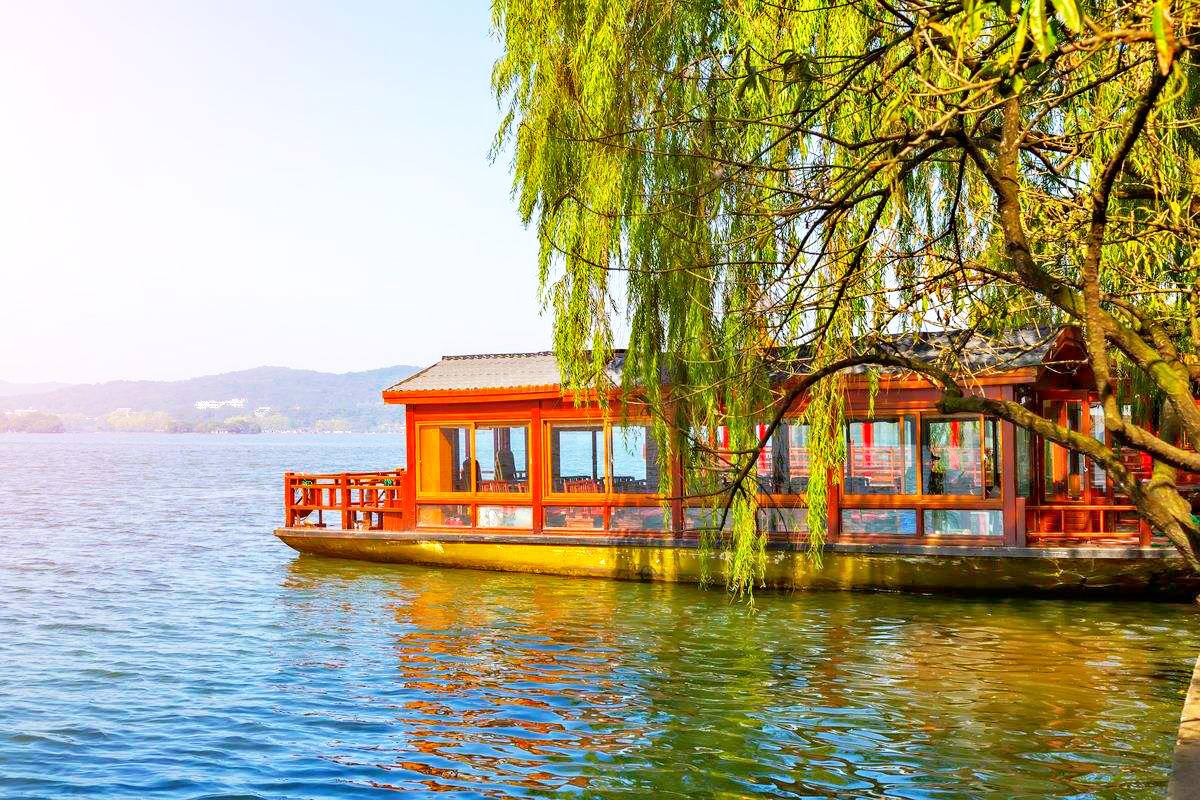 After that, visit the Fish Viewing at the Flower Pond(Huagang Park). Viewing Fish at Flower Harbor is also known as Western Hill Park with its front gate facing Su Causeway and the Outer West Lake, its back gate facing Yang Gong Causeway, while its southern gate lying across the Nanshan Road.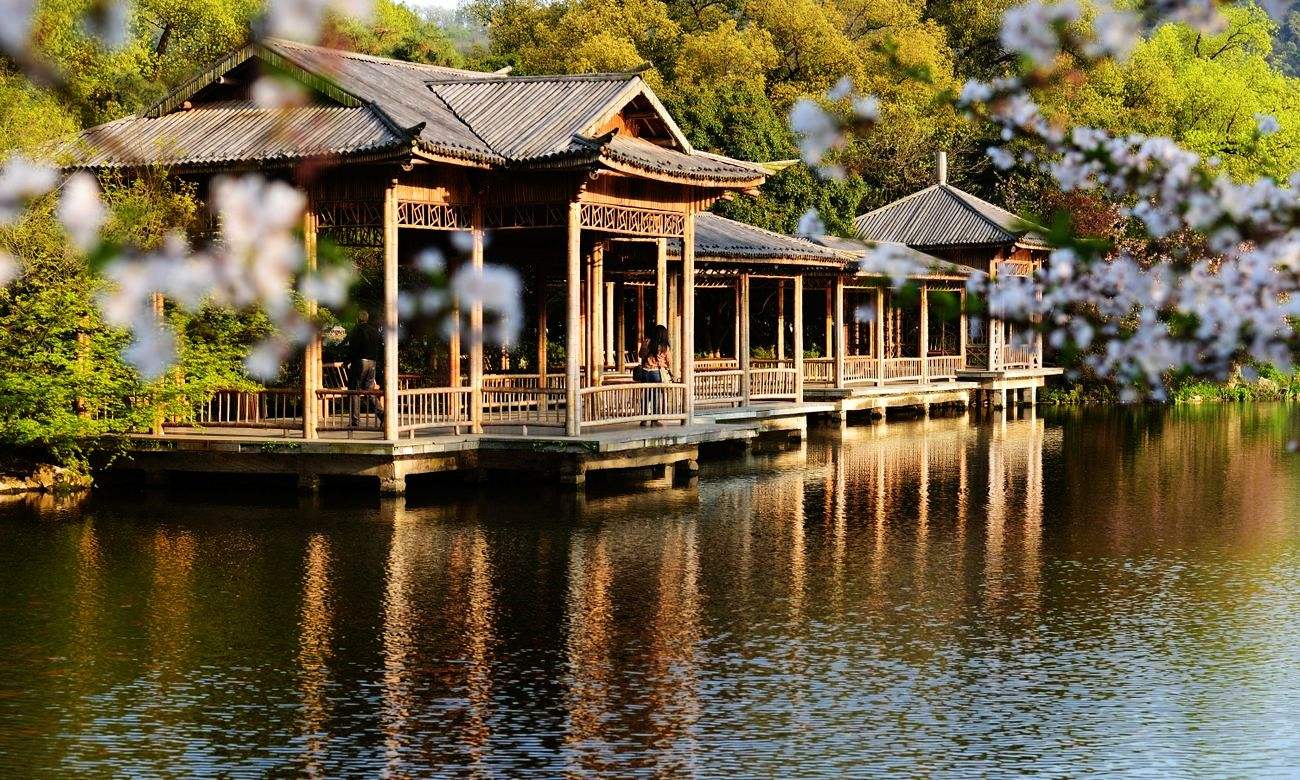 Later, visit the Lingyin Temple: Lingyin Temple is one of the ten most famous Buddhist temples of China and the oldest Buddhist monastery in Hangzhou. It was founded in 328 AD during the Eastern Jin Dynasty (316-420) by an Indian monk name Hui Li and has a history spanning over 1,700 years. Located in a valley at the foot of Northern Peak and sheltered by forested hills and covered by lingering clouds, the temple, a haven of peace and tranquility, is also one of China's largest and most visited Buddhist temples and holds the largest statue of the Buddha Sakyamuni sitting on a lotus throne.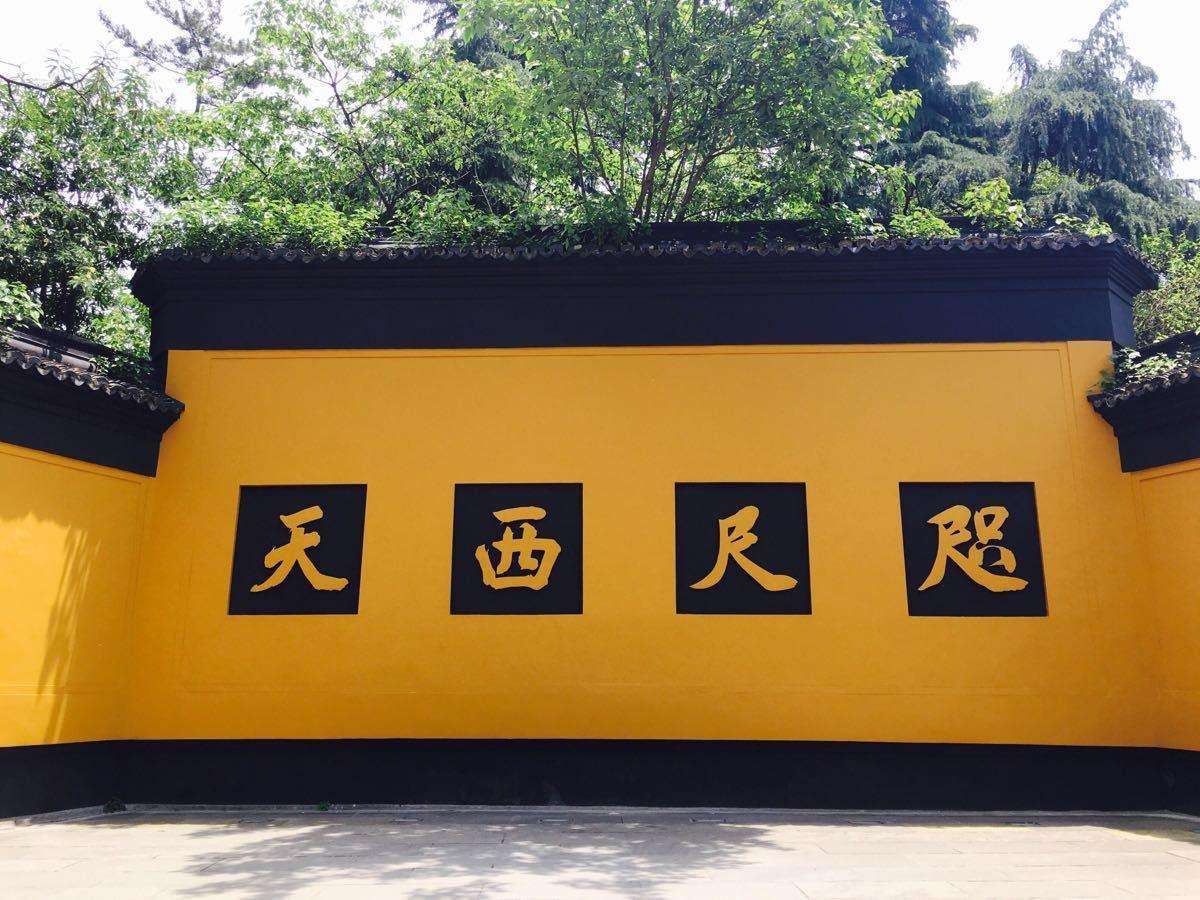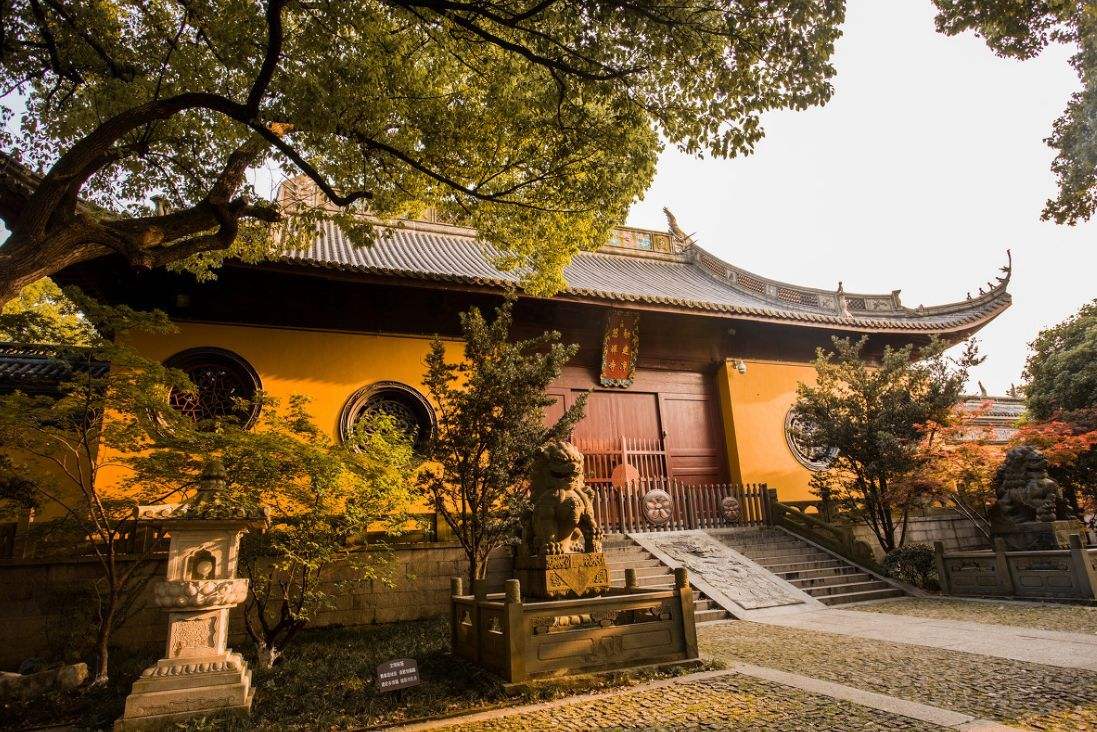 Drive to a village in the mountain side, our guide will pick a nice place for you for lunch!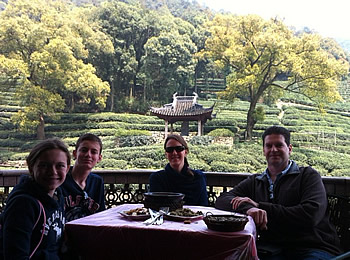 Lunch at the local Tea Farmer's House to try the local delicacies
After lunch, drive to Meijiawu Tea Plantation: Meijiawu Tea village is seated at the hinterland of West Lake Park and it boasts the most important Dragon tea production basis. Here you are in an original natural environment, just relax your feelings and enjoy the special tea culture, taste the fragrant tea while appreciating the beautiful village scenery. And our guide or Tea Farmer will show you how to pick the leaves, how to fry the leaves and how to drink the best tea in China.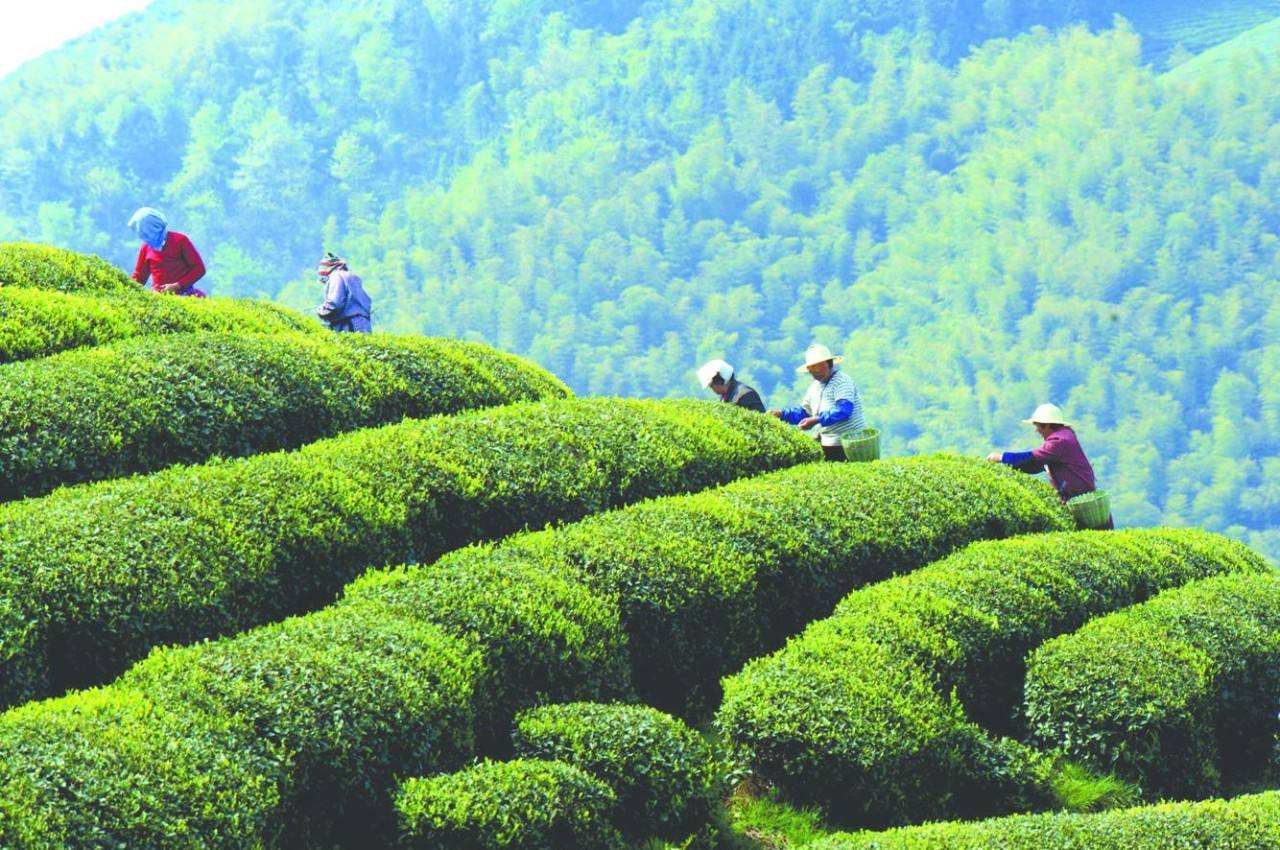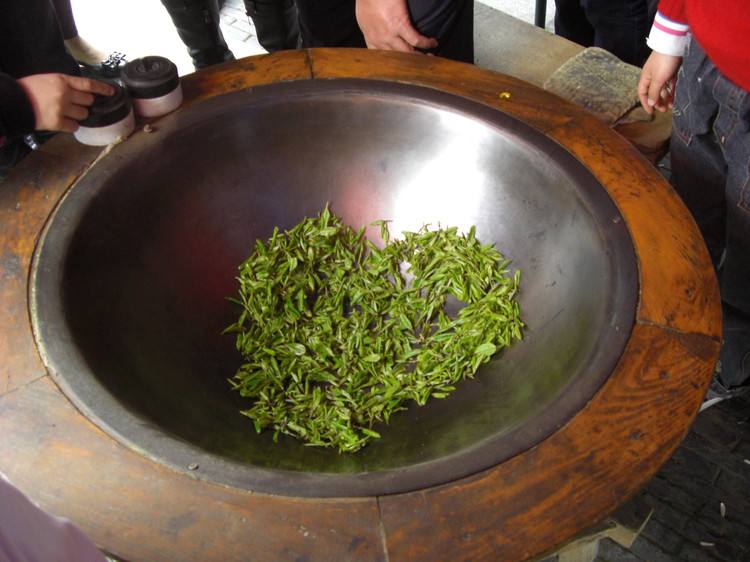 The last stop is The Song Dynasty Imperial Street: Has been renamed Zhongshanlu Beiduan, but still leads to the Palace of the Northern Song dynasty (960-1127AD). The road that stretches 400 meters (1,310ft) is lined with snack bars that offer local delicacies and shops that sell antiques, embroidered items and silks among others.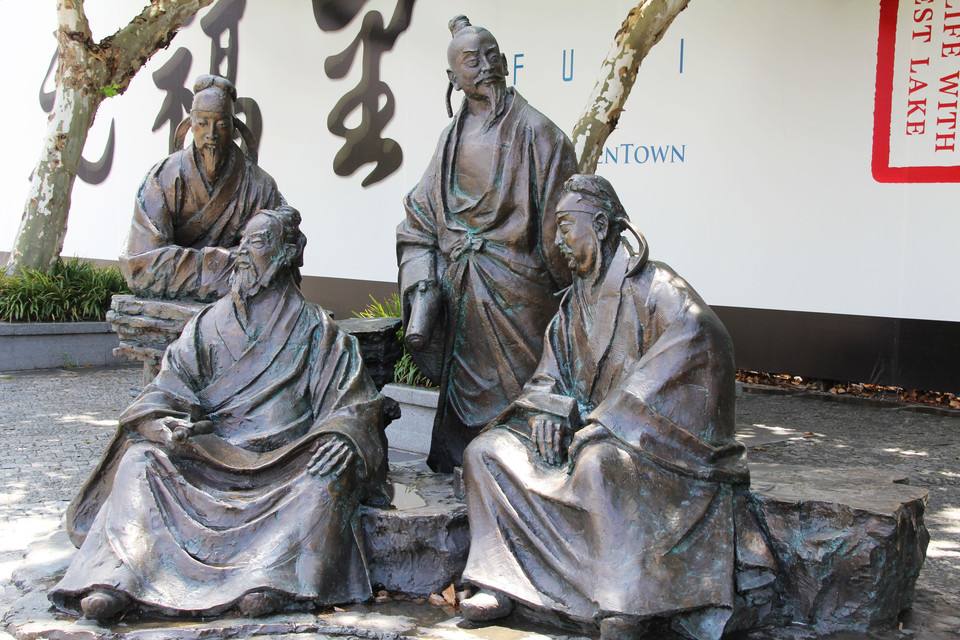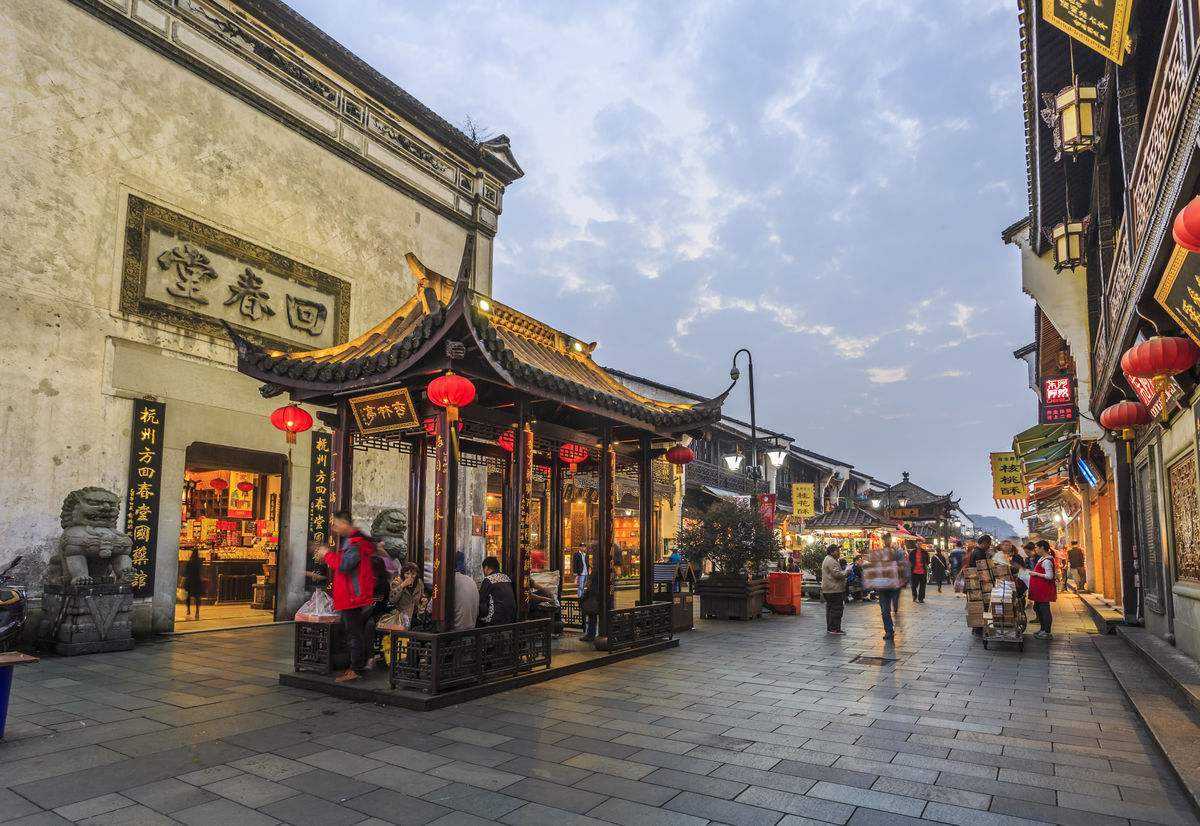 After the tour, our tour guide and driver will drive you back to your hotel in Hangzhou.
Day 6 Hangzhou Departure
Place&Transport: Hangzhou
Today's Activities: Hangzhou Departure
Accommondation: N/A
Meal: B
In the morning, we will transfer you to Hangzhou train station for your train to Shanghai, you will be taken back to your hotel in Shanghai (based on your requirement) once you arrive in Shanghai. Our service ends.
Price Per Person in US Dollars