Tour Itinerary
Place&Transport: Shanghai
Today's Activities: West Lake(Private rowing boat cruise), Guo's Villa, China National Tea Museum, Meijiawu Tea Plantation, Longjing Imperial Tea Garden
Accommondation: N/A
Meal: L
Pick up service is arranged at your hotel in Shanghai (based on your requirement) with a welcome signage "Hangzhou Private Tour". Drive you to Shanghai train station to catch the train to Hangzhou.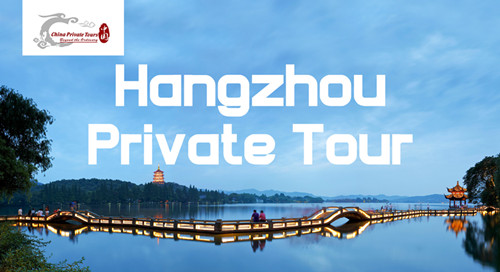 Our pick up sign" Hangzhou Private Tour"
Firstly, you will be taken to famous Hangzhou West Lake-one of world UNESCO Sites. Taking private rowing boat on West Lake to skip the line and appereciate the top ten west lake sceneries and enjoy the tranquil beauty with its islands, causeways, temples, pagodas and ornamental planting.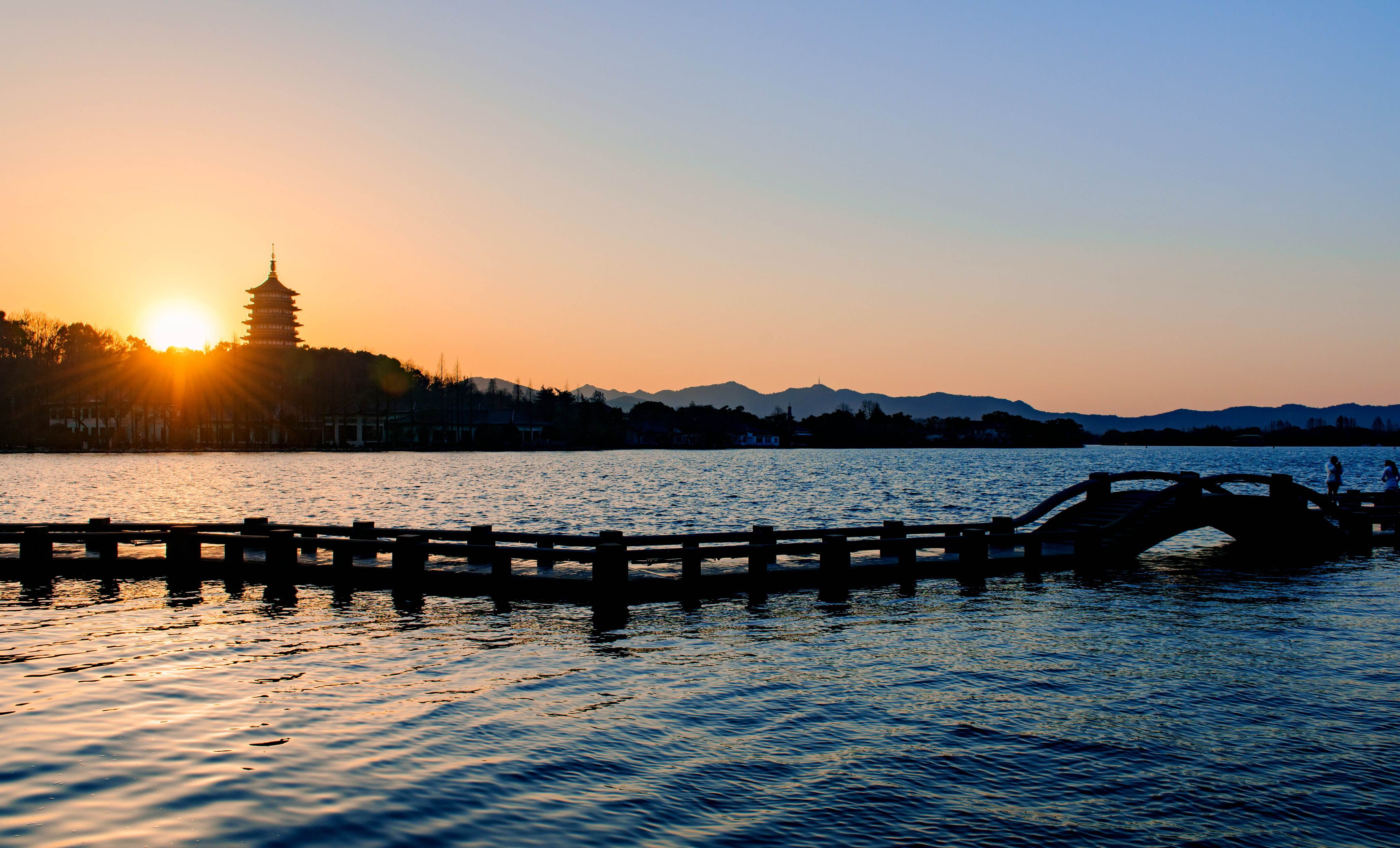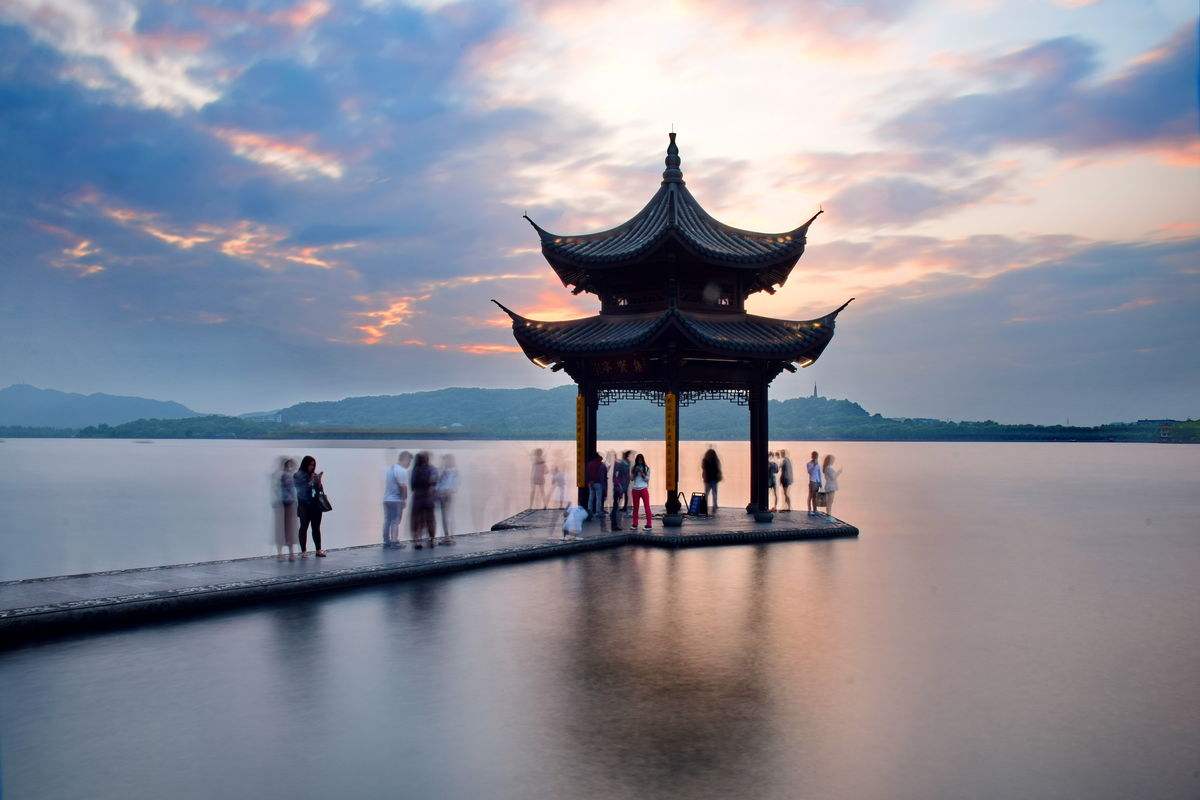 After that, you will visit the Guo's Villa (Guo Zhuang). It is the best existing traditional private residence in Hangzhou. It was built in late Qing Dynasty. With a mountain in the back and the west lake in the front, the garden is known as "Number One Garden of the West Lake" thanks to its tranquil environment, well-preserved buildings, and tasteful landscaping layout.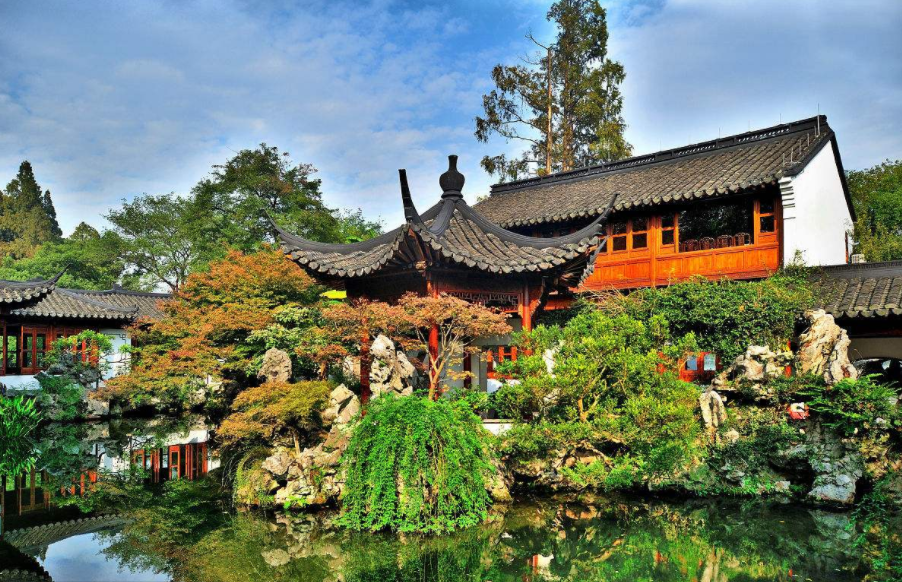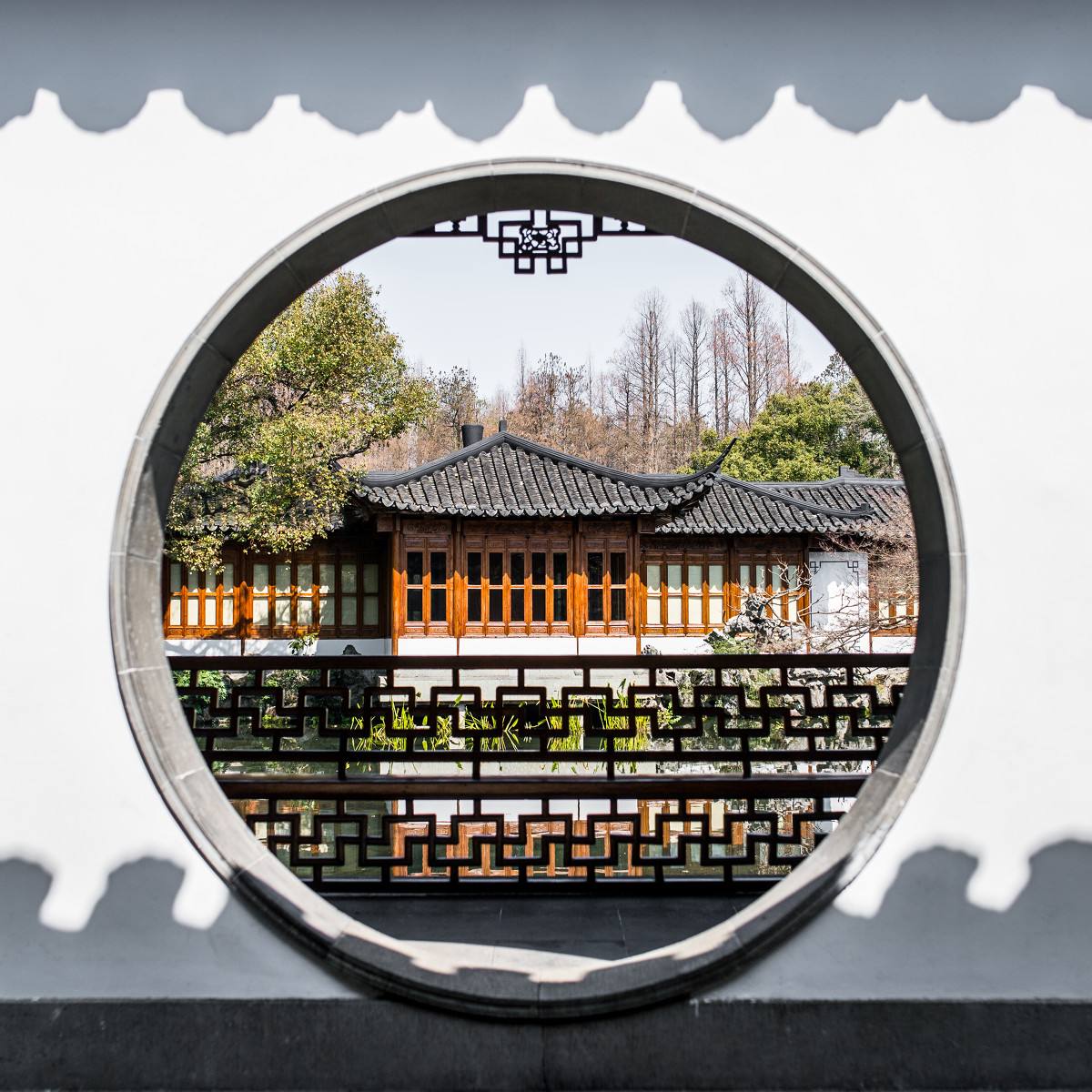 Next stop is China National Tea Museum. It is the only national museum which regards tea and tea culture as a subject. It locates at the hometown of the Dragon Well Tea - Hangzhou.It is a modern museum which includes a lot of parts, such as culture revelation, science publicity, science research, academic communication, tea tasting, leisure, etc.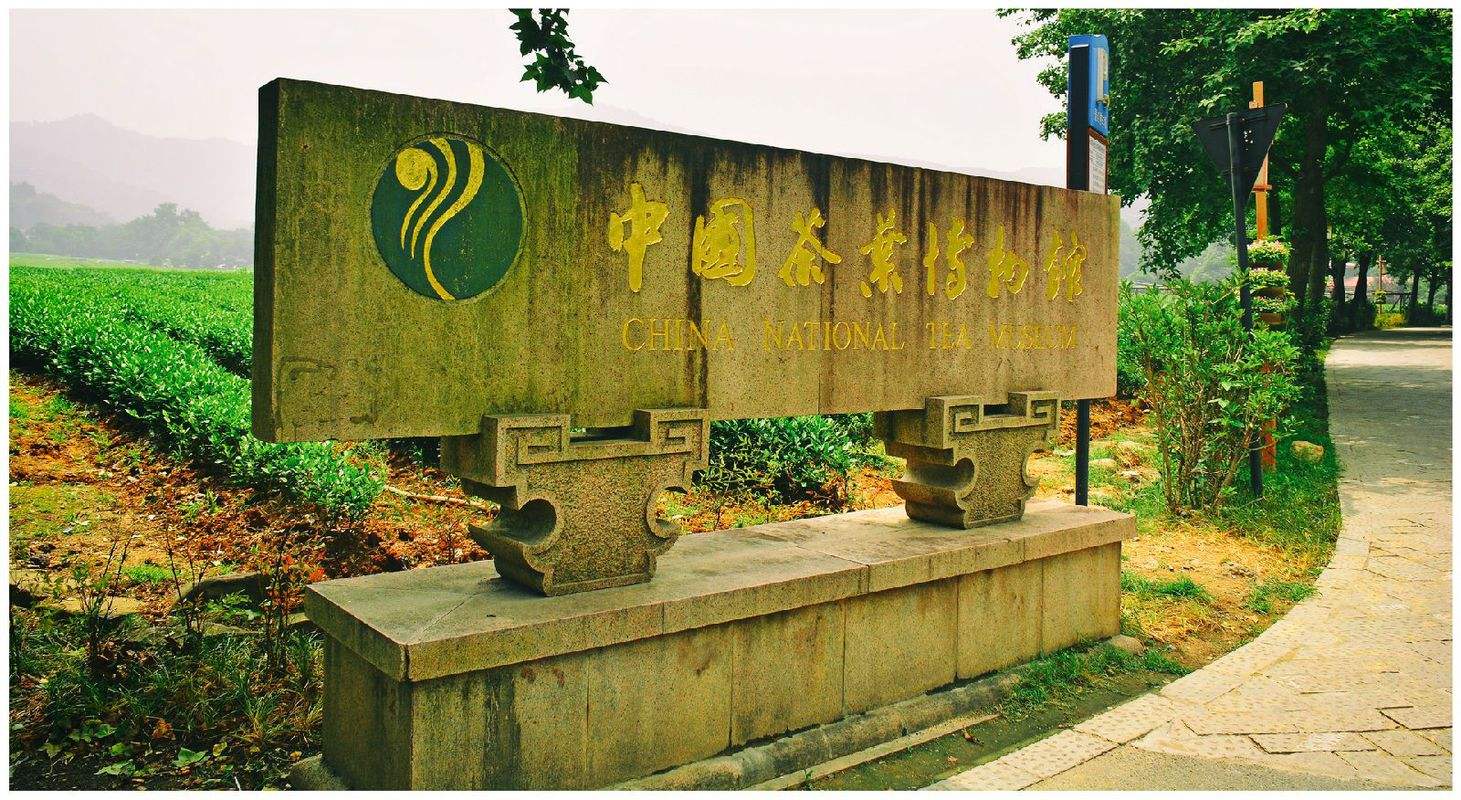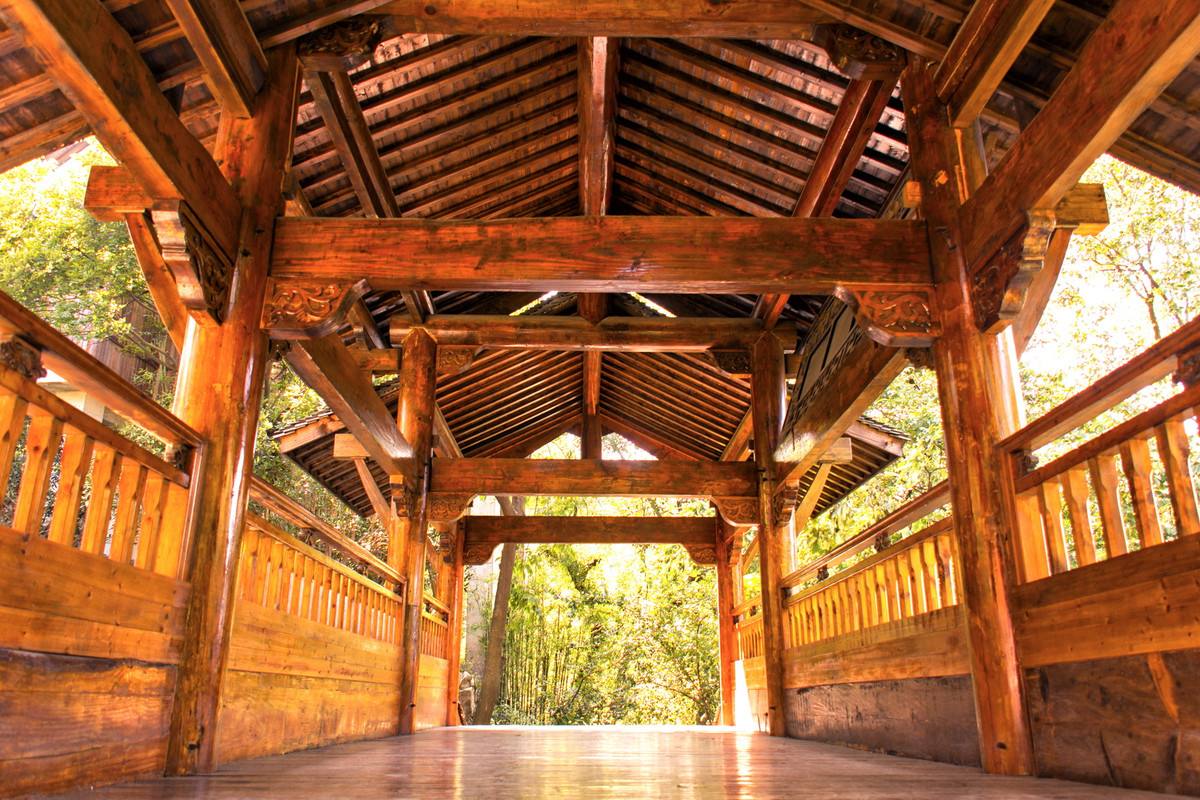 After visiting tea museum, drive you to the Tea village in the mountain side and enjoy your lunch at a local tea famer's house that popular with the local people to stay away from the tourists' meals, moreover, you'll have chance to talk with tea famers and know the local life of Hangzhou. (Lunch is include)
After lunch, drive you to Meijiawu Tea Culture Village where you can taste a cup of real Longjing Green Tea. Meijiawu is an ancient village with a history of more than 600 years. As an important and the largest production base of Longjing Tea in Hangzhou, Meijiawu Tea Village is ideal place for sightseeing, combining farmhouses and tea culture. The village is features Quiet, relaxing and refreshing place, full of tea plantation.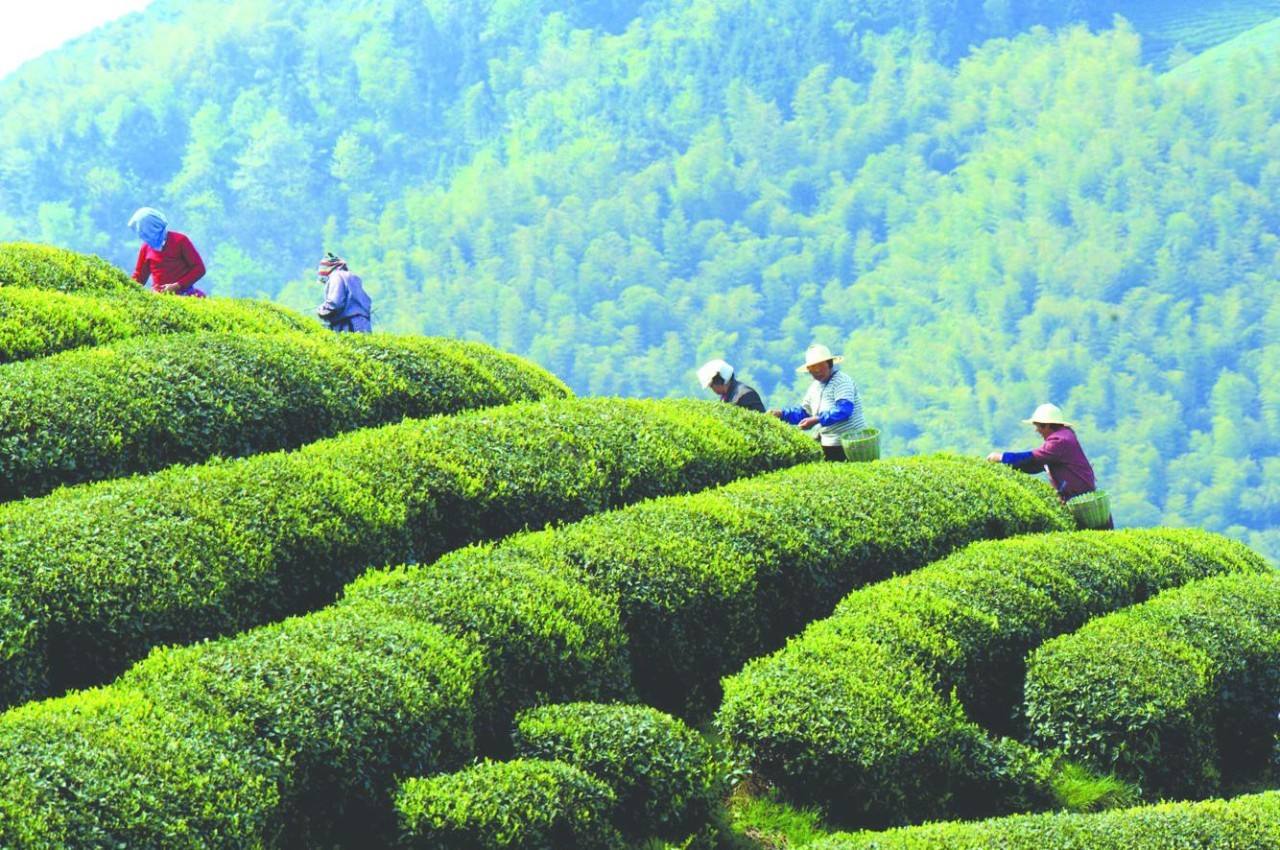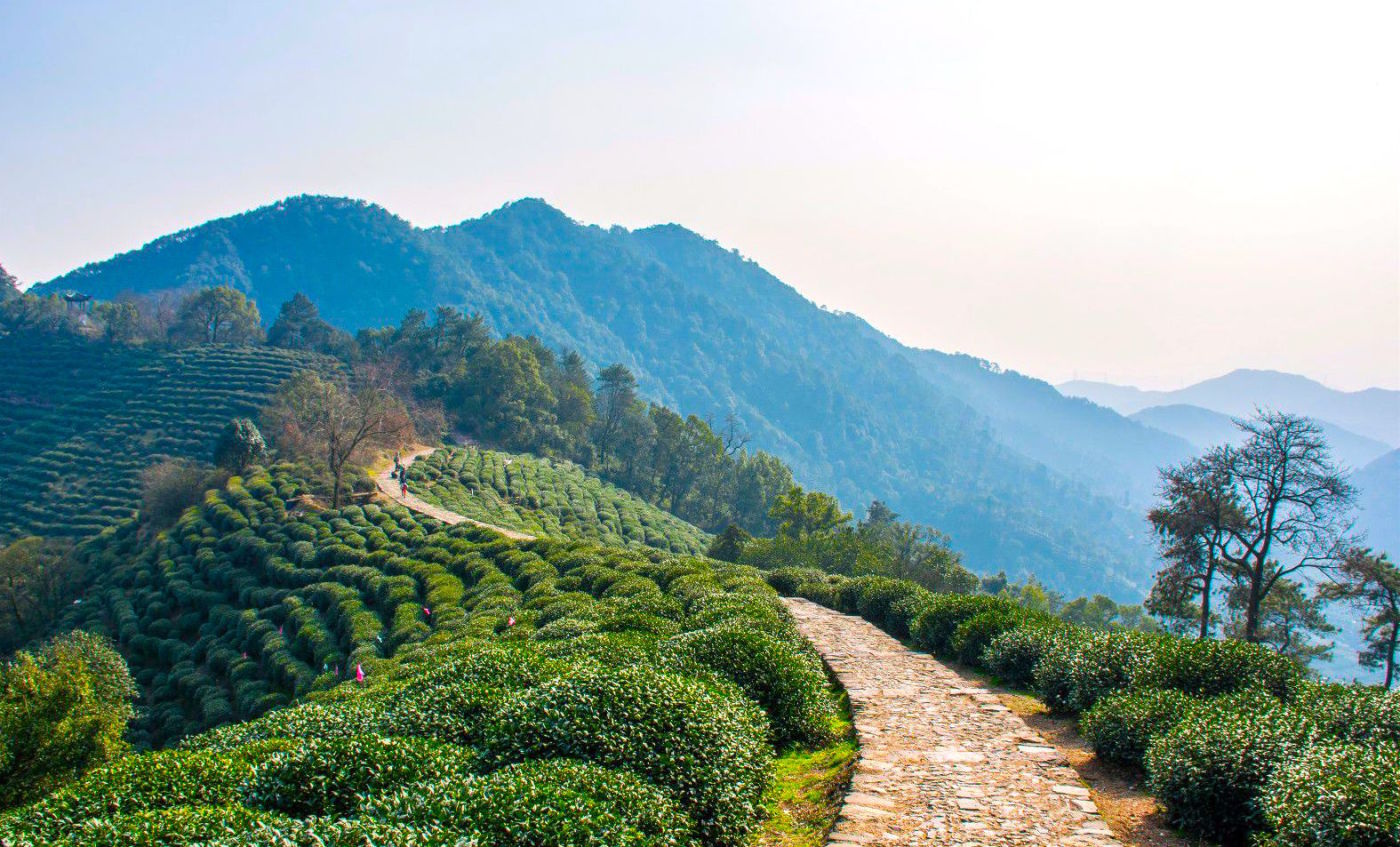 The last stop is Longjing Imperial Tea Garden (Eighteen Imperial Tea Bushes).Longjing tea was granted the status of "Imperial Tea" in Qing Dynasty by Chinese Emperor Kangxi. Emperor Qianlong was also so impressed by the Longjing tea produced here that he conferred a special imperial status on those 18 tea bushes. The bushes continue producing premium Longjing tea and the tea they produce is auctioned annually for higher price per gram than gold.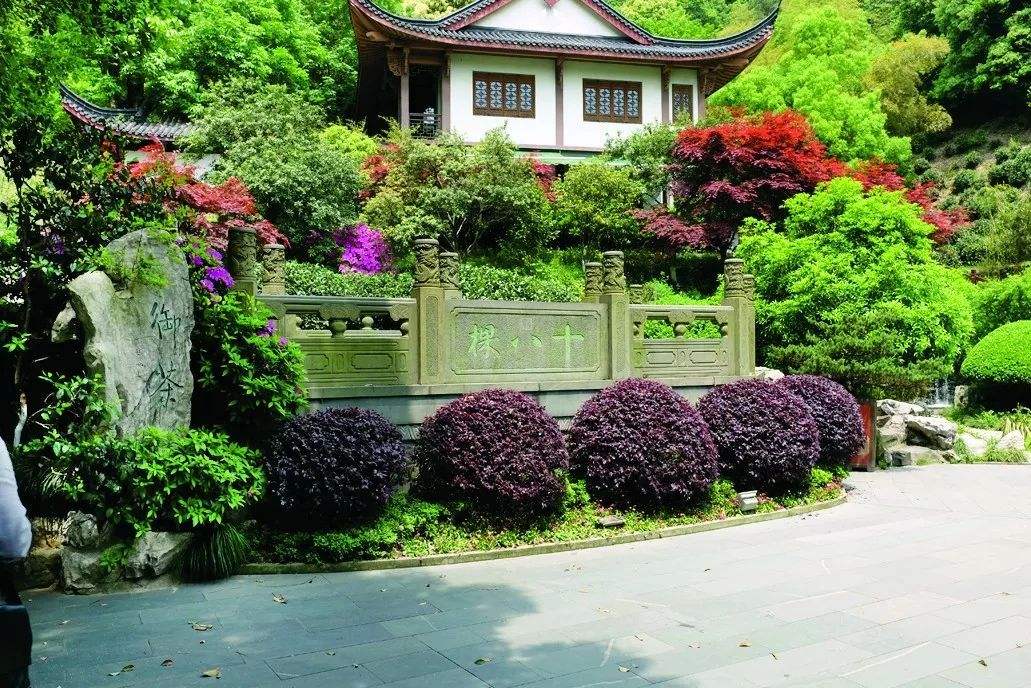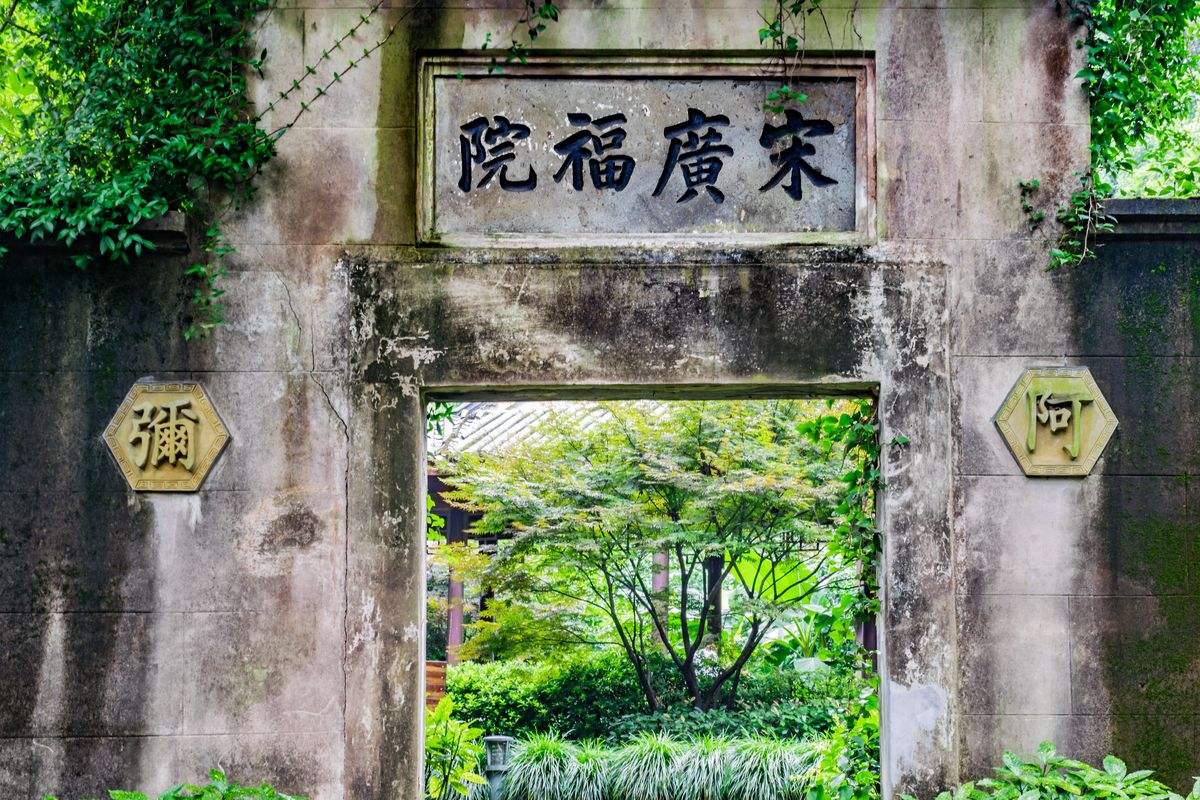 After the tour, drive you to Hangzhou train station back to Shanghai. You will be taken back to your hotel in Shanghai (based on your requirement) in Shanghai once you arrived.
Optional Activities
We provide off the beaten track Hangzhou activities as below to enhance your tour experience. You can choose some of them to customize the above tour. Or if time permits, you can add one or two of them in the above itinerary (Only additional entrance fee required. And some are free charge of entrance fee).

Blind Date Culture at Wangsong Campus Free Charge
Feeling the local dating culture at Wangsong Academy where the locals take part in the blind date fair "Chinese Matchmarking Day".Here attracted over thousands of young singles and their parents. ( Available on each Saturday morning)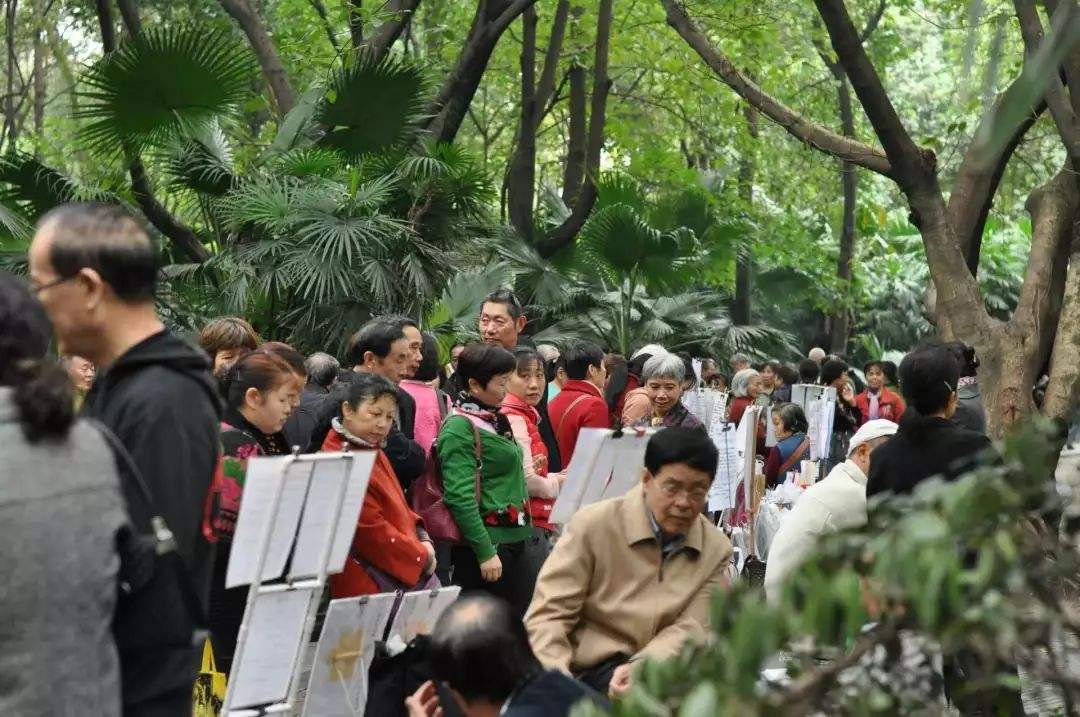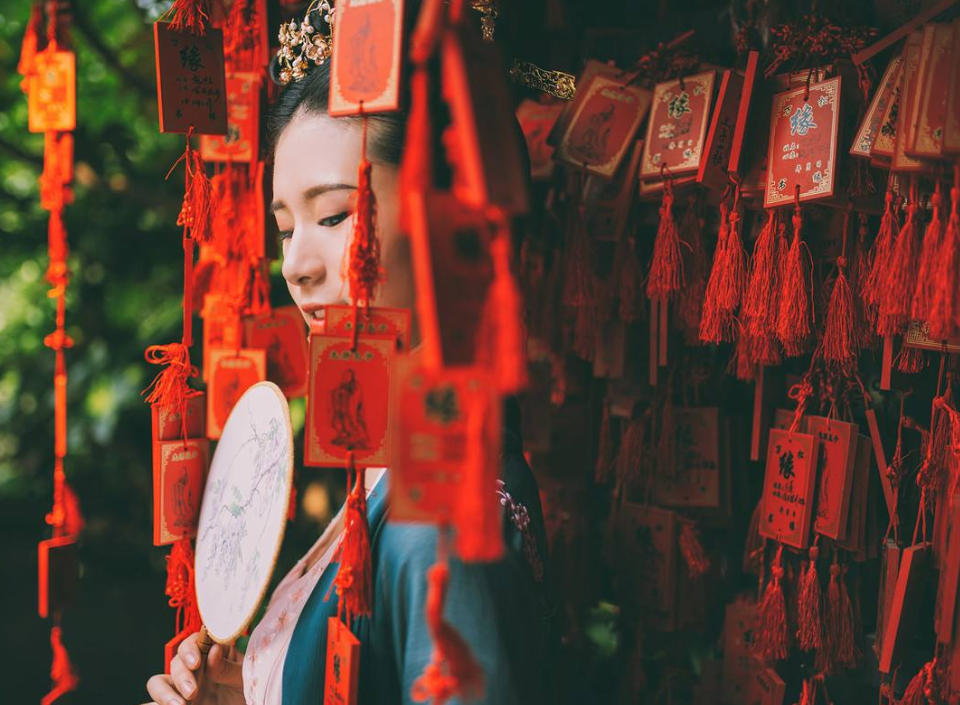 Hangzhou Wholesale Food & Tea Market Free Charge
Lose yourself in a world of tea at one of Hangzhou's renowned tea markets where you will uncover a number of desired tea-sets and utensils and taste some of China's most renowned tea leaves and snacks. Steeped in history, flavour and beauty this market not only houses all grades of tea but is also home to some of the best tea-inspired pieces around.

Tea Farmer's House Visiting Free Charge
Home to an abundance of local tea farmers, a visit to the farmer's house giving you the chance to interact with peasant tea farmers who spend their lives on tea. Let's talk with the tea farmers, ask questions about tea in your mind and check their tea making tools and storehouse...The hospitable peasants are famous for the welcome they offer guests from all over the world.
Authentic Local Markets Shopping Experience Free Charge
You may really want to buy something or just expect to hang out shopping area or experience bargain fun like a local. This tour option will be your perfect choice! You will go to see the local shopping mall, local retail market or the whole-sale market, feel what means bustling.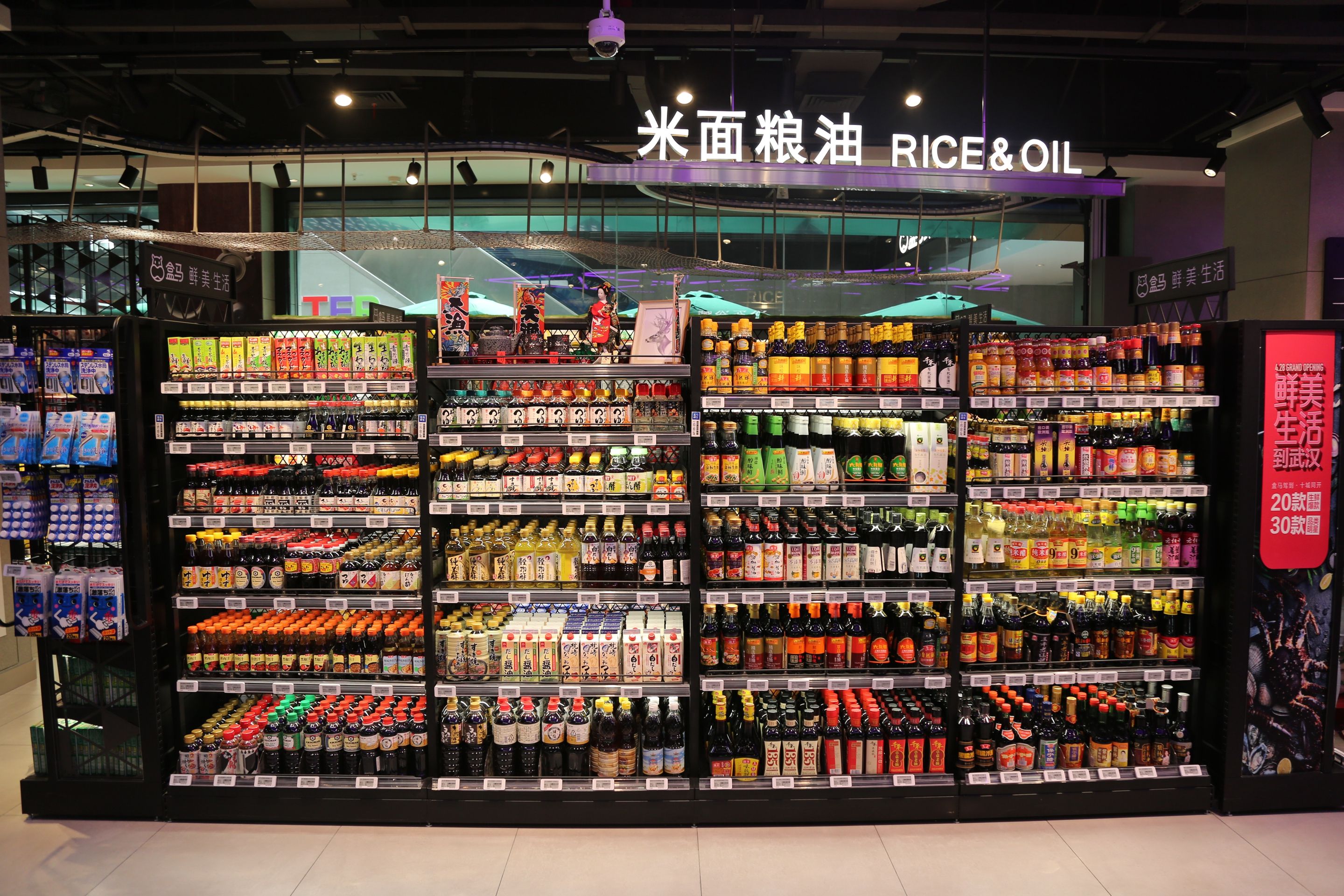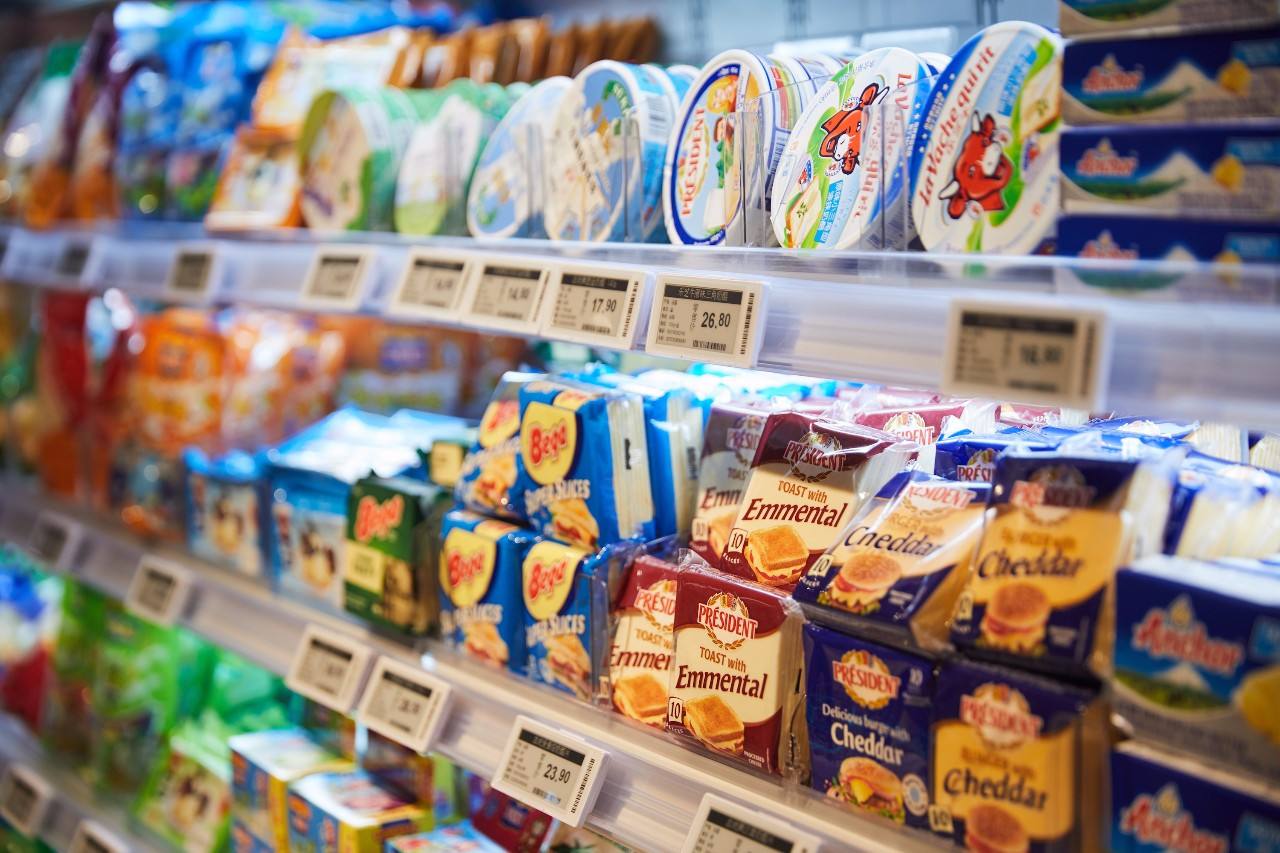 Price Per Person in US Dollars