Day 1
Place&Transport: Shanghai
Today's Activities: Shanghai Museum, Yuyuan Garden & Bazaar, Tianzifang, Jade Buddha Temple
Accommondation: N/A
Meal: N/A
Our Shanghai private tour guide will meet you at your Shanghai hotel (based on your requirement) with a welcome sign "Shanghai Private Tour". Your exciting Shanghai business tour start as below: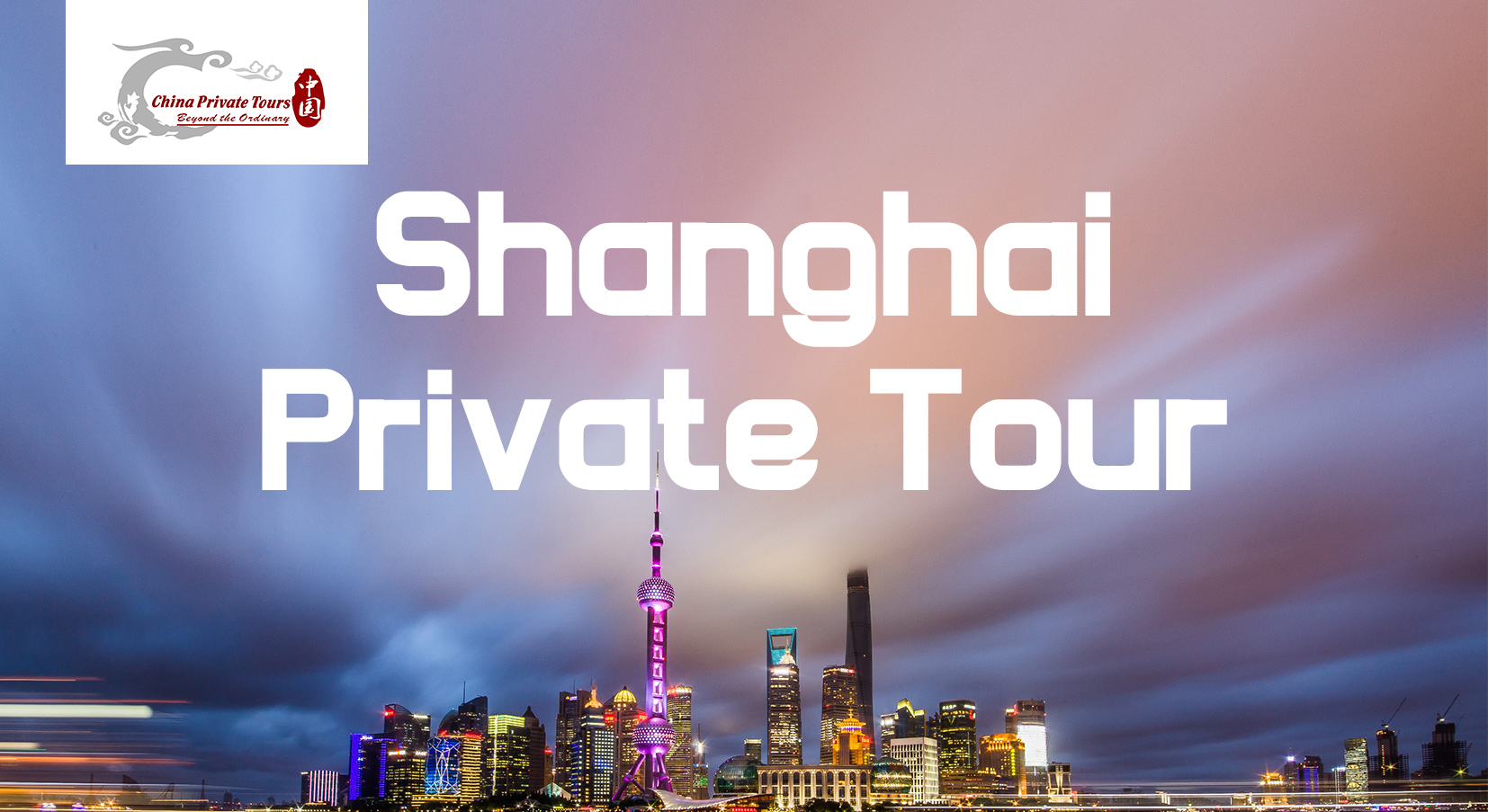 Our Shanghai Pick up Sign" Shanghai Private Tour"
Your first stop is Shanghai Museum, One of China's most esteemed and acclaimed museums. The Shanghai Museum houses a comprehensive collection that perfectly showcases the Middle Kingdom's millennia old history. Spread over five floors, Covers most of the major categories of Chinese art with a collection of 12, 300 pieces in 21 categories of valuable cultural relics, including some donations from private collectors. Amongst the items are bronze, ceramics, jade, ancient calligraphy and seals. The excellent Chinese Minority Nationalities' Art Gallery displays the arts, crafts and traditional clothing of China's 55 minority groups.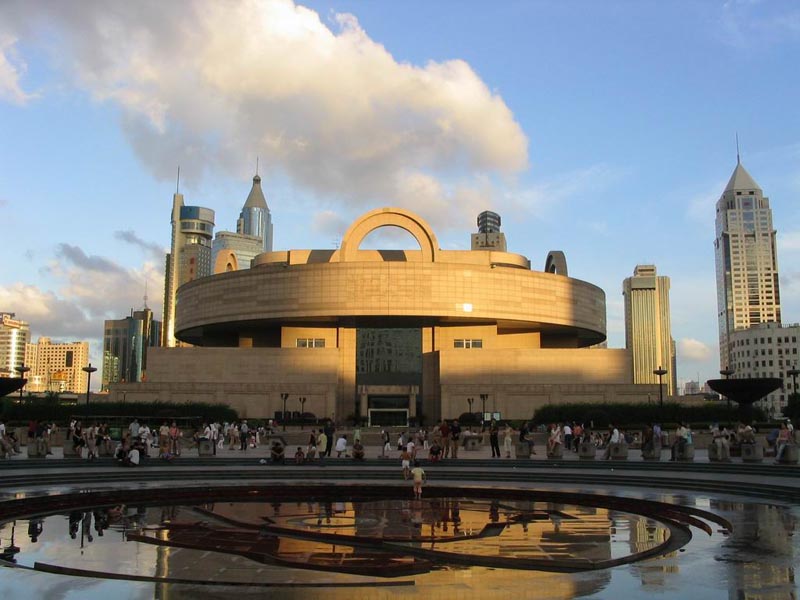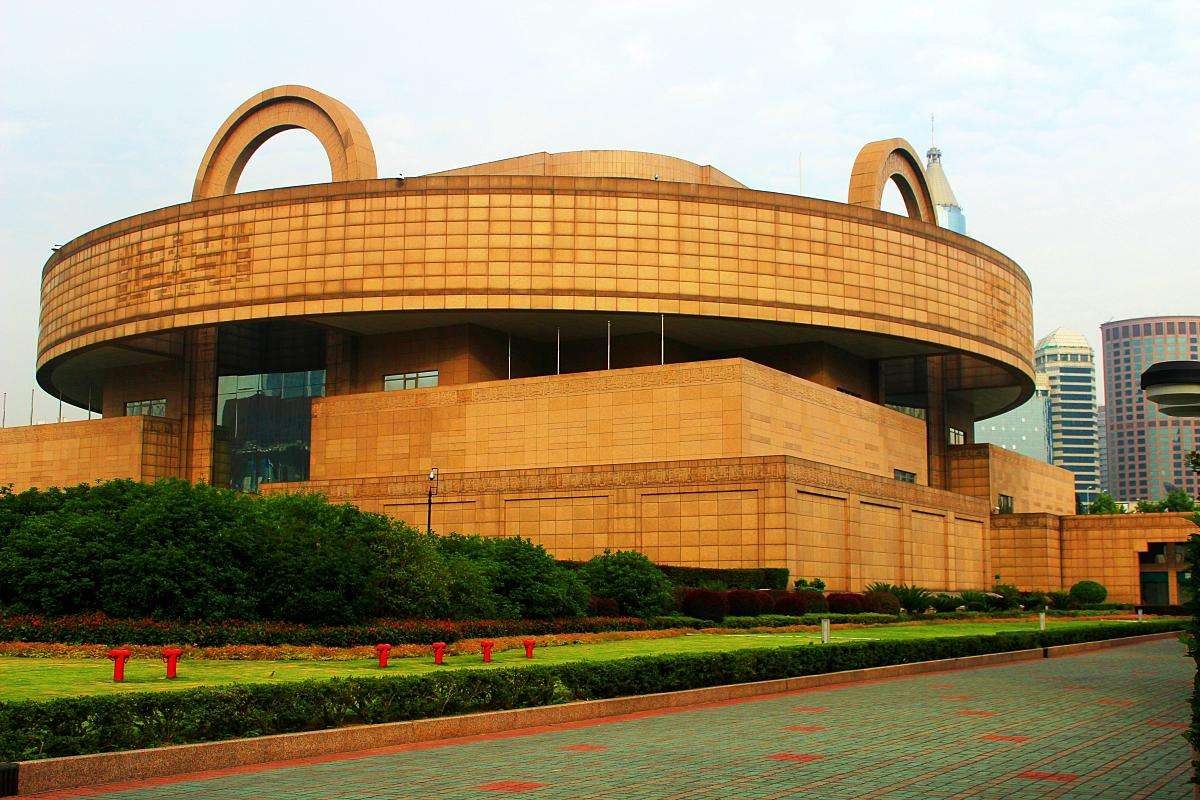 Then you will take an interesting visit to Yuyuan Garden, The best private garden in Shanghai. It was considered the best garden in southeast China. It enjoyed a history over 400 years since its first establishment by Pan yunduan who had intended to bring happiness and pleasure to his parents and relatives. This garden which is a must for visitors from the foreign countries represents the past of Shanghai. The pavilions, halls, rockeries, ponds and cloisters in the garden all have unique characteristics. Next to the Garden is the most popular bazaar in Shanghai, here you can see a wide range of local street food, souvenirs, etc.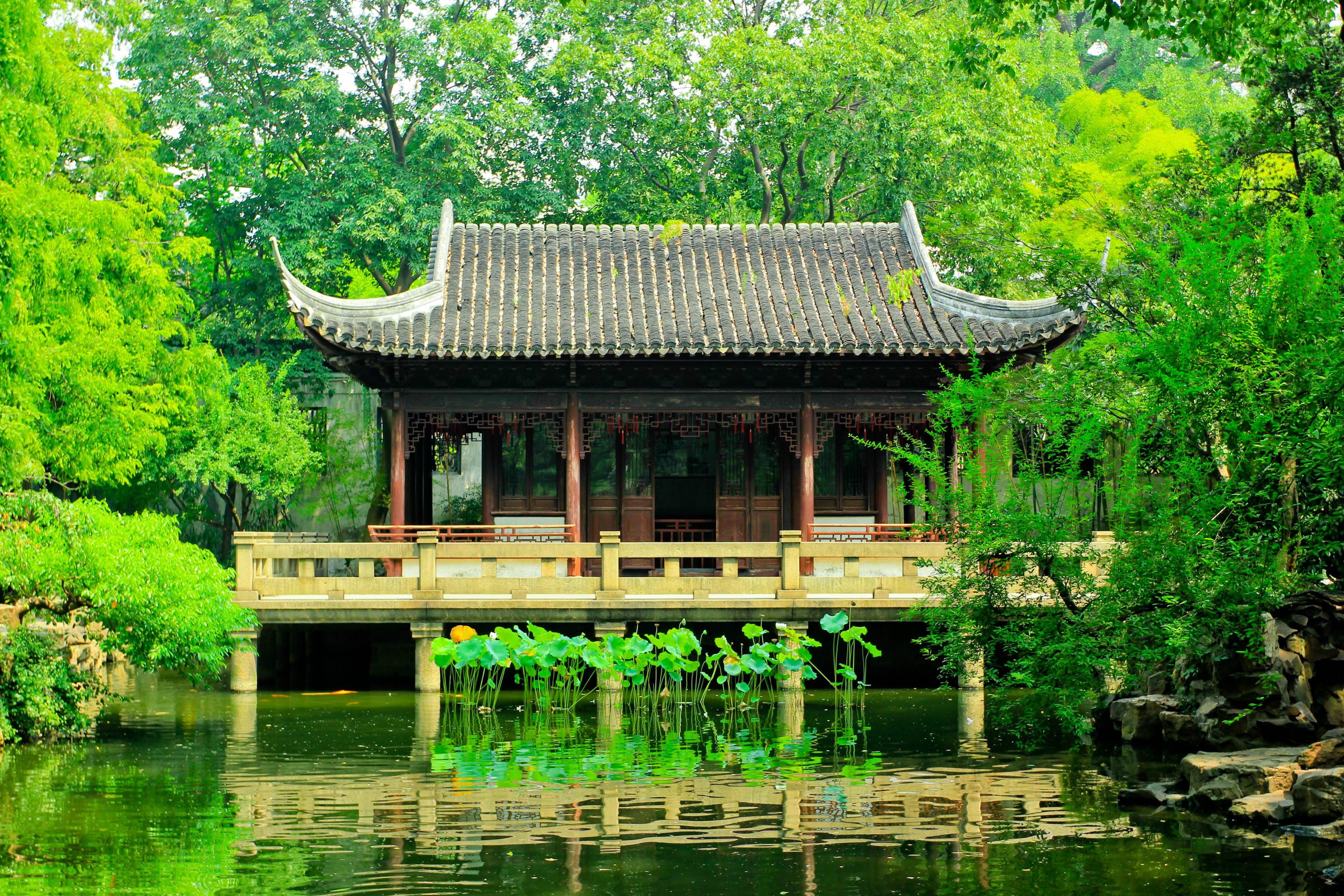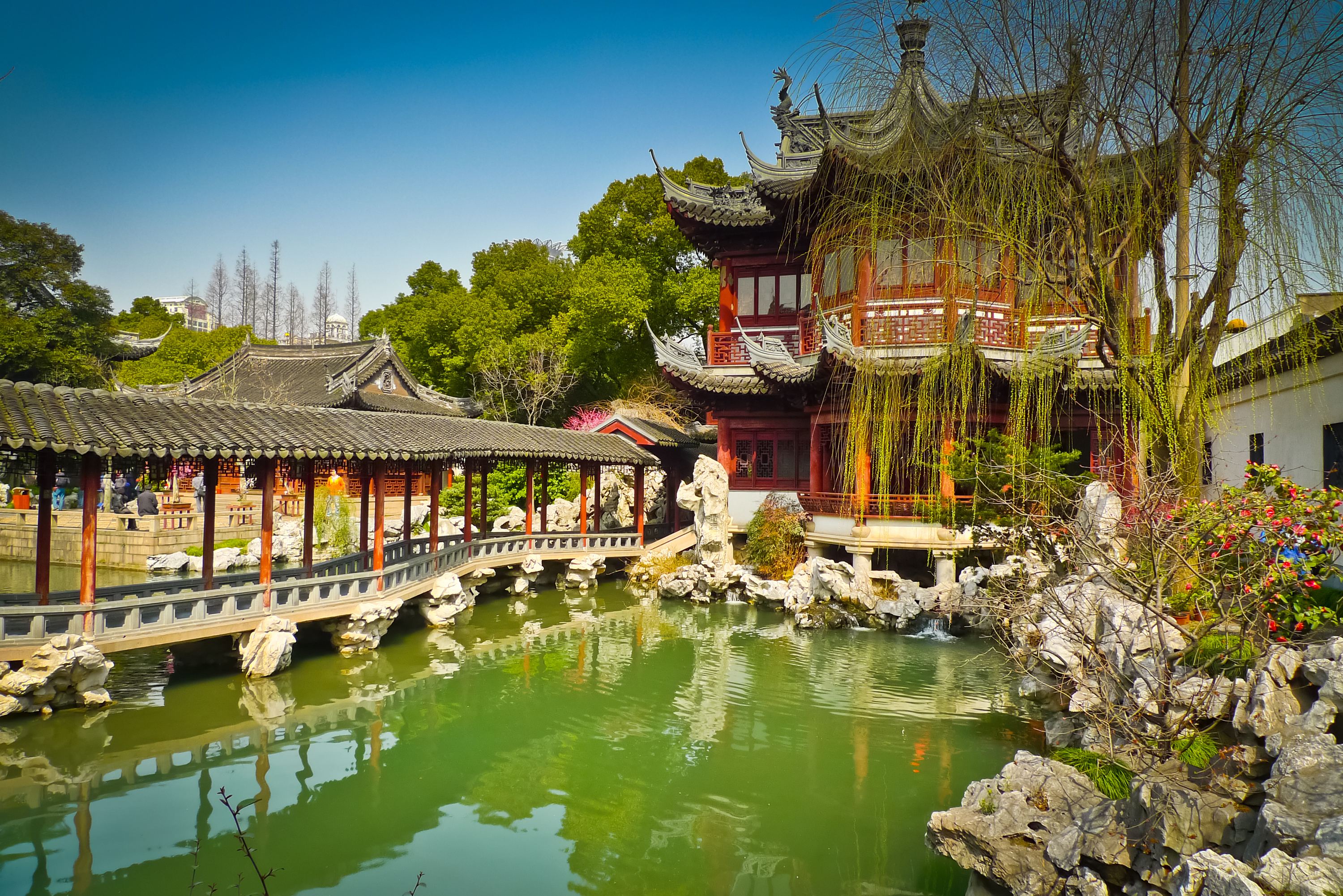 Adjacent to the garden is the Yuyuan Bazaar, Originally there was just a temple (the City God Temple) that was built in the 15th Century. Today the area is also home to a lively market that specializes in traditional Chinese arts and crafts. You can pick some antiques, silk fans, bamboo articles, shell carvings, paintings, or you try some Shanghai Xiao Long Bao (Soup Dumplings), vegetarian buns, chicken soup to experience a little of the Shanghai culture.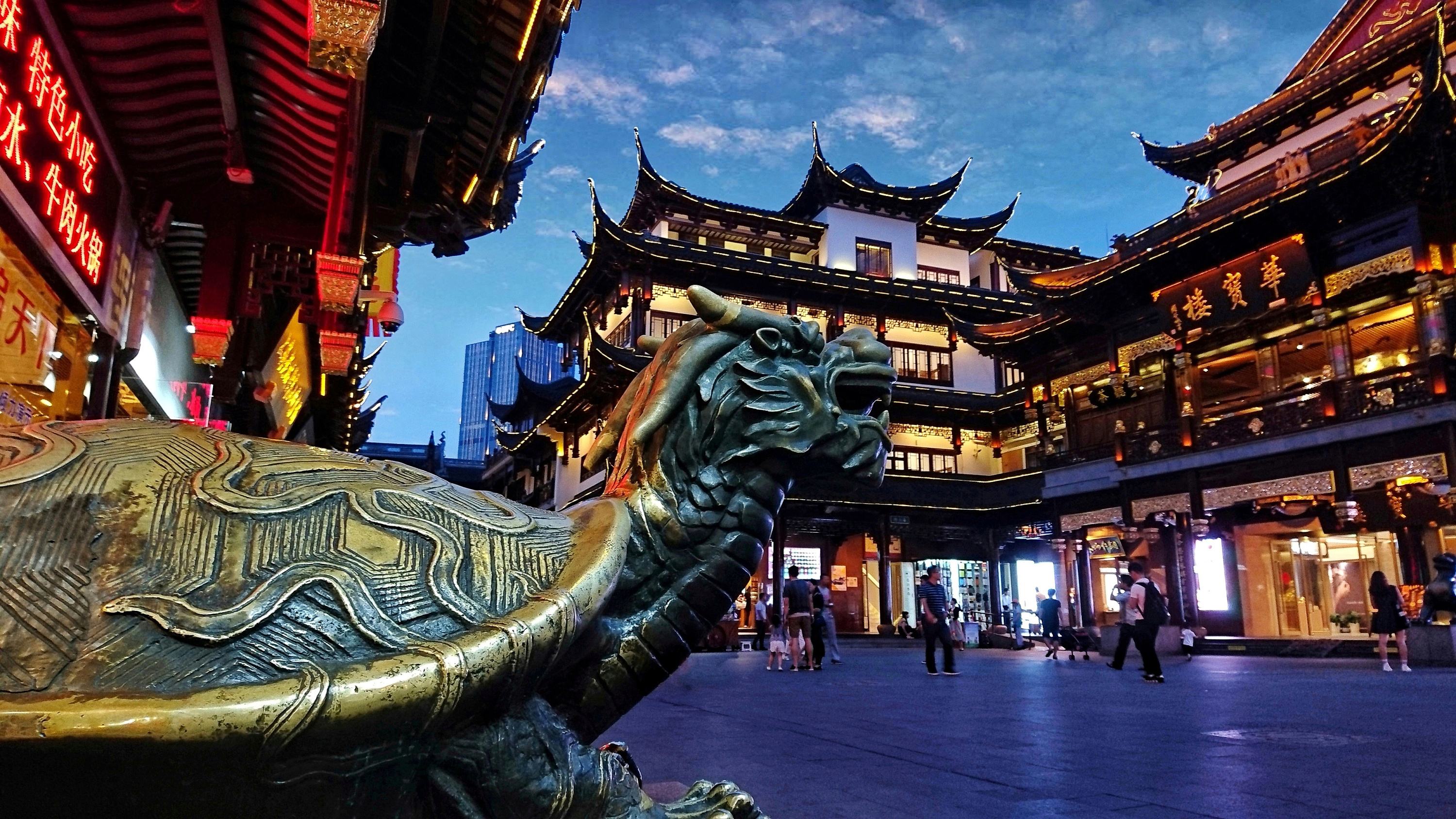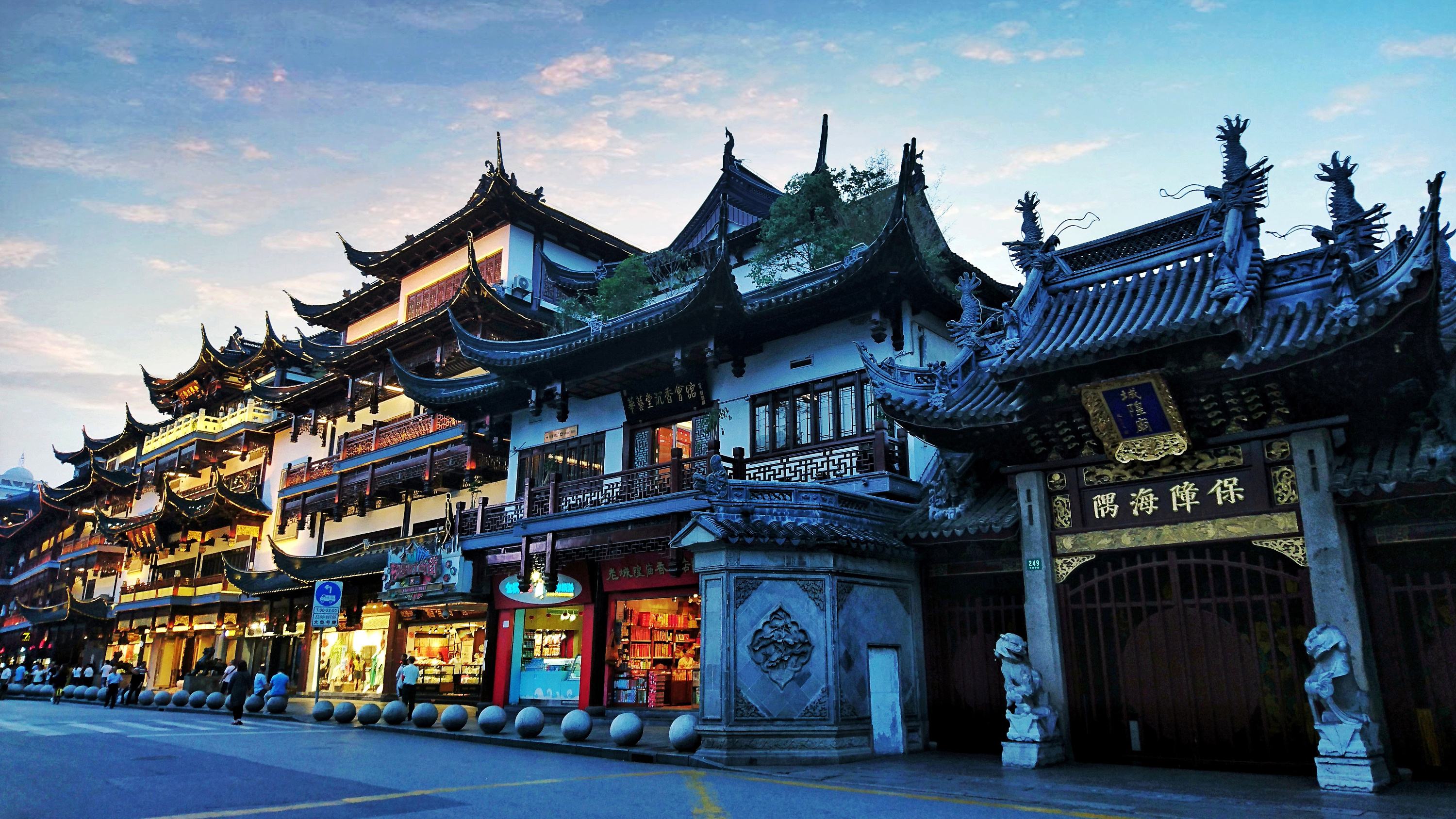 Keep going to the Tianzifang in Taikang Road. It has become an amazing cluster of the trendy and cultural spots. It is an arts and crafts enclave that has developed from a renovated residential area in the French Concession area of Shanghai, China. It comprises a neighborhood of labyrinthine alleyways off Taikang Road, and is therefore also referred to as Taikang Road or Taikang Lu. Tianzifang is known for small craft stores, coffee shops, trendy art studios and narrow alleys. It has become a popular tourist destination in Shanghai, and an example of preservation of local Shikumen architecture, with some similarities to Xintiandi.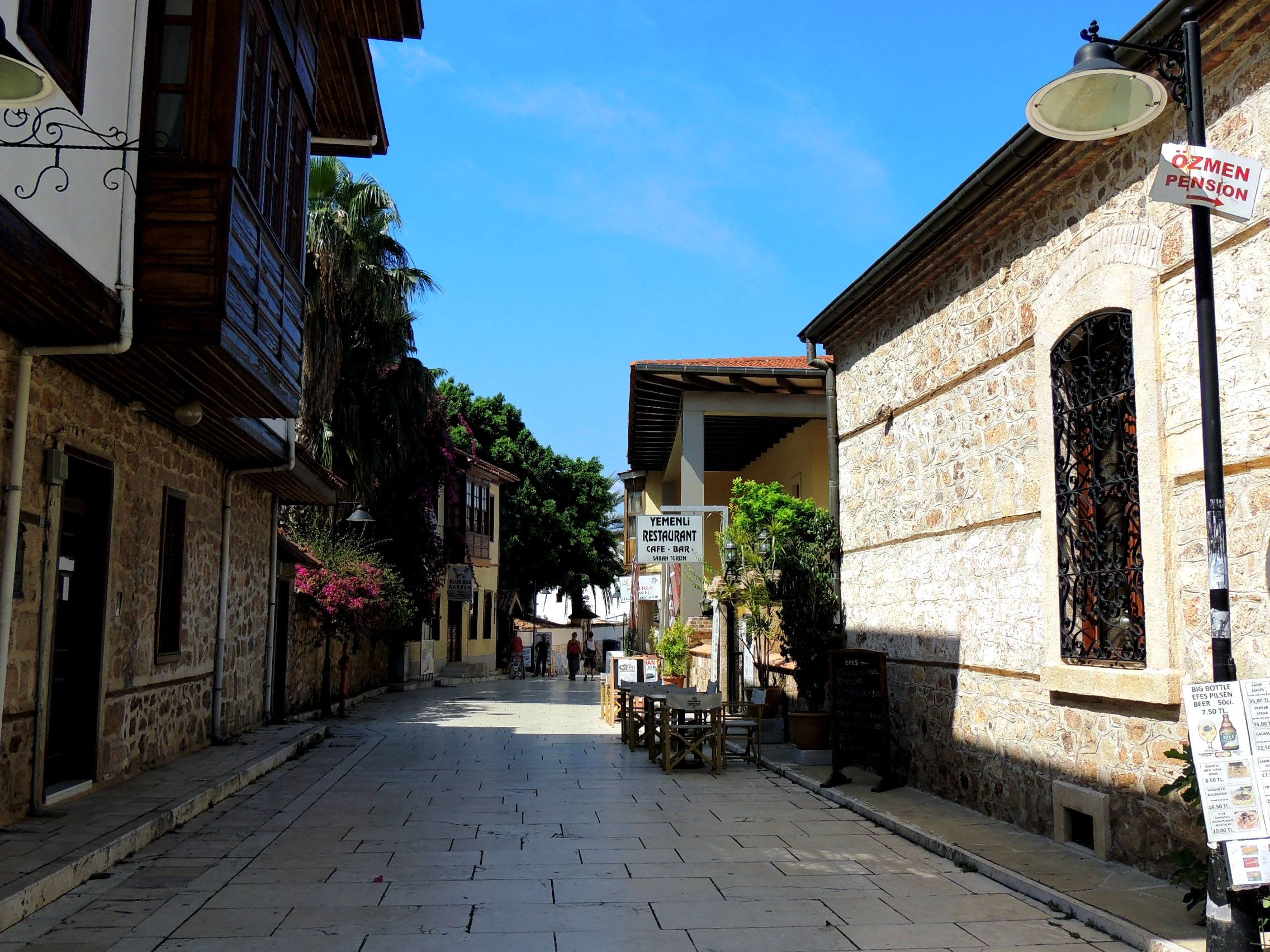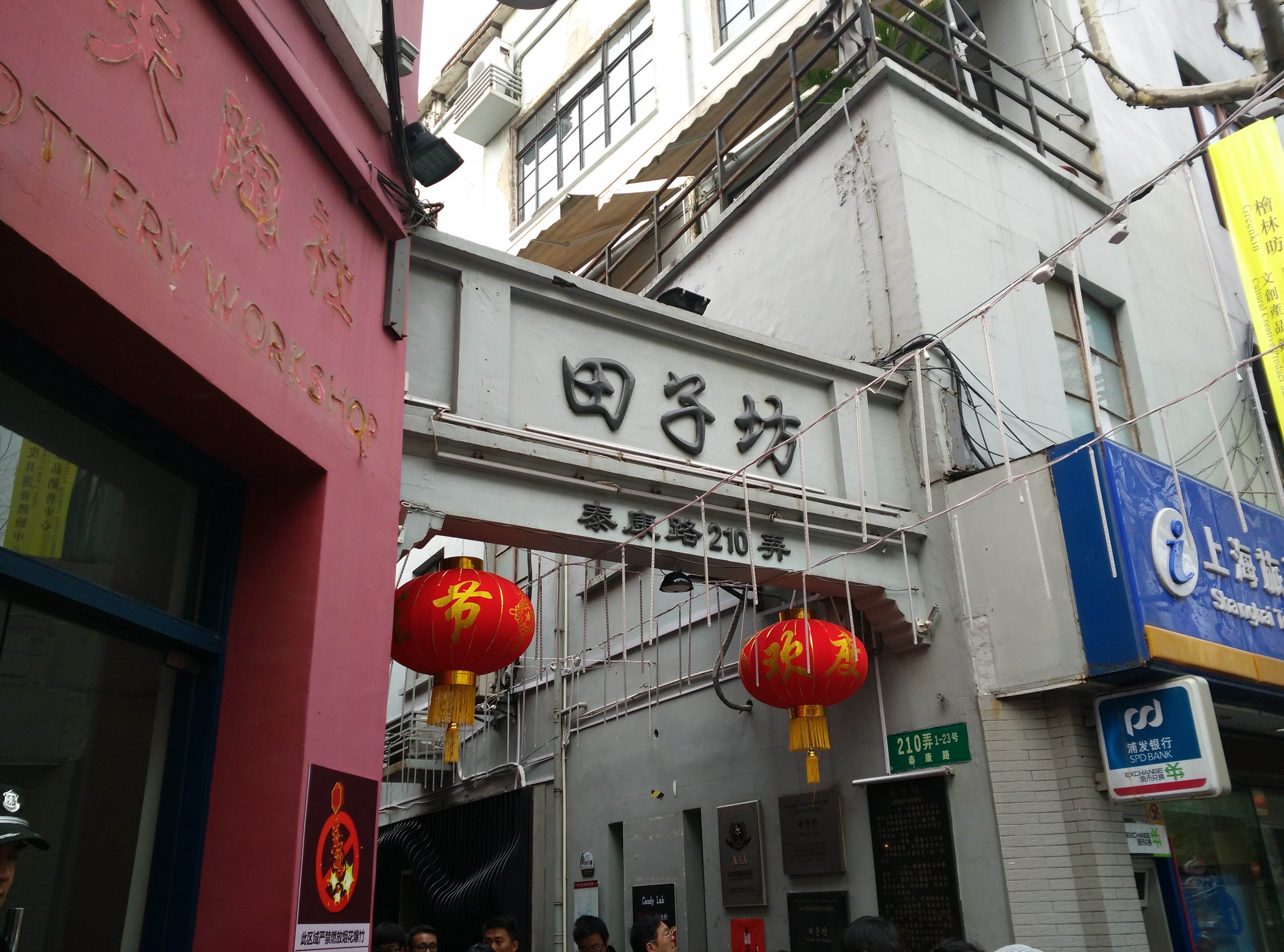 Your lunch will be arranged at the local restaurant popular with the local people to stay away from the tourists' meals.
Your last stop is Jade Buddha Temple: The Jade Buddha Temple, also known as the Shanghai Yufo Temple, is one of the most important Buddhist temples in Shanghai, China. The Jade Buddha Temple was founded in 1882 by Abbot Hui Gen during the reign of Emperor Guang Xu (1875-1908) of the Qing Dynasty and burned down after having been occupied during the 1911 revolution. The temple takes its name from the original two white jade Buddha statues that abbot Hui Gen brought with him from Burma—a sitting statue about 1.95 m (almost 6 1/2 ft) in height and a smaller reclining Buddha.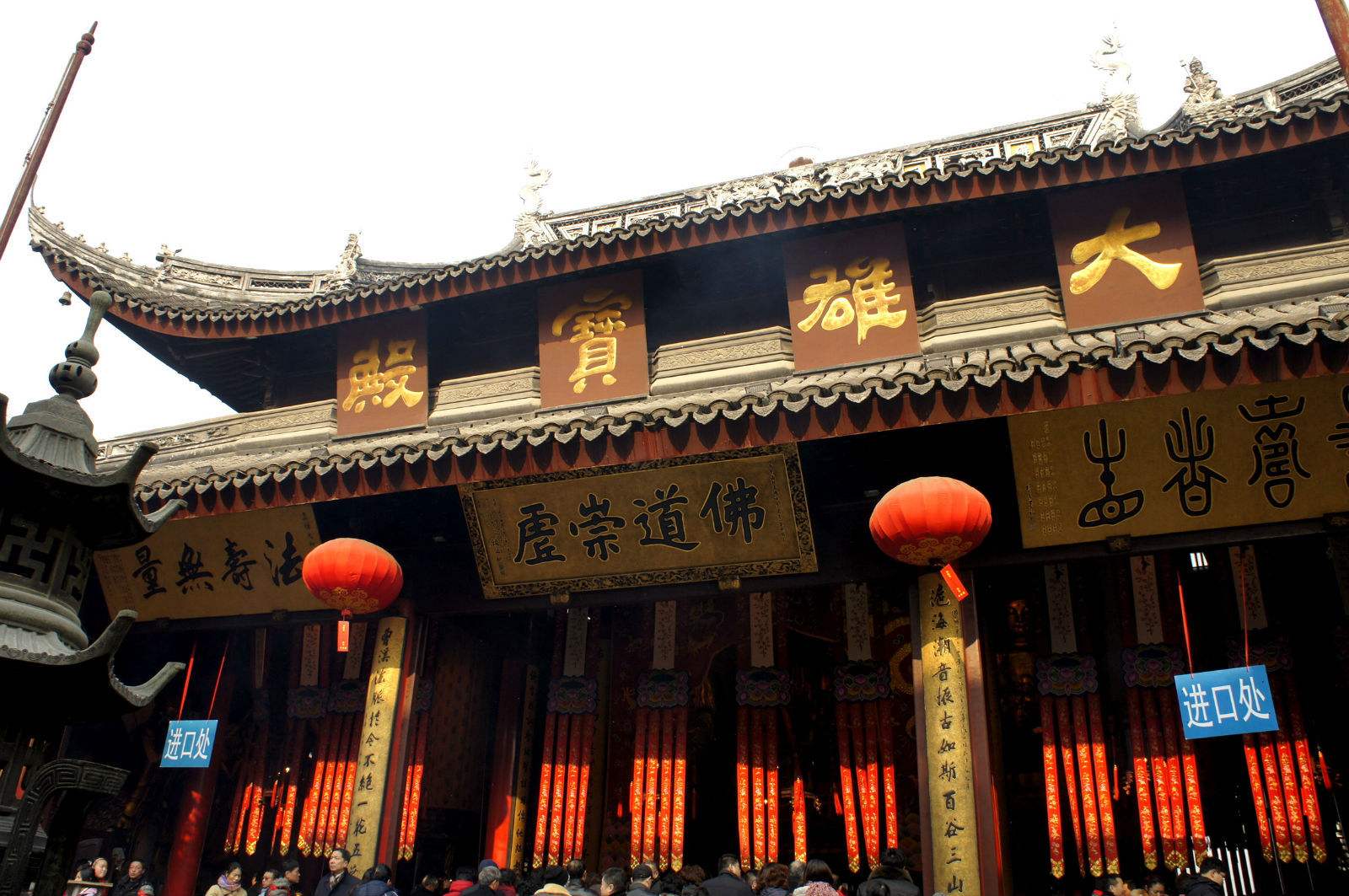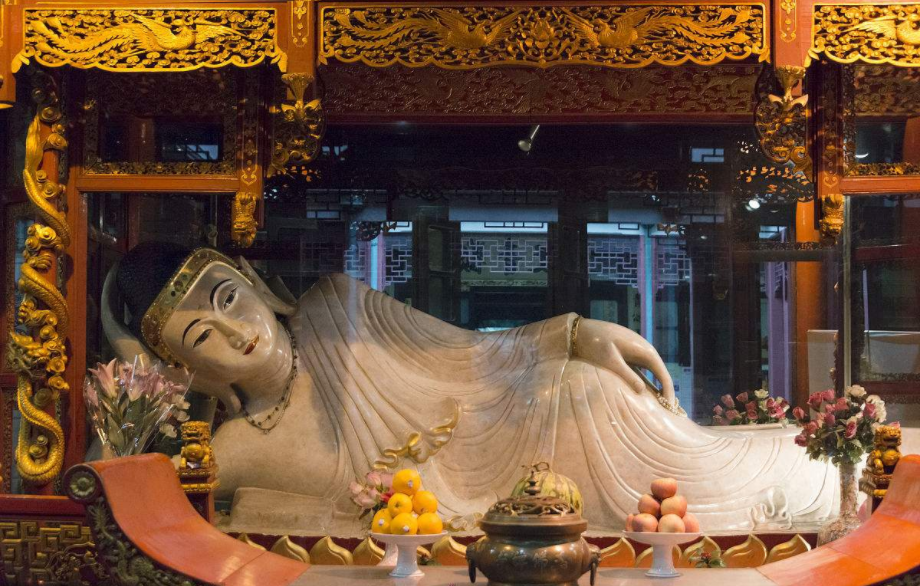 At last, drive you back to your hotel in Shanghai.
Day 2
Place&Transport: Shanghai
Today's Activities: Yiwu Small Commodity Market
Accommondation: N/A
Meal: N/A
In the morning, drive you from your hotel to Yiwu, it's about 2 hours. Upon Arrival, drive you to explore the "Shopping Paradise"-Yiwu Small Commodity Market
On the first floor is mainly engaged in flower (Simulation flower), flower accessories, plush toys, plastic toys, electric toys and ordinary toys;
Second floor mainly operating festive craft, decorative crafts, porcelain, crystal photo frame and accessories; Direct sale center for manufacturing enterprise.
On the third floor at present is equipped with the Taiwan pavilion, South ceramic Town Dehua, Shenzhen original gift area, brings together the domestic highest level technology ceramics, crystal, glass etc.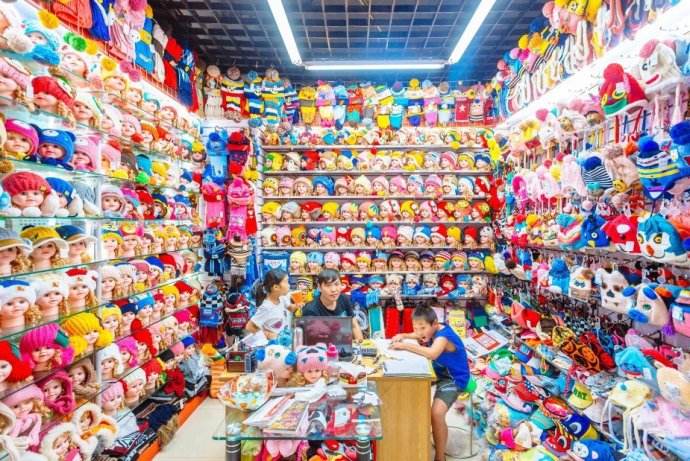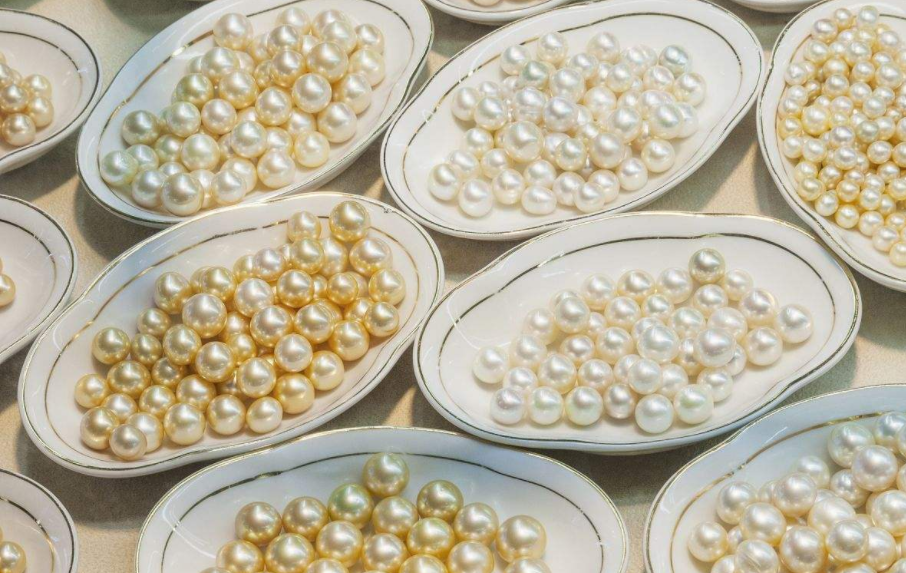 You can buy what you want in this Big Super Market. (No Push Shopping). So during this shopping tour, you can absolutely have your delicious lunch at the local chinese restaurant in this Market.
After this shopping tour is finished, drive you back to your Shanghai hotel (based on your requirement). Our service ends.
Price Per Person in US Dollars