Tour Itinerary
Place&Transport: Shanghai
Today's Activities: Master of Nets Garden, Suzhou Museum, Suzhou Silk Factory, Tongli Water Town
Accommondation: N/A
Meal: N/A
In the morning, greet your Shanghai driver at your hotel lobby or Shanghai train station, you'll find a welcome signage "Suzhou Private Tour". Your driver will take you to Suzhou, it takes around 2 hours for one way. Your Suzhou local guide will wait you in Suzhou. The guide and the driver will keep in touch. (Local guides know their city better, they will not only share the history and culture of Suzhou to you, but also the local custom, tradition and much more.)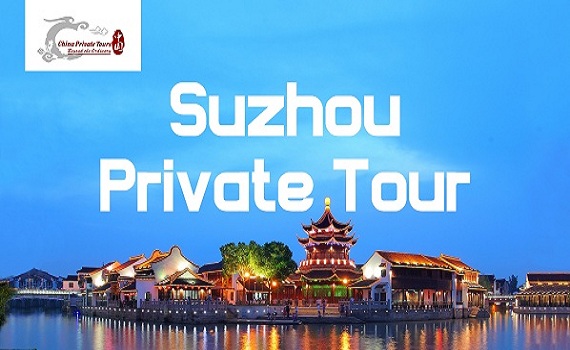 Our Pick Up Sign "Suzhou Private Tour"
Upon arrival in Suzhou, the first stop is The Master of Nest Garden, the best and most celebrated as a model Ming Dynasty Garden in all of Suzhou. Then it's onto view the Ancient City Gate and Grand Canal, and visit silk spinning factory to see how Chinese silk has been produced since the 14the century.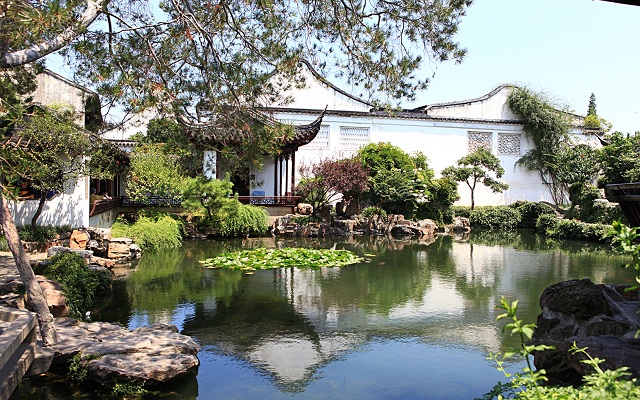 It is celebrated around the world for its elegant gardens. Laid out within a limited area by the house, a classical garden of Suzhou is a microcosm of the world made of the basic elements of water, stones, plants and different kinds of buildings with literary allusions. All classical gardens of Suzhou, like shining pearls, are a brilliant part of Chinese cultural heritage.
Next to Suzhou Museum. Founded in 1960 and originally located in the national historic landmark, Zhong Wang Fu palace complex, Suzhou Museum has been a highly-regarded regional museum with a number of significant Chinese cultural relics. The new Suzhou museum designed by world famous architect I.M.Pei was completed in October 2006. Not only does the museum become a monumental design building in Suzhou, but also a significant construction, merging the traditional Chinese architectural design with the future. It enhances the protection of Suzhou cultural heritages, and enables Suzhou Museum to turn on a new page.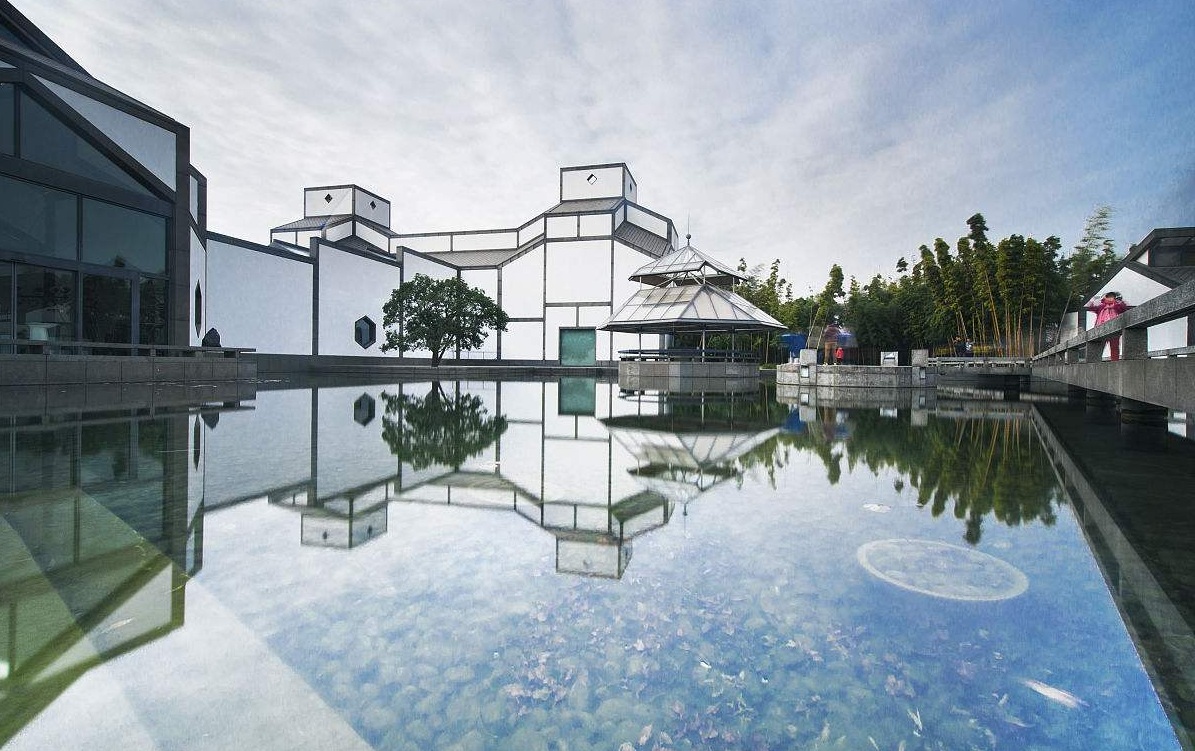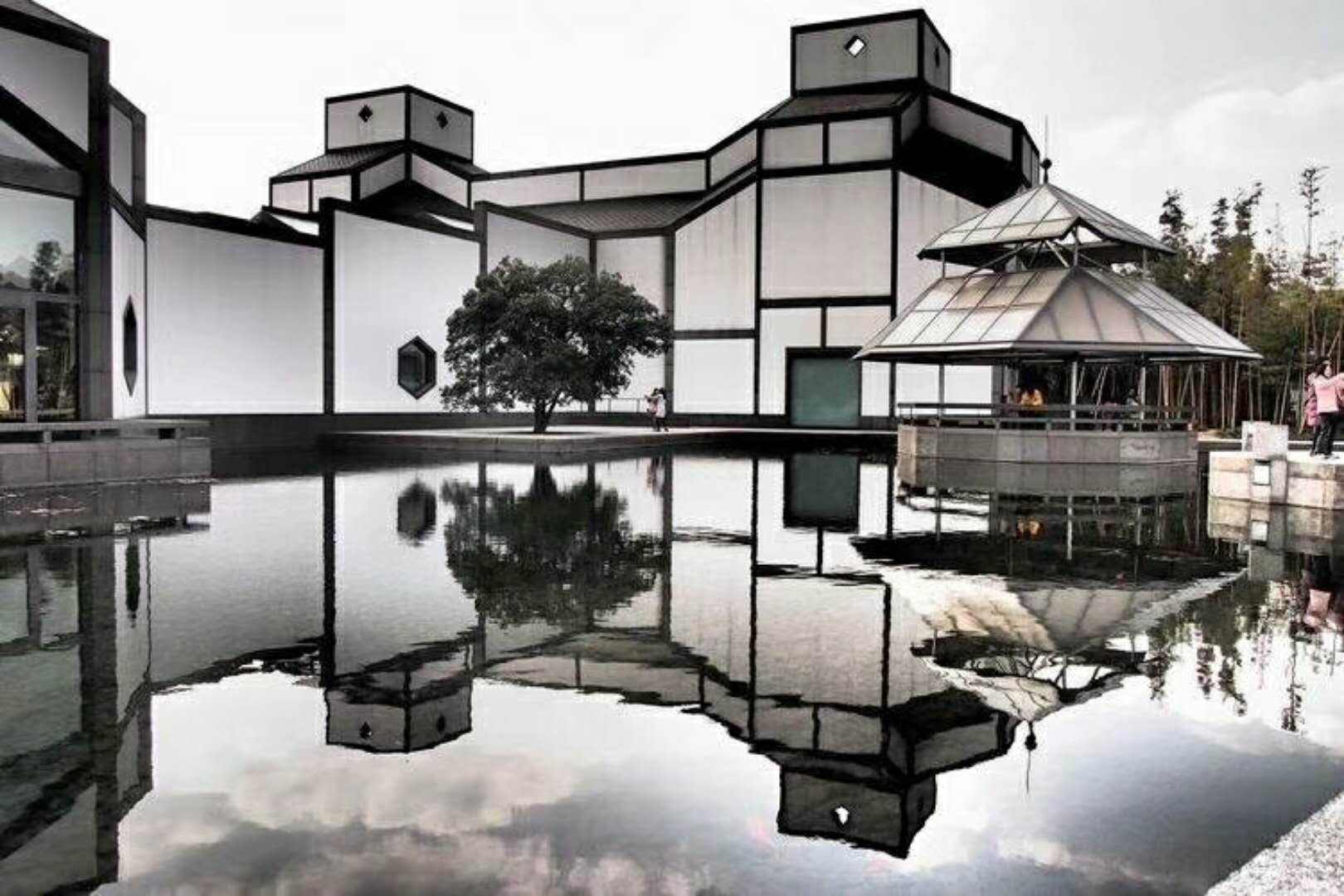 Later, your guide will take to visit Suzhou No.1 Silk Factory, it was built in Suzhou in 1926. It is divided into three parts: the exhibition hall which showsthe history of Suzhou silk and some ancient collections; the working spot, where you can see how the silk is made; and the product exhibition hall, exhibiting the main products of this factory, the silk wadding quilts. The factorygains a good reputation in the silk industry for its complete technical process of silkworm raising, cocoon sorting, cocoon boiling, and silk reeling, rewinding and packing. Suzhou first silk mill provides magic silk production and fashion show the whole process, so as to prove the Chinese silk glorious history. At the same time, it also describes the history of the development of Chinese silk response which further profound Chinese culture. In this factory you can not only see how the silk is processed from worm to the final product, but also learn some histories of silk in China.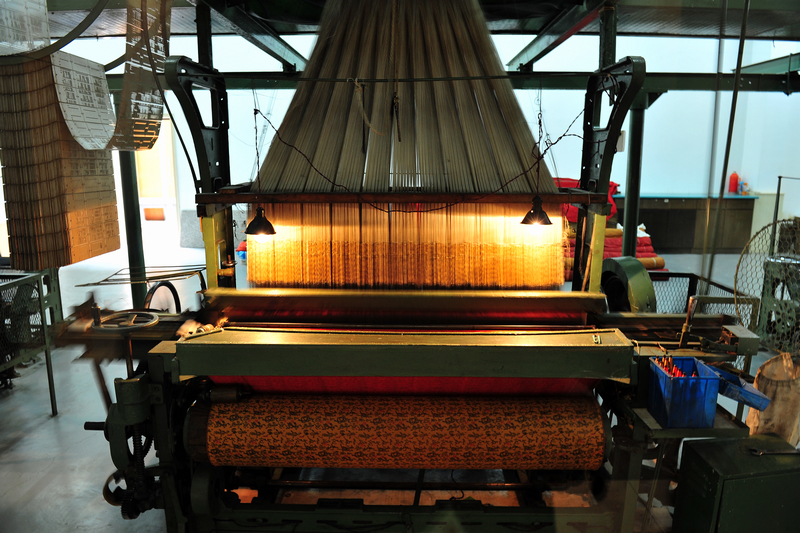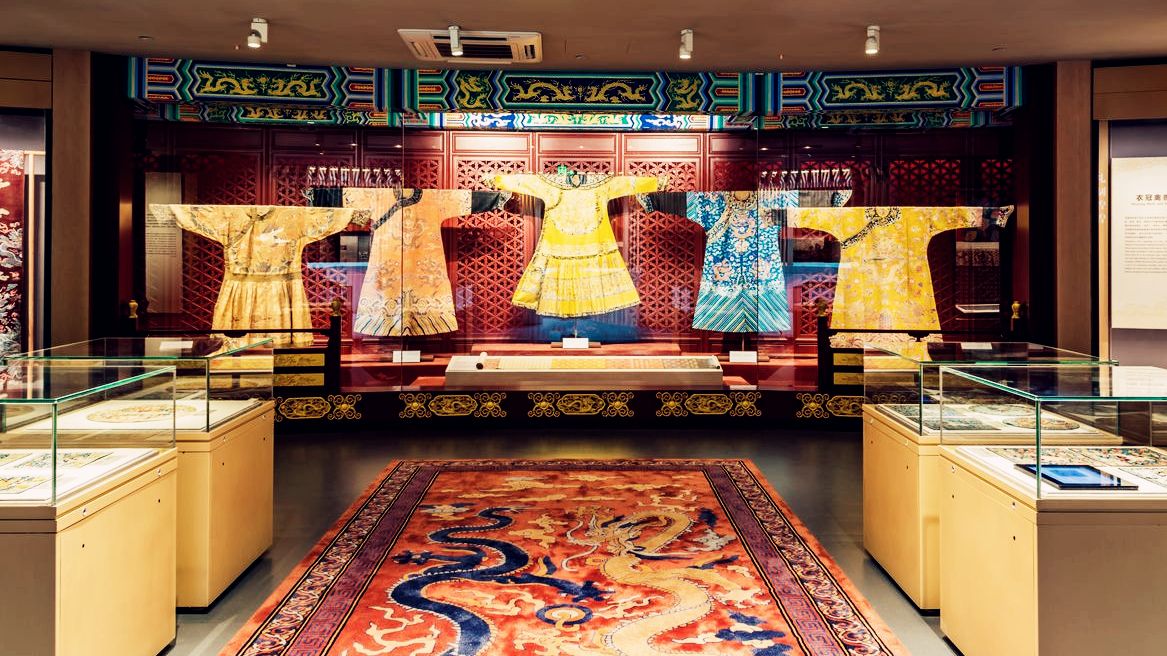 At last, drive you to Tongli Water Town, it is one of the many ancient water towns in the south of the Yangtze River Delta,which is famous for their rivers, ancient bridges and house complexes. Tongli is located a short drive from Suzhou and about an hour drive outside of Shanghai. Tongli Water Town deserves its name of a "museum of ancient architectures" as there are many homes and temples dating from the Ming and Qing Dynasties. Designed along the riverside and embellished with carved windows, porcelain furniture, figured clay bricks, flying eaves, dapper gardens and tiny stairs leading all the way down to the water, these complexes named Tongli Water Town could be a shining pearl among the water townships south of Yangtze.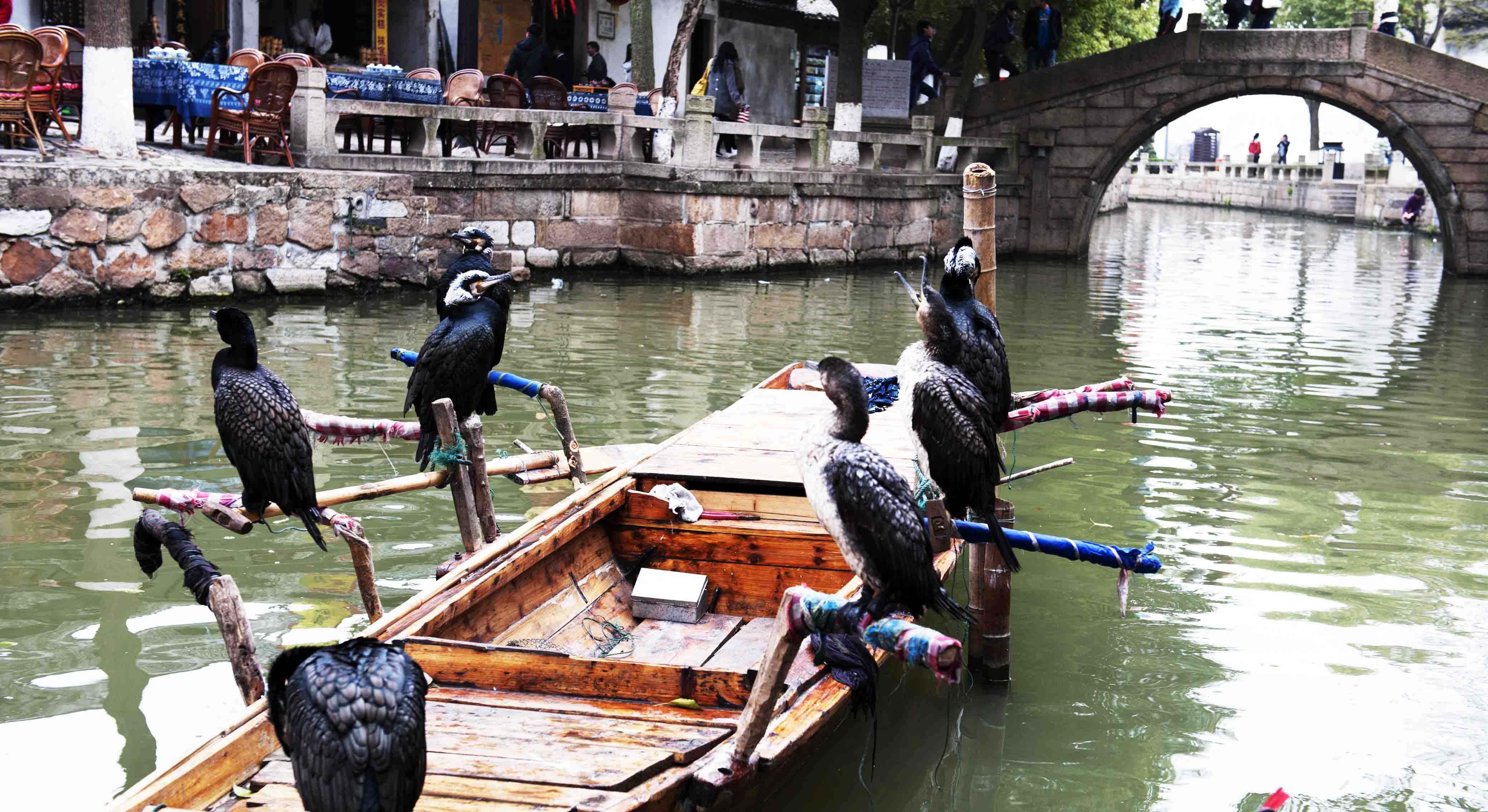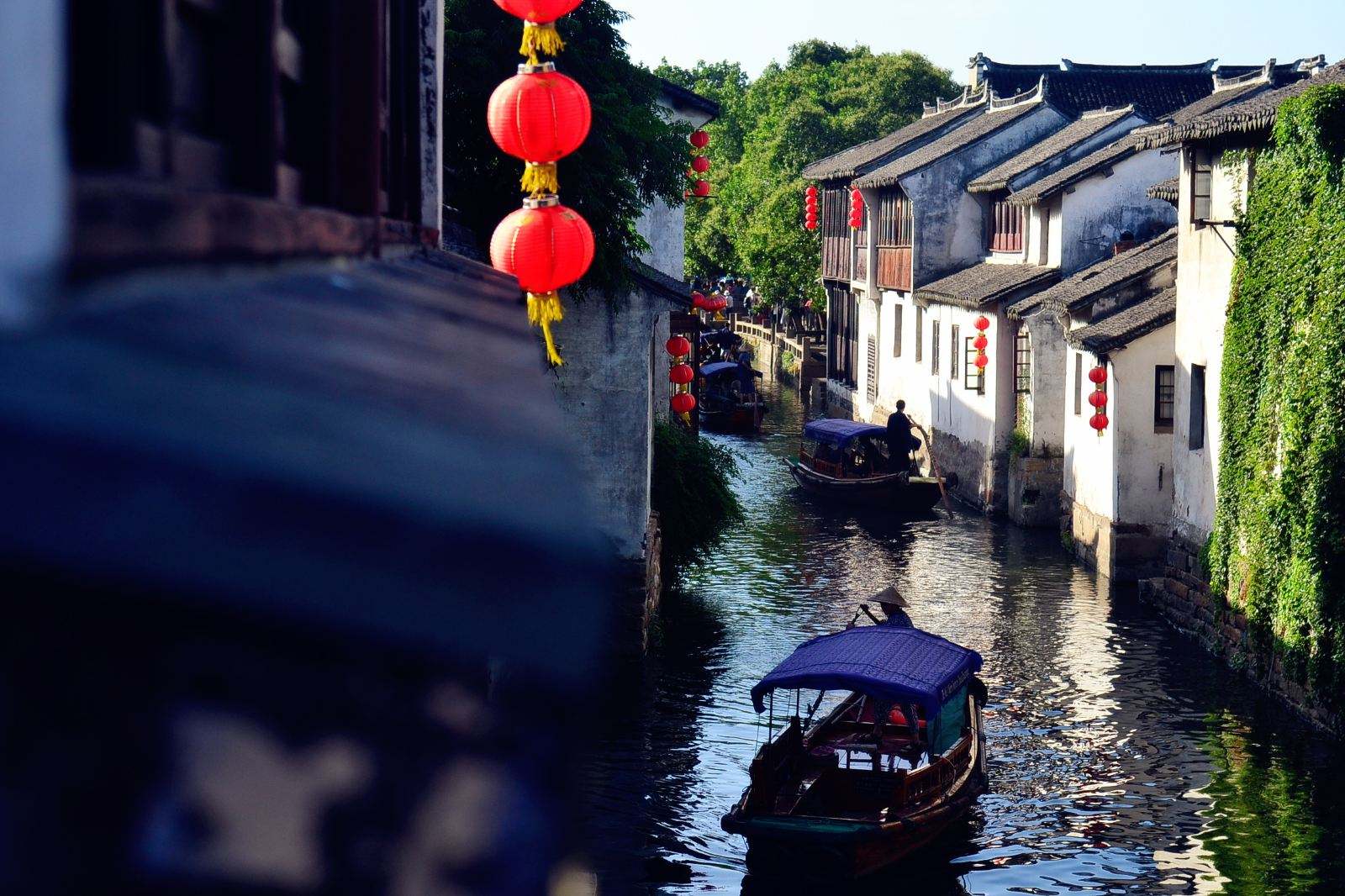 When the tour is finished, your driver will transfer you back to your hotel in Shanghai.

Optional Activities
We provide off the beaten track Suzhou activities as below to enhance your tour experience. You can choose some of them to customize the above tour. Or if time permits, you can add one or two of them in the above itinerary (Only additional entrance fee required. And some are free charge of entrance fee).
A Touch of Life in Suzhou - Morning Wet Market Experience (Free of Charge)
Visit the local wet markt is an oppotunity to experience the local's life in the hidden parts of the city, avoiding the beaten tracks or fully packed tourist sites. You will be immersed in the local culture as we make our way through the hustle and bustle of narrow alleyways surrounded by the buzzing of vehicles and yelling of street vendors. For the time being the Wet Market scene in Suzhou is all still very much "old China"and is very much alive.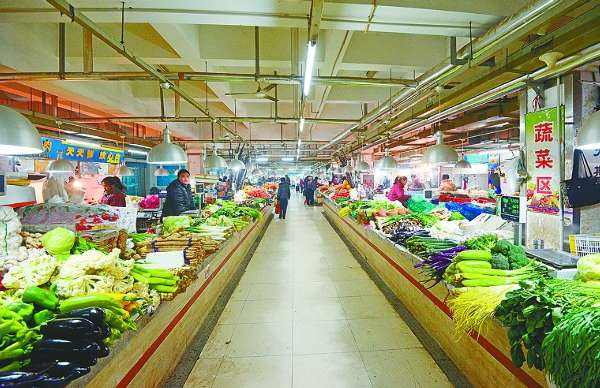 Getting into Suzhou Tiger Hill Wedding Gown Street (Free of Charge)
If you want to look gogorgeous on your wedding day but don't want to splurge your entire life savings on your wedding, then Suzhou Tiger Wedding Gown Street is a paradise for you. It is a street after street of endless shops selling nothing but wedding stuff with affordable price but good design & quality. Think of it as a one stop solution to all your wedding day needs.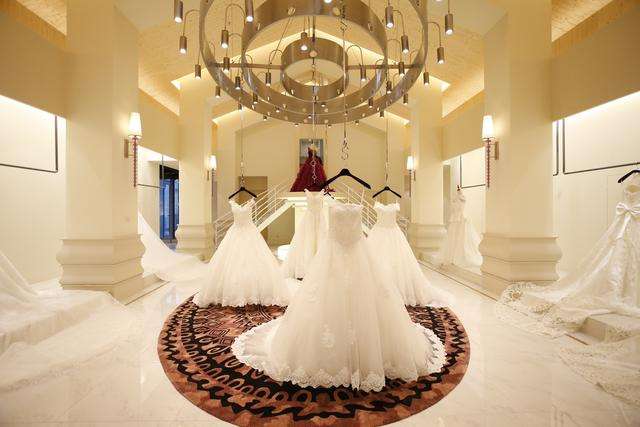 Delvo into the brillant culture of Su Embroidery (Free of Chagre)
Gian a comprehensive cultural introduction of Su Embroidery with your guide by visiting the Su Embroidery Research Institute. Su Embroidery is one of the four major styles of Chinese embroidery. Here you'll be able to learn the process of how to make the most exquisite silk hand embroidery - Su Embroidery.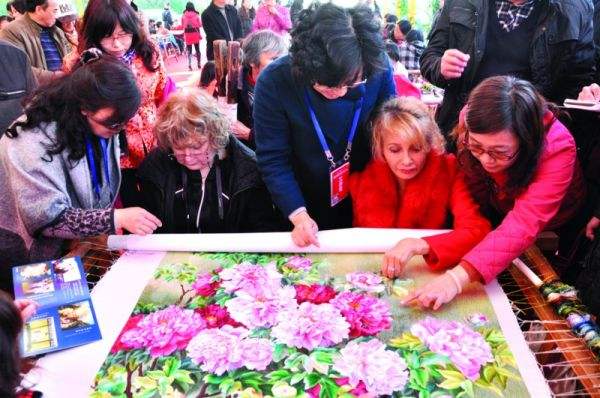 Act as A Local - Enjoy A Cup of Tea at Local Teahouse (80RMB/person on average)
Drink tea and enjoy the Suzhou opera in an old-world ambience is a prat of local's life. The local teahousw is famous for its tea and "Ping Tan" (a Chinese form of storytelling accompanied with music played by stagers.) You'll definitely be attracted by the architecture and the Ping Tan nice sound from inside. It is a good way of appreciating the Suzhou culture by drinking tea and listening to the traditional Ping Tan.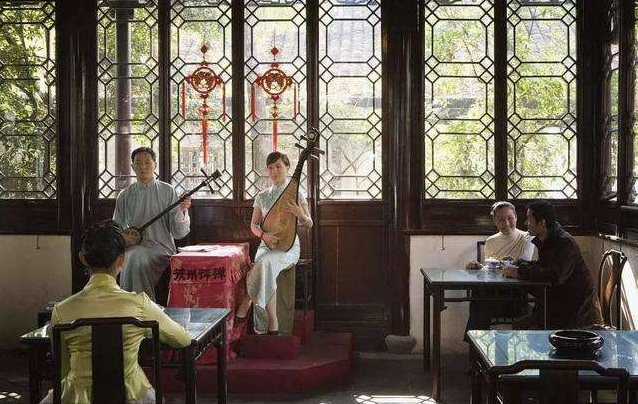 Price Per Person in US Dollars