Tour Itinerary
Place&Transport: Shanghai
Today's Activities: Qibao Ancient Town
Accommondation: N/A
Meal: No Meal
Overview: Treat your palate to classic Chinese snacks at Qibao Ancient Town on this 4-hour Shanghai food tour. Travel by private car to this historical water town, and stroll the alleyways, bridges, and canalsides to take in the Ming and Qing-dynasty atmosphere and architecture. On route, sample up to eight foods such as crab-meat dumplings and sweet Haitang cake, and savor Chinese tea. Upgrade to include a 60-minute foot massage. Includes food tastings, tea...
Our shanghai tour guide will pick you up in your hotel in Shanghai (based on your requirement) with a welcome sign "Shanghai Private Tour", drive you to visit the famous Qibao water town to experience the gourmet food.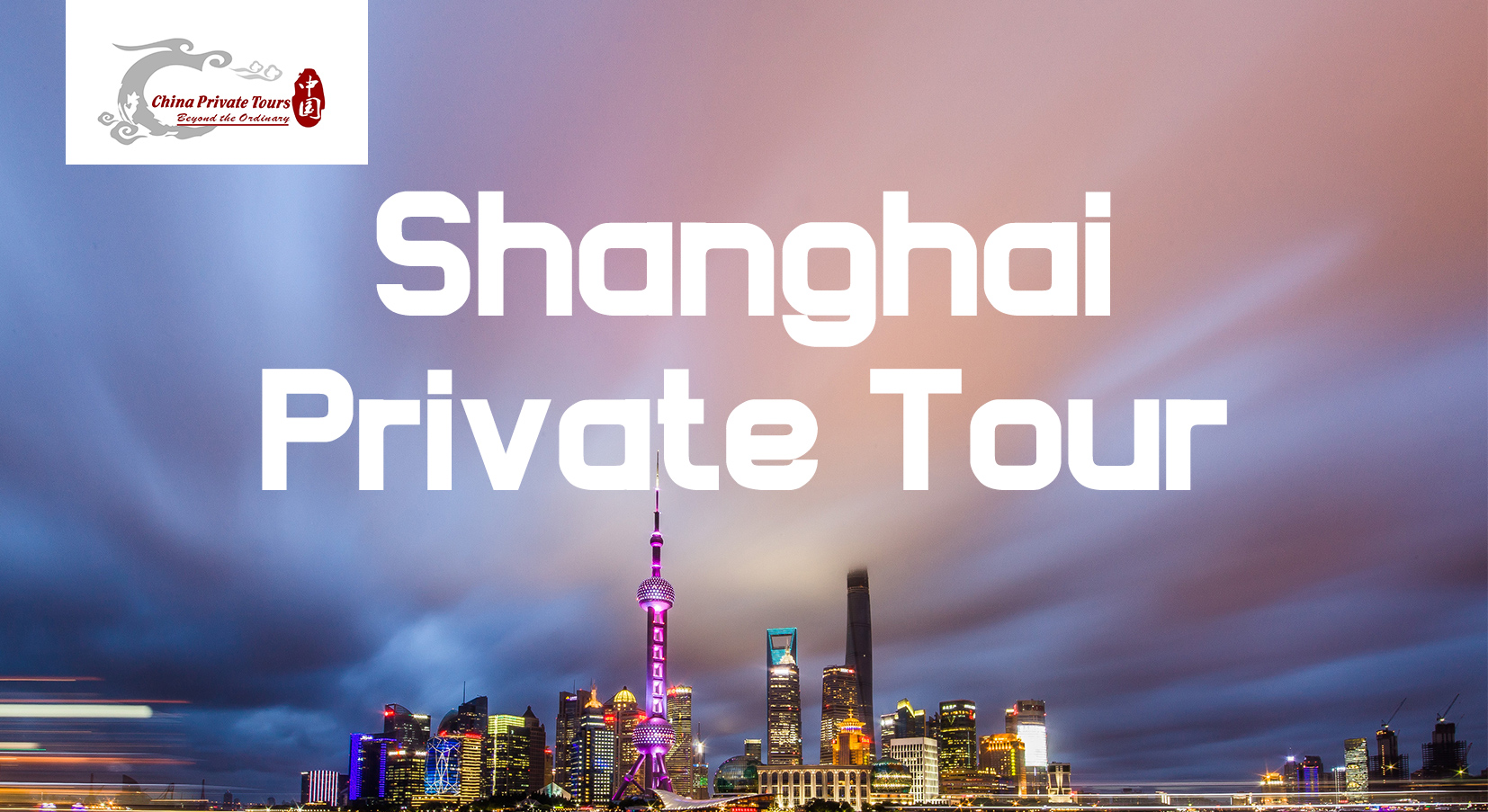 Our Shanghai Pick up Sign" Shanghai Private Tour"
Upon arrival, take a stroll along Qibao Old Street, home to many Ming- and Qing-dynasty buildings and architectural styles.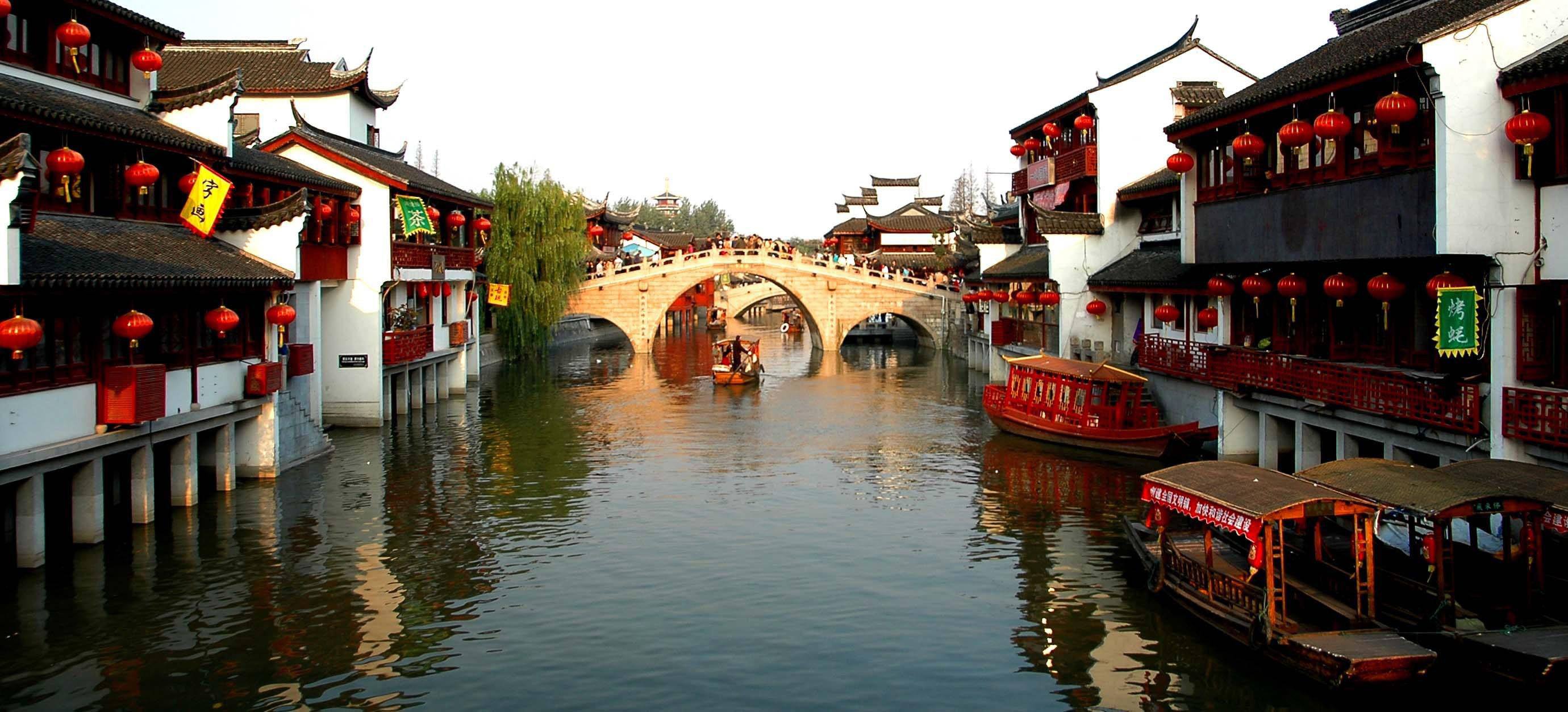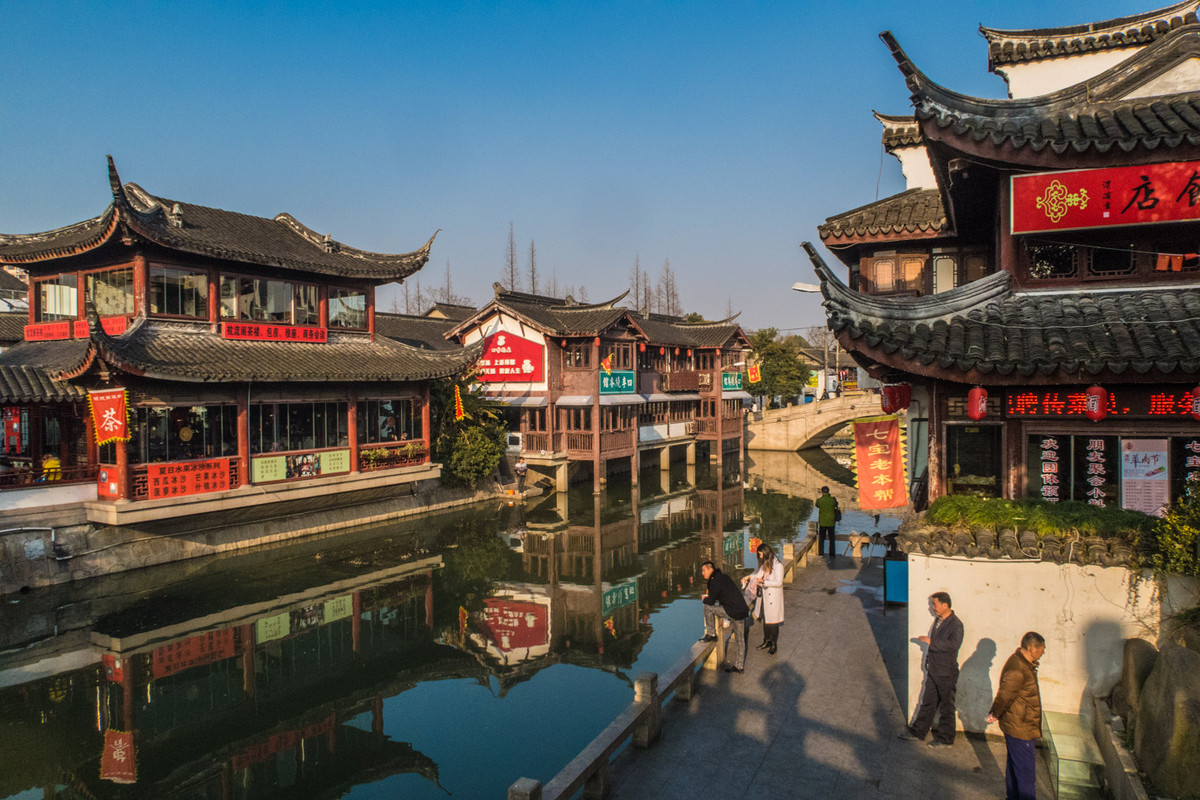 Stop for photos on the beautiful stone bridges that span Qibao's canals, and check out some of the many interesting souvenir shops as you walk.
Continue into the southern part of Old Street, famous for its food shops and street snacks, and stop to taste up to eight different specialities from the following selection: Haitang cake (sweet cake) Crab-meat dumpling Tangyuan soup (sticky rice dumpling sweet soup) Fried potato balls Cooked mutton with sauce Colored steamed buns Tofu jelly Lotus leaf pork Beggar's Chicken (stuffed, wrapped, and roasted chicken) Vegetarian chicken (bean curd roll)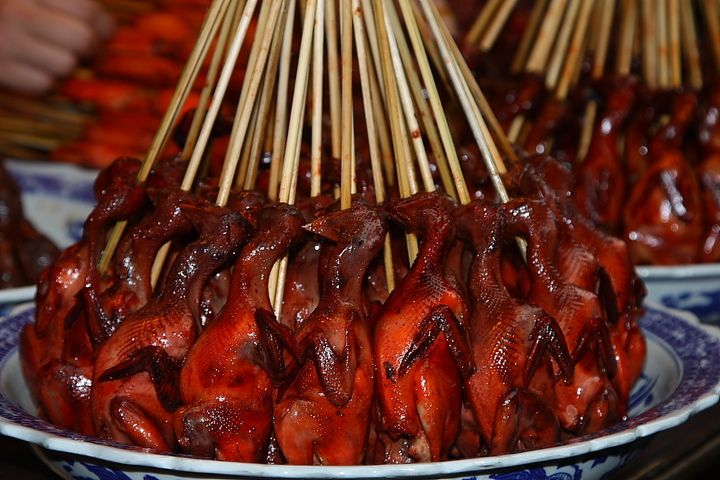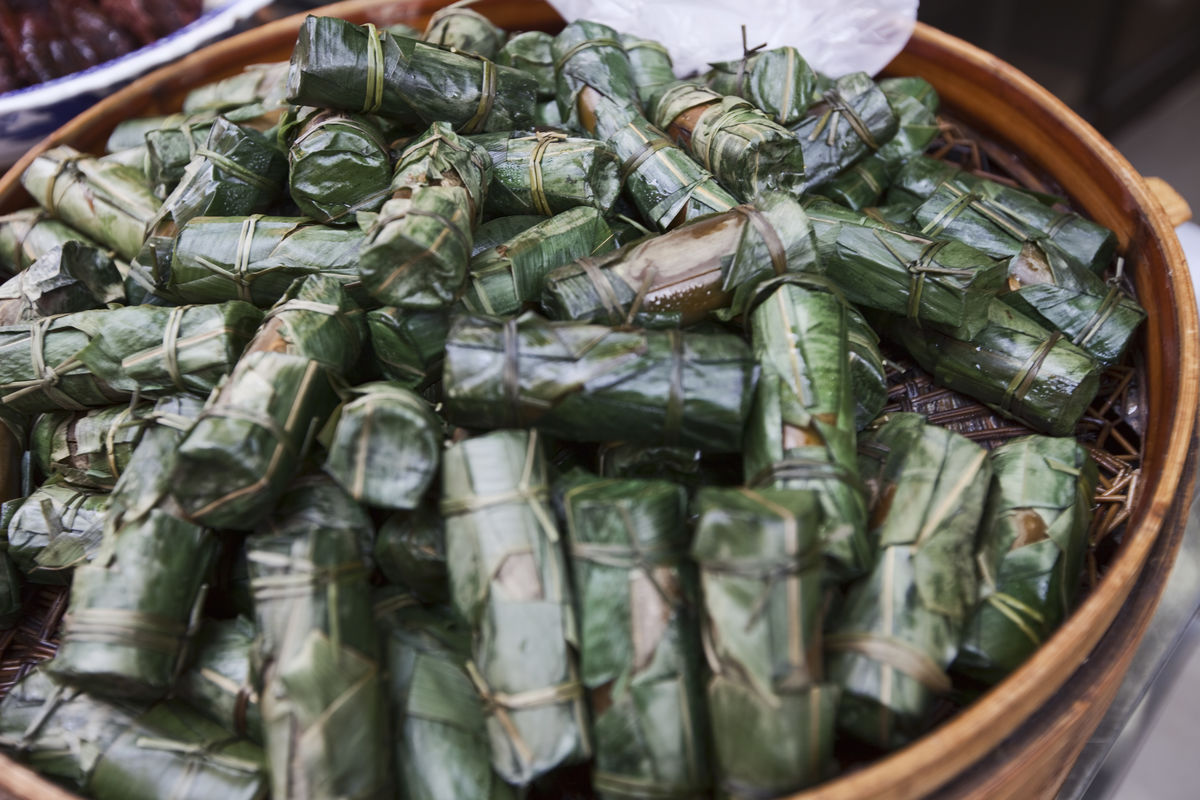 By the way, visit a tea house beside a canal and enjoy a cup of Chinese tea, choosing from several varieties such as Green Dragon, Jasmine tea, or Oolong tea.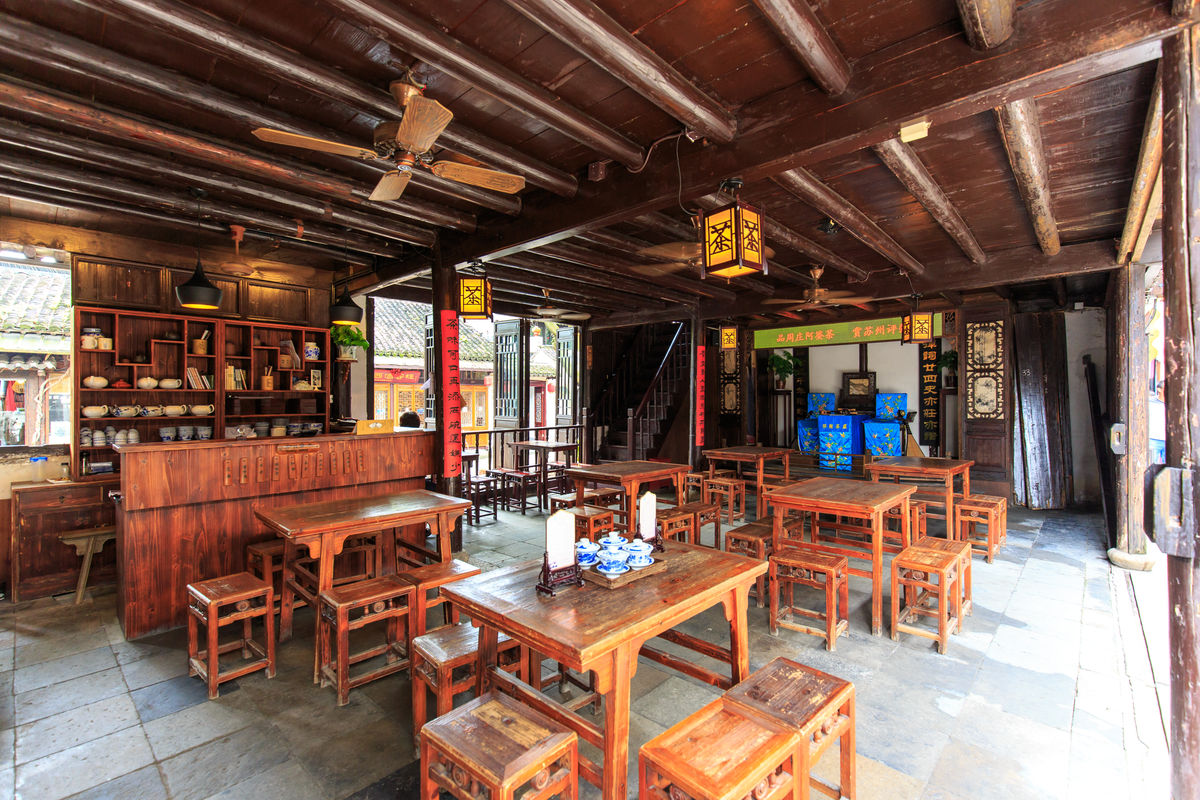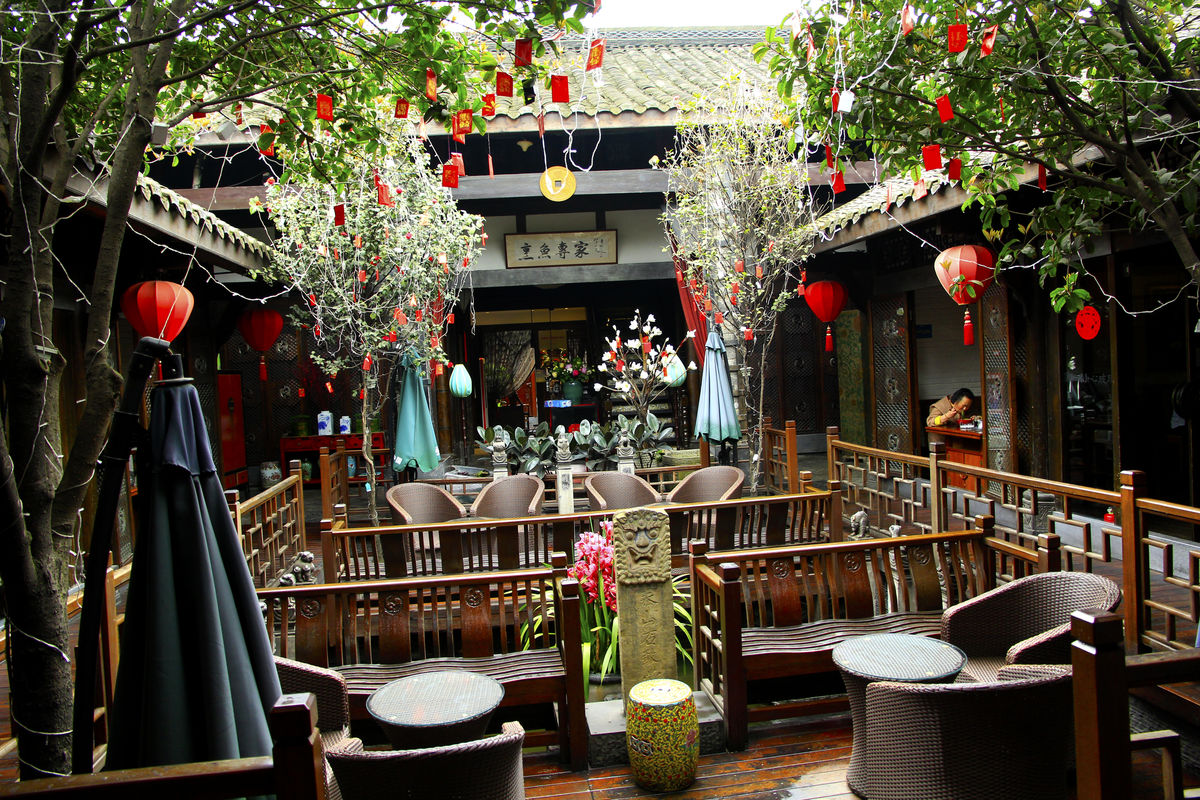 After the tour, head for a massage center and enjoy a relaxing 60-minute Chinese foot massage (if option selected).
Drive you back to your hotel in Shanghai (based on your requirement). Our service ends.
Price Per Person in US Dollars