Guide to explore film and TV shooting places in Shanghai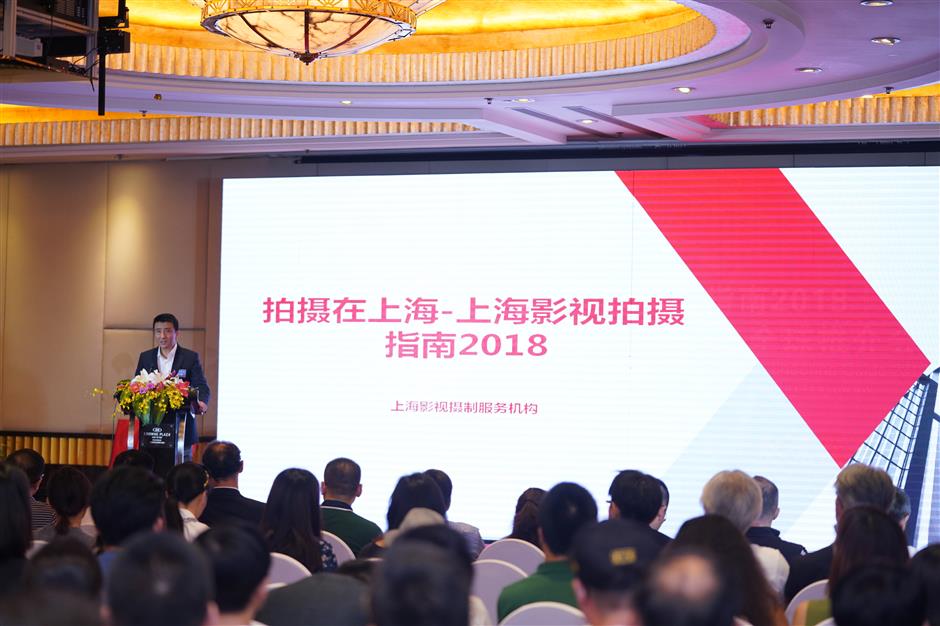 Ti Gong
During the 21st Shanghai International Film Festival, Shanghai Broadcasting Film and Television Producers Association launched "Shooting in Shanghai — Shanghai Film and Television Shooting Guide 2018" and held a global promotion conference for Shanghai shooting locations.
The guide is complied by Shanghai Film and Television Production Services Institution.
It includes detailed information about the city's 200 or so shooting locations, and the latest film and TV production policies as well. Video materials about the locations are also offered.
In terms of its abundant resources in filmmaking, Shanghai has become a popular backdrop for film and TV productions from home and abroad.
China Post has previously issued stamps related to Qu Yuan in 1953 and 1994.
Zhao Yuguang, deputy general manager of China Post's Hubei branch, said it was rare for ancient Chinese figures to be printed on stamps more than once and this shows people's respect of Qu's patriotism and noble personality.