Tour Itinerary
Place&Transport: Shanghai
Today's Activities: Master of Nets Garden, Panmen Gate, Grand Canal, Suzhou No.1 Silk Mill, Zhouzhuang Water Town(Boat cruise are not include)
Accommondation: N/A
Meal: L
Overview: The pick up and drop off service will be arranged at your hotel lobby in Shanghai.
Drive around 1.5hrs from Shanghai to Suzhou. Upon arrival, you will first visit The Master of Nets Garden, which is the smallest of the Suzhou residential gardens, yet it is the most impressive because of its use of space which creates the illusion of an area that is much greater than its actual size. The garden is divided into three sections: a residential section, the central main garden and an inner garden. This 12th century gem (later refurbished in the 18th century) and UNESCO World Heritage Site boasts an impressive garden and nightly Kunqu opera performances, but it's best known for its architectural splendor. The garden is especially fancied by overseas visitors and is praised as the most ornate and intact private gardens in Suzhou.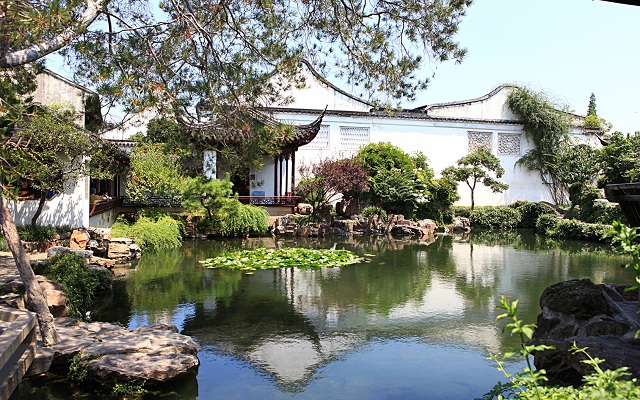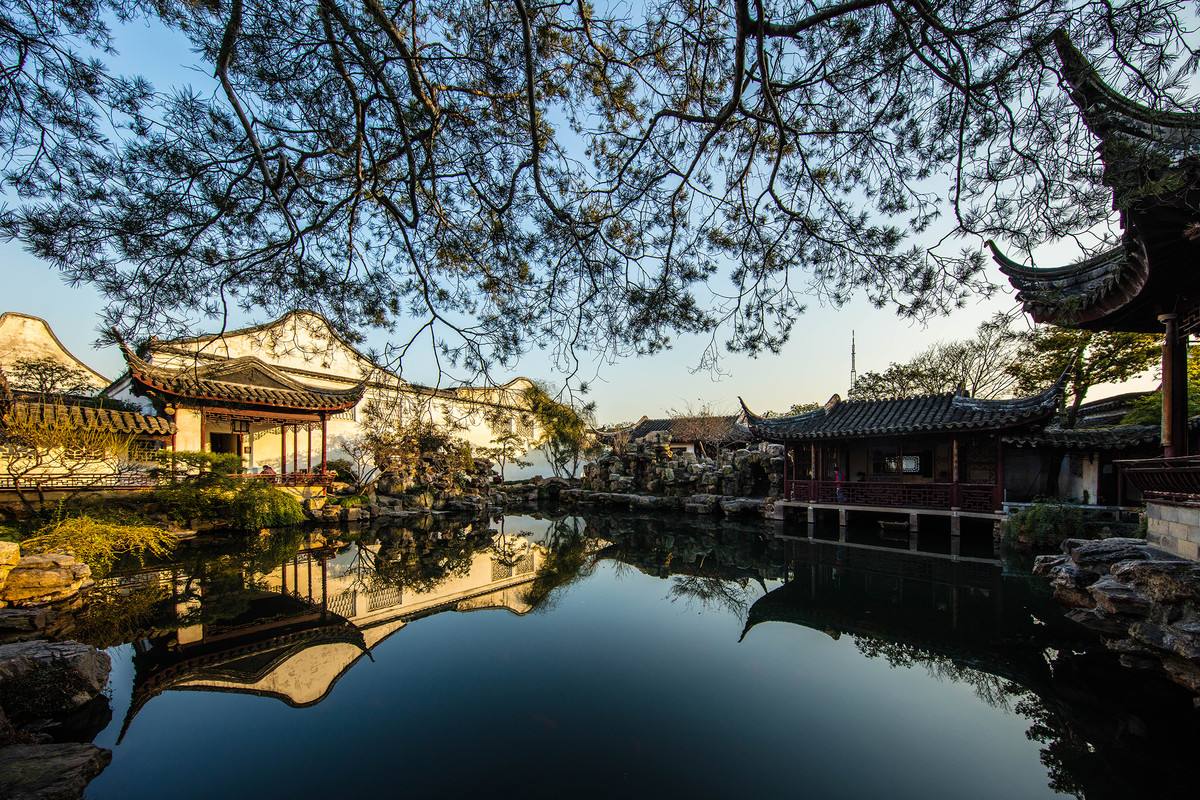 Move on to Panmen Gate. Panmen Gate stands at the southwestern corner of the ancient city of Suzhou. With a history of 2,500 years, this city gate is the most completely preserved part of the ruins of the ancient city of Suzhou. Panmen Gate is part of the ancient city wall built in 514 BCE that surrounded and protected Suzhou. Panmen Gate was the only entrance to the wall that surrounded ancient Suzhou. Panmen Gate is also known in China for its architecture and famous for its complex of both land and water city gates that many times, people directly refer to it as the "Land and Water Gate".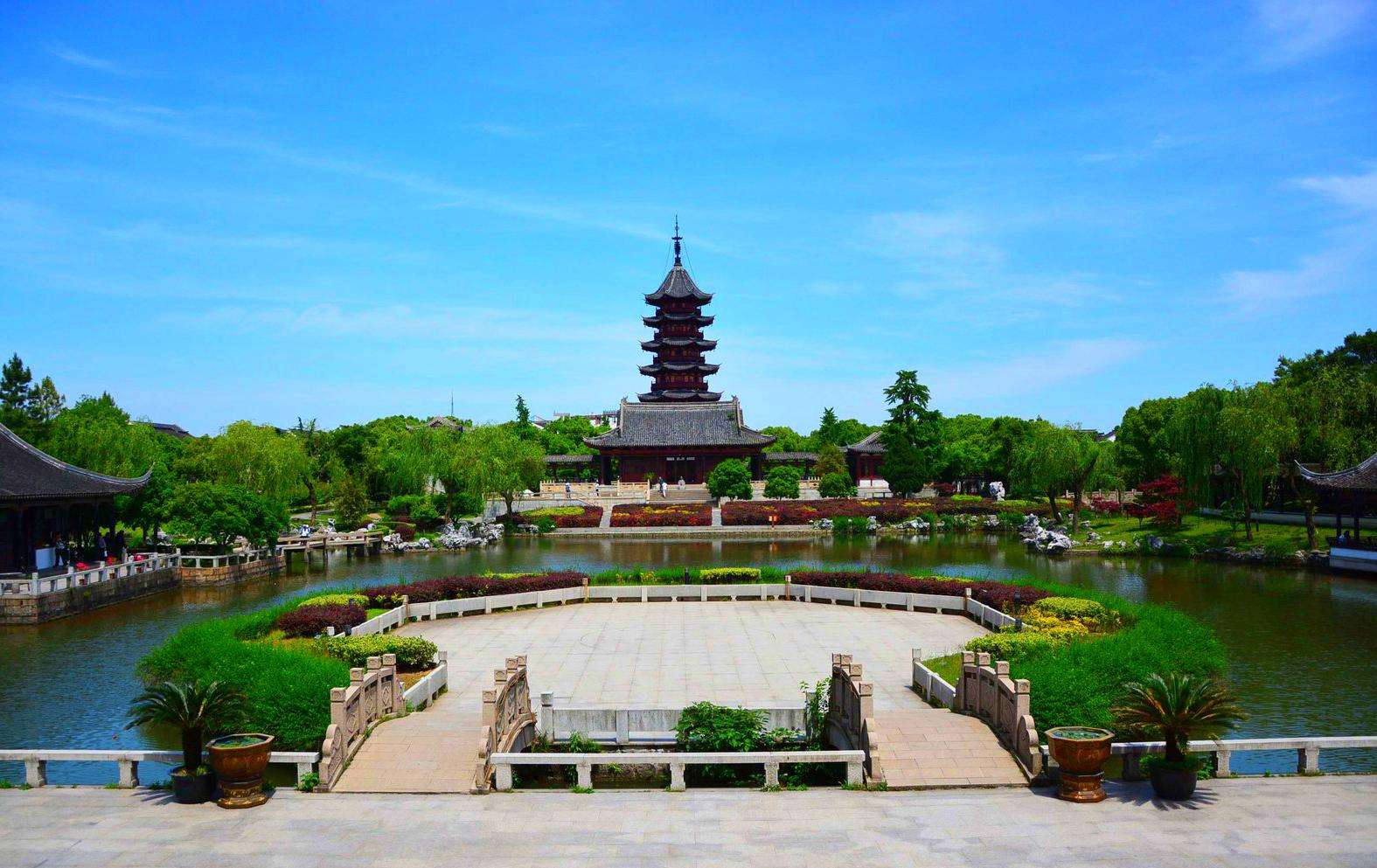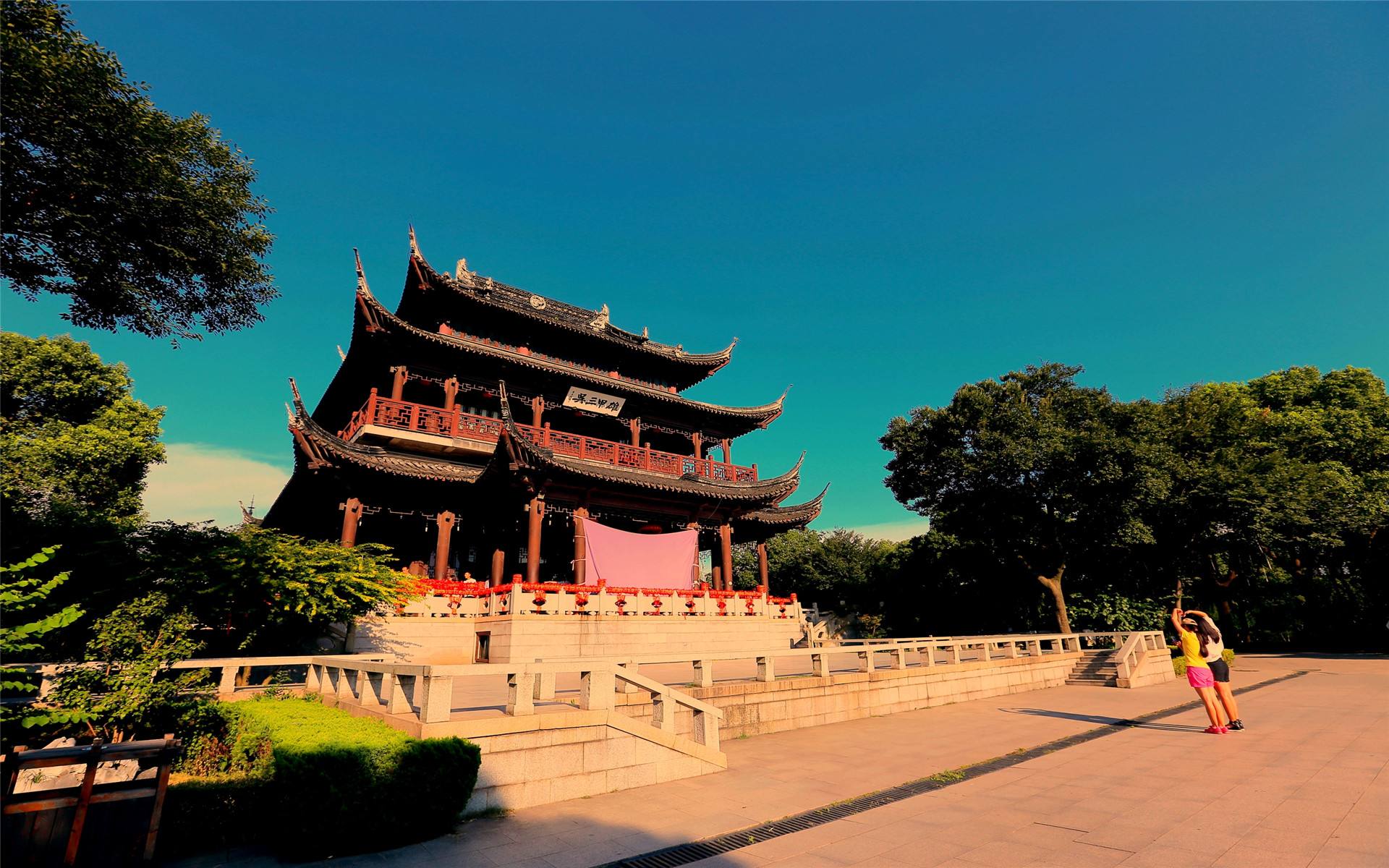 Take a sight of Suzhou No. 1 Silk Mill has a long and rich history of silk culture, including mulberry tree and silk worm cultivation and turning raw silk into beautiful fabric. Suzhou's climate and soil are perfect for silk production, and the city has been a center of China's silk trade for many centuries. The Suzhou No. 1 Silk Mill has been a proud steward of this heritage for over 80 years. It's more like a museum which shows you how the silk is made from cocoons from the beginning and the whole silk process. Not to be missed.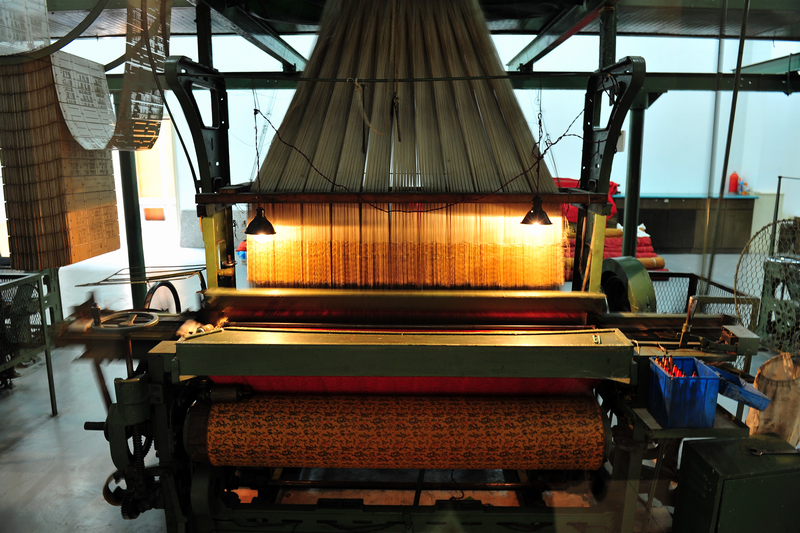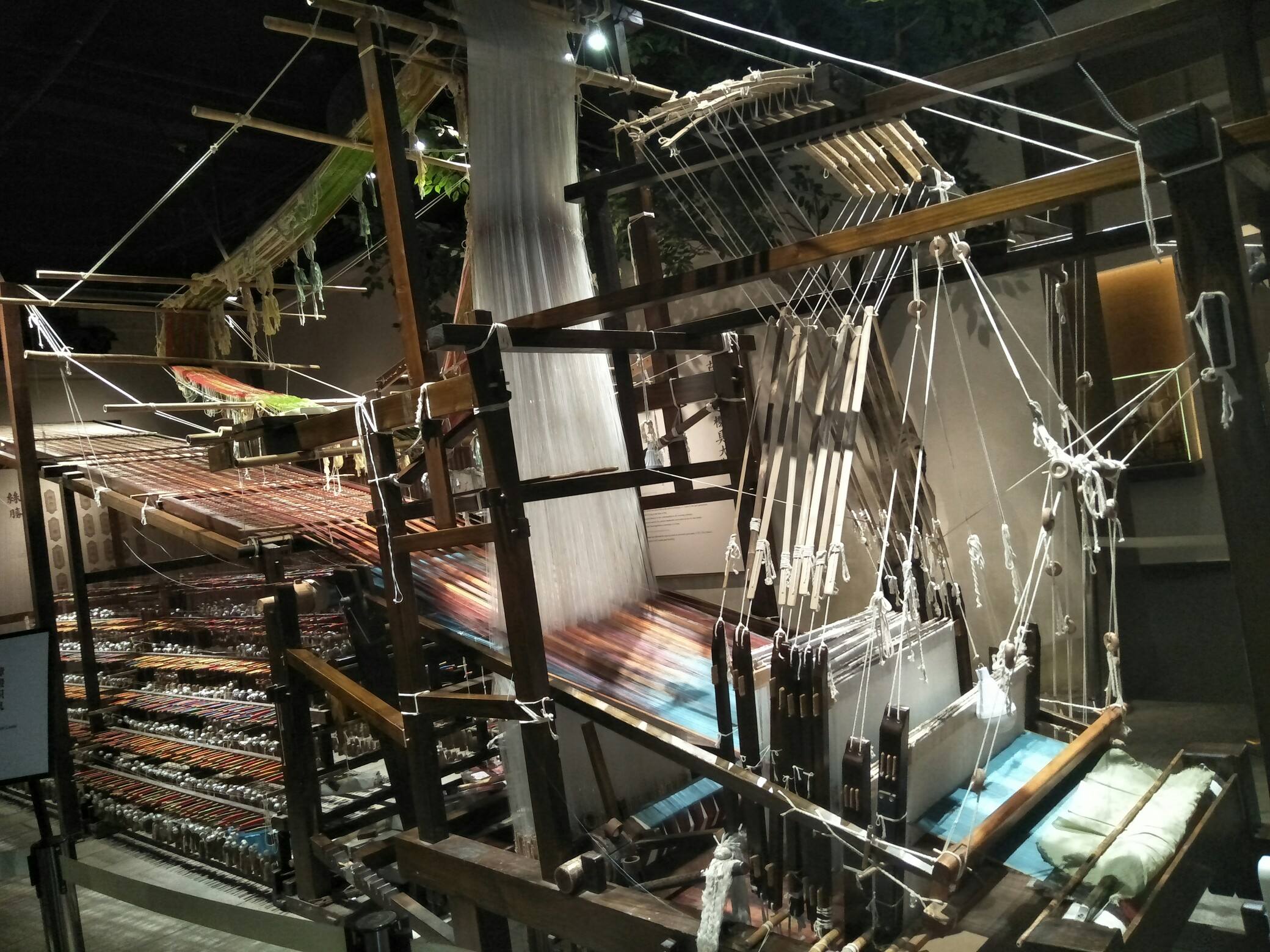 After lunch, drive you to Zhouzhuang Water Town. Explore one of China's most cherished water towns – Zhouzhuang water town. Over 900 years old, Zhouzhuang Water Town is home to some of China's best-preserved water-village architecture from the Ming-and-Qing-Dynasty. Zhouzhuang's willow-lined waterways, traditional boats and ancient stone arch bridges offer a simple beauty virtually unchanged over hundreds of years. In the water town, you can enjoy the moment to take a boat to look around in the canal.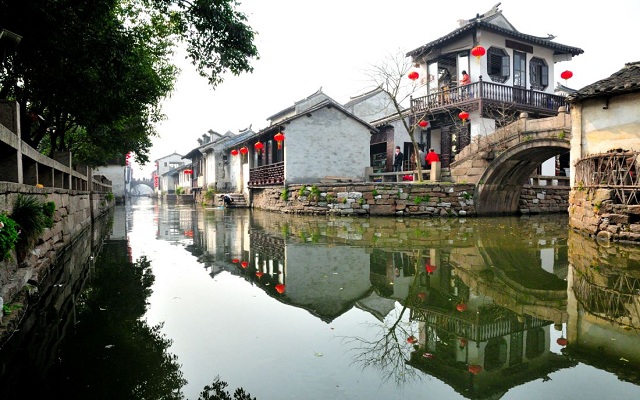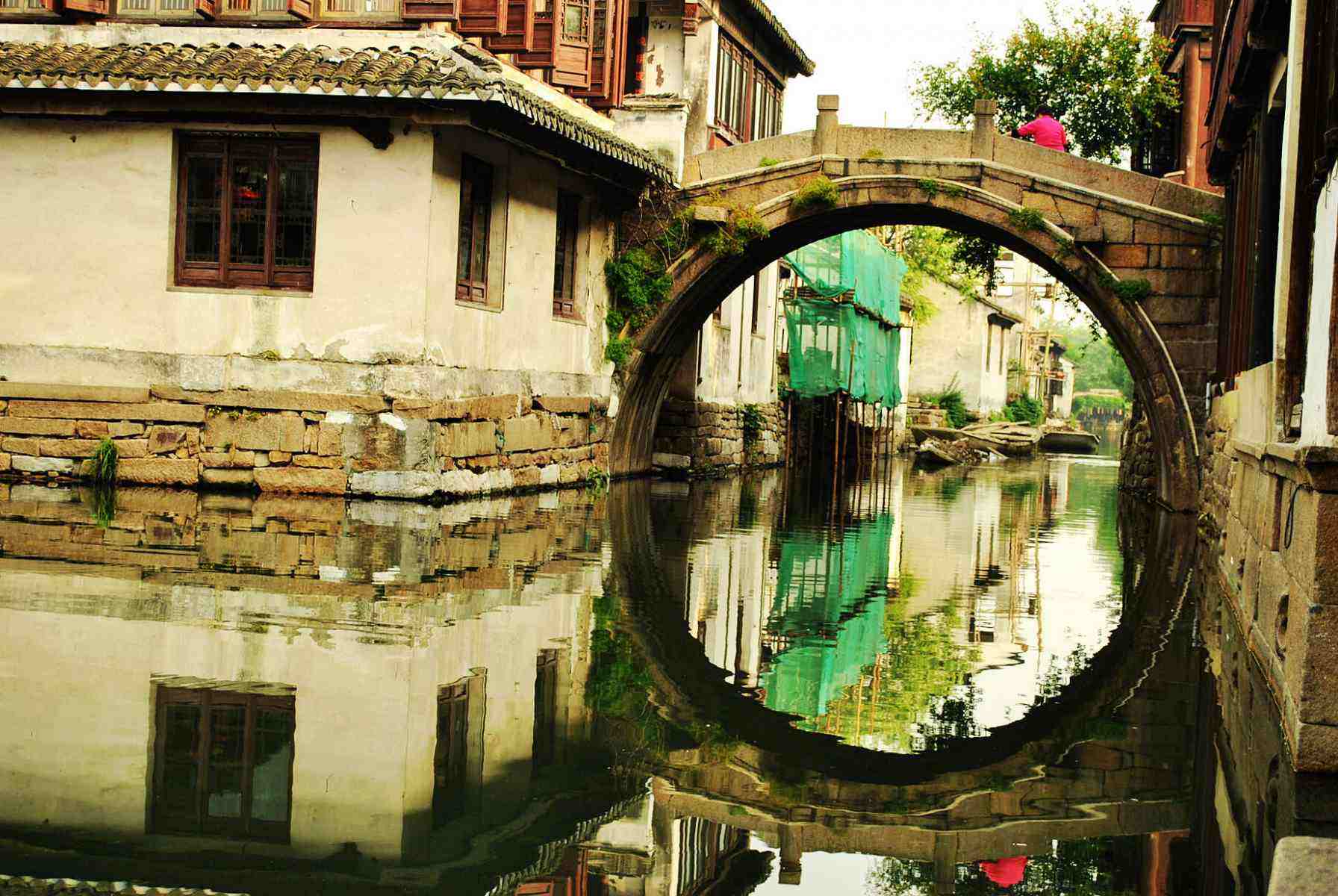 After the tour, you will be taken back to your hotel in Shanghai.
Price Per Person in US Dollars