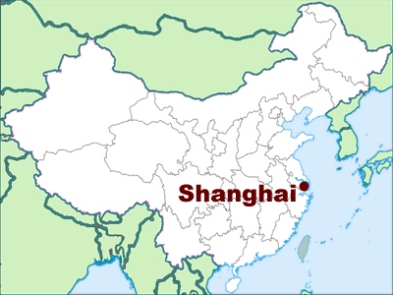 Shanghai's Location in China map
The geography of Shanghai is characterised by its location on the Yangtze River Delta on China's east coast and its proximity to the Pacific Ocean via the East China Sea. The city is centred on theHuangpu River, a tributary of the Yangtze River, and extends outwards in all directions, with the suburbs and satellite towns reaching east to the East China Sea, north and west to Jiangsu province, and south to Zhejiang province over Hangzhou Bay.
Shanghai Municipality Map
Shanghai Municipality Map features the overall layout of Shanghai Municipality, bordering Jiangsu Province to the northwest, Zhejiang Province to the southwest, and the China East Sea to the east.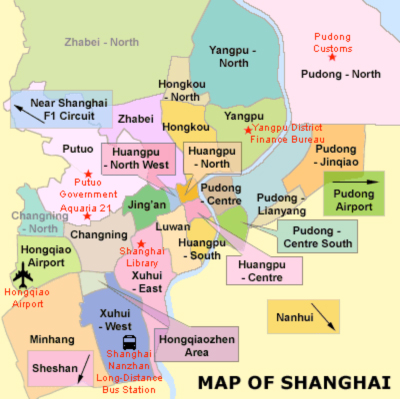 Shanghai Districts Map
Shanghai District Map clearly shows the administrative division of Shanghai Municipality. As the biggest city in China, Shanghai is divided into 18 county-level divisions: 17 districts and 1 county (Chongming County). As one of the most popular travel destinations in China, Shanghai is always chosen as the first station of a China tour by more and more travelers due to its role of gate of China.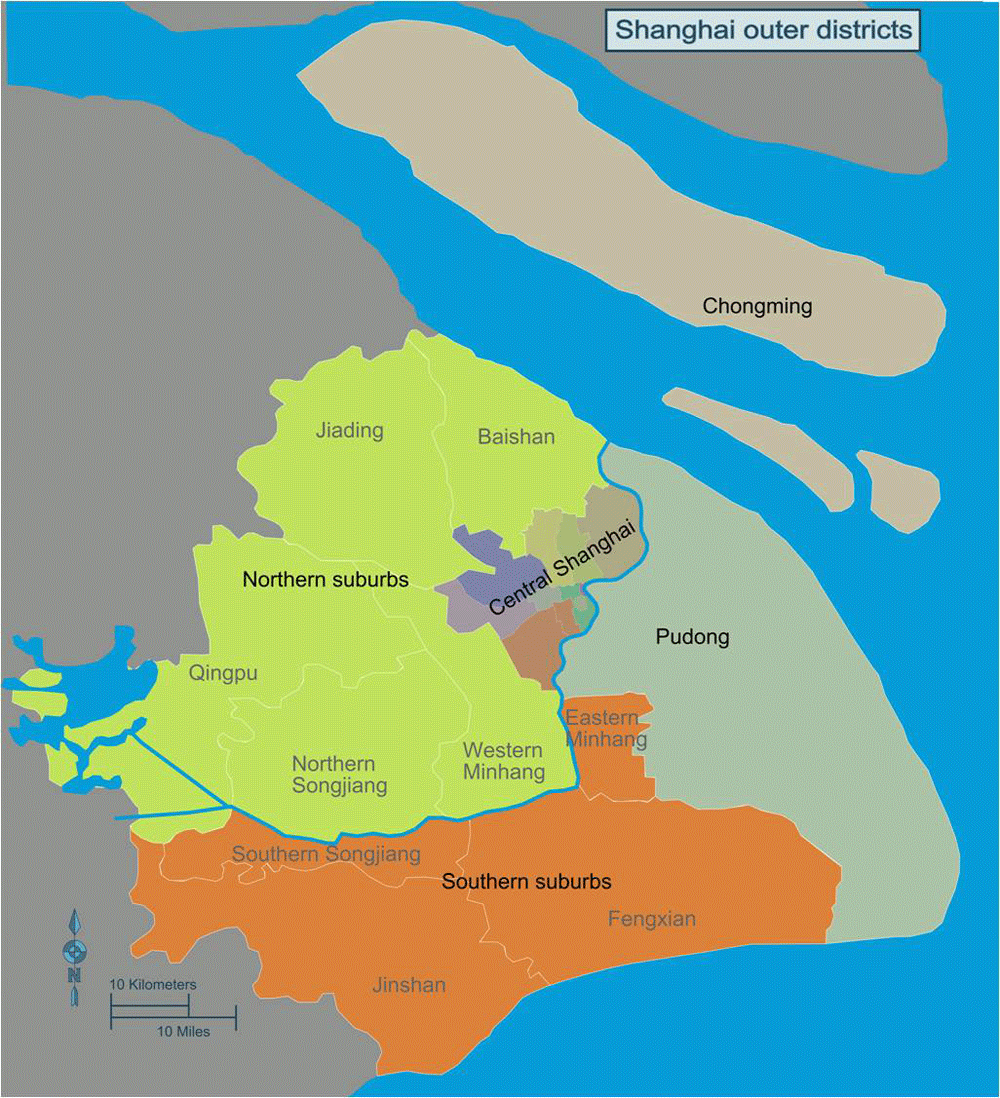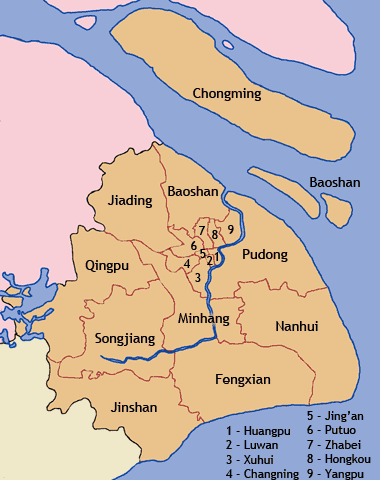 Shanghai City Tourism Map
As the largest and the most developed metropolis in Mainland China, Shanghai has plenty of attractions.This map shows some of the main tourist attractions in and around Shanghai City, including the Huangpu River, the Bund, Nanjing Road, Oriental Pearl TV Tower, Jinmao Tower, and Yuyuan Garden.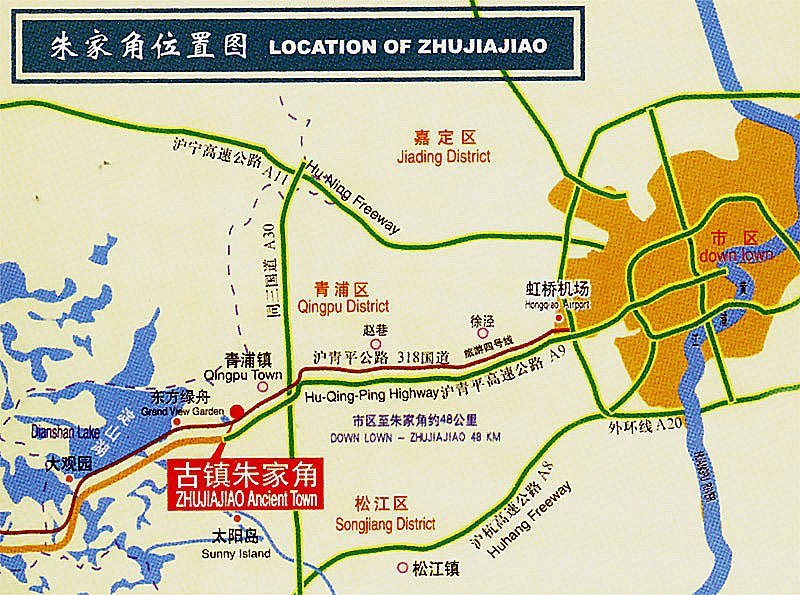 Shanghai Subway Map
This is Shanghai's most up-to-date subway map. At present there are 14 lines in and around the city. Each line is coded with a color, and all stations are marked with both English names and Chinese names.