Shanghai's Longtang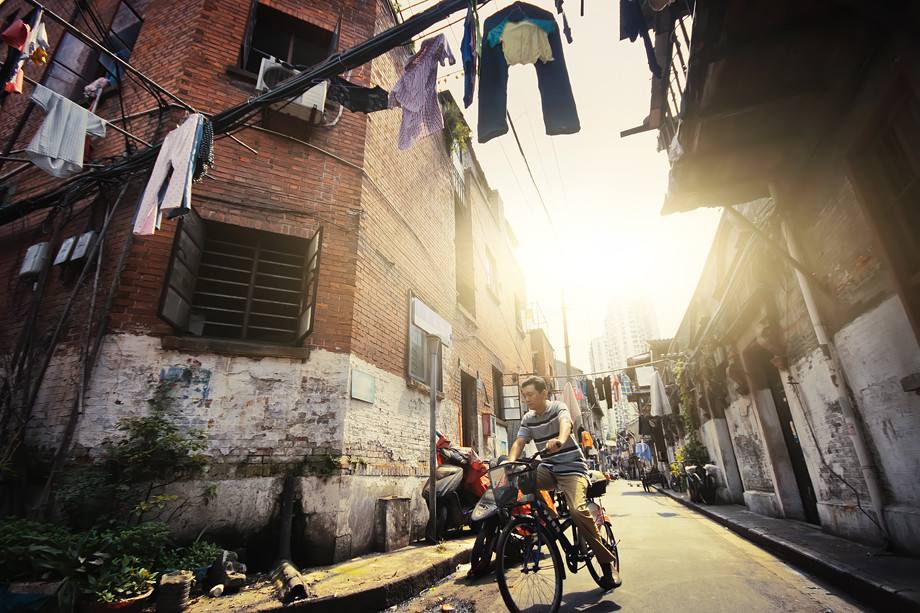 Overview
Shanghai's Longtang also Known as the Beijing's Hutong, The differences between the two are strikingly visible. Hutongs are short, while longtangs are taller, with two or three stories, towering above the mazes within. They're something like the capillary vessels of a city. Life pulses through these narrow streets, there is a rhythm here.
History & Background
Shanghai has long been a city of immigrants. The first explosion came in the 1840s, when the Qing Dynasty was forced to sign Britain's "Treaty of Nanking." Under this agreement, China opened five ports for foreign trade with low tariffs—Shanghai was one of them. Westerners flooded the city, and built their own neighborhoods. Chinese also flooded in, taking advantage of the new work opportunities, and seeking refuge from the Taiping Rebellion, a violent farmers' uprising of the south. The sudden influx of Westerners and rural Chinese, and their cultural mixing, is what led to the unique architecture of the longtangs.
Built to accommodate the city's new residents, the original longtangs were miniature, compact neighborhoods, made up of small wood buildings. Inside one longtang, there were many alleyways, labyrinth-like, but only one exit: a single metal gate, which led to the main street.
A large variety of housing styles are called "lilong residences" in Shanghai. Of these, the best known and most characteristic is the shikumen (???), two- or three-storey terrace houses with a wall and large gate in front of each dwelling. Other types include the more modern "new style lilong" (????); the simplified "Cantonese style lilong" (????); the high-end villa-like "garden lilong" (????); and the higher density "apartment lilong" (????). Colloquially, they are referred to as "lilong houses" or, as an English translation, "lane houses".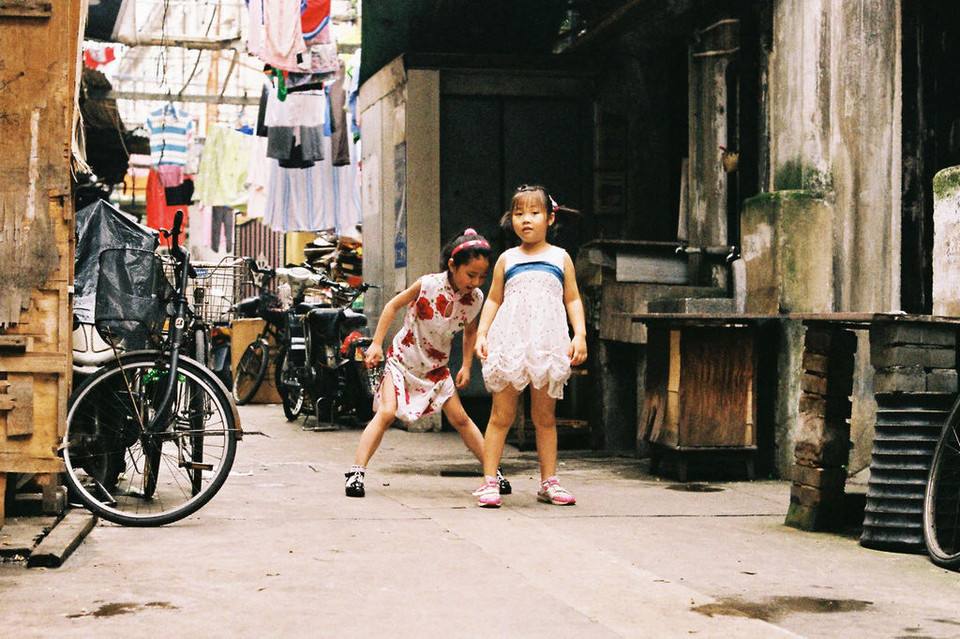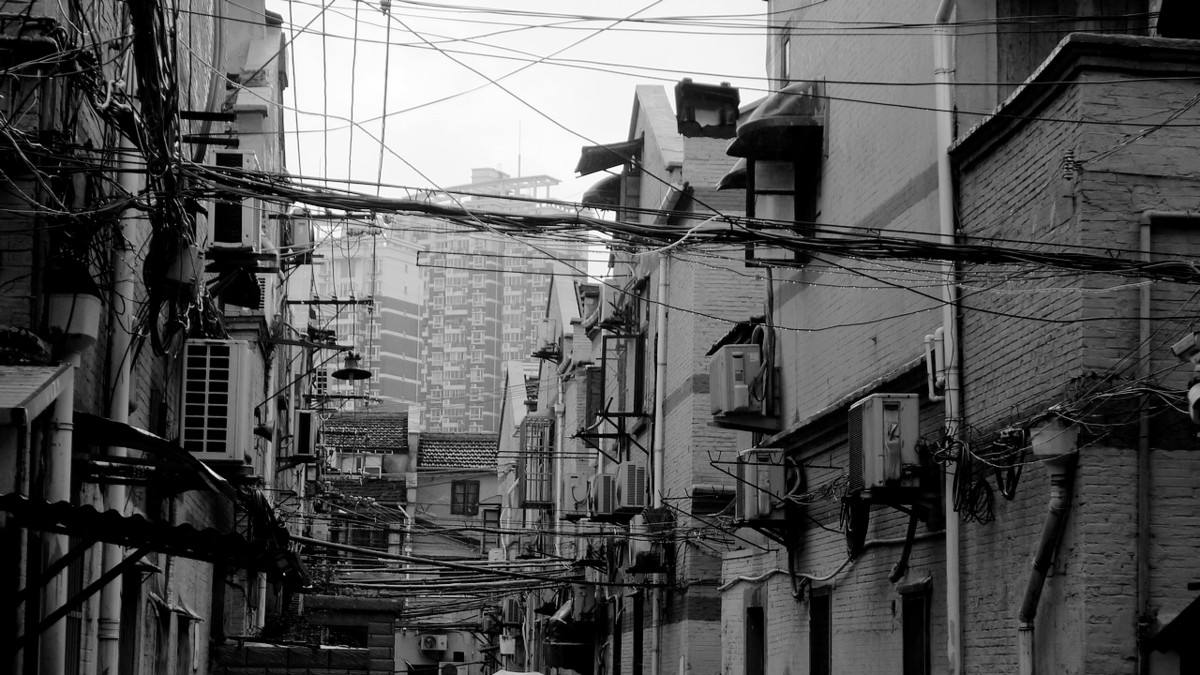 Chinese character for "long"
In simplified Chinese confusion is sometimes caused between lòng ("alley" traditional Chinese ? or ?) with the verb nòng (meaning "tamper with" traditional Chinese ?) since both have been simplified down to "?" by removal of the radical (a hand-radical shou-bù ? in the case of "tamper with", a walk-radical compounded from chì? "step" and chì ? "step" on both sides of the phonetic ? "public" in the case of "alley"). In simplified Chinese the two characters are now written the same way, but the two different pronunciations are still retained in standard Mandarin, where only context indicates whether to read lòng or nòng. However, in Shanghai dialect the verb is also pronounced long.
As to the traditional Chinese character for "long", the form "??" has been in use since at least the end of the 19th century, but even 19th century scholars posited that the "correct" written form of "long" should be "?".