Xinchang Ancient Town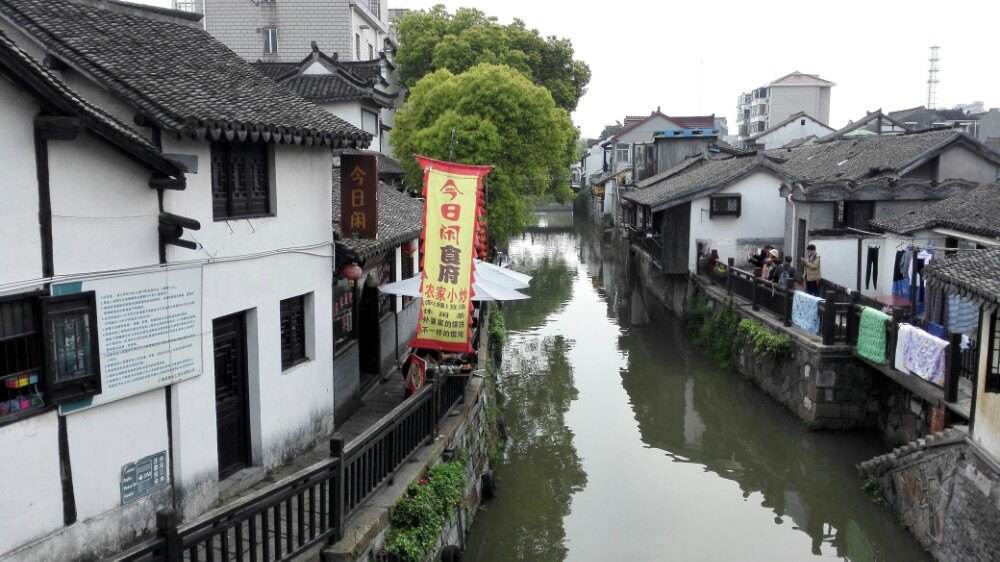 Introdution
Known as the last ancient watertown around Shanghai, Xinchang attracts people by its original life style and architecture. The Xinchang ancient town is in Naihui district of Shanghai, between the heart of the city and the airport. It is 36 kilometers from the People's Square and 25 kilometers from the Pudong International Airport.
If you have ever watched the Chinese film "Lust, Caution" staring by Tony Leung and Tang Wei, you must remember the beautiful Chinese ancient town scenes shot near Shanghai. That is Xinchang ancient watertown.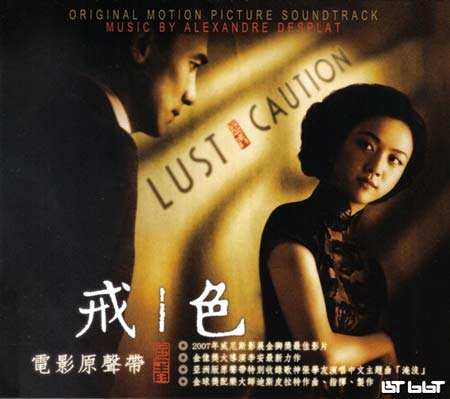 History & Background
More than 55 percent of the architecture from the Ming (1368-1644) and Qing (1644-1911) dynasties and the era of the Republic of China (1912-1949) have been preserved, making Xinchang the only comparatively complete historical town in Pudong, Shanghai.
Rivers run through the town, and there are finely carved stone-arch bridges and houses built near streams, as well as a highly-built stone revetment, saddle-shaped water bridge and monumental "stalagmite lane" archway built back in 1986.